How Do You Become a Saint? Pope Francis Just Announced a New Path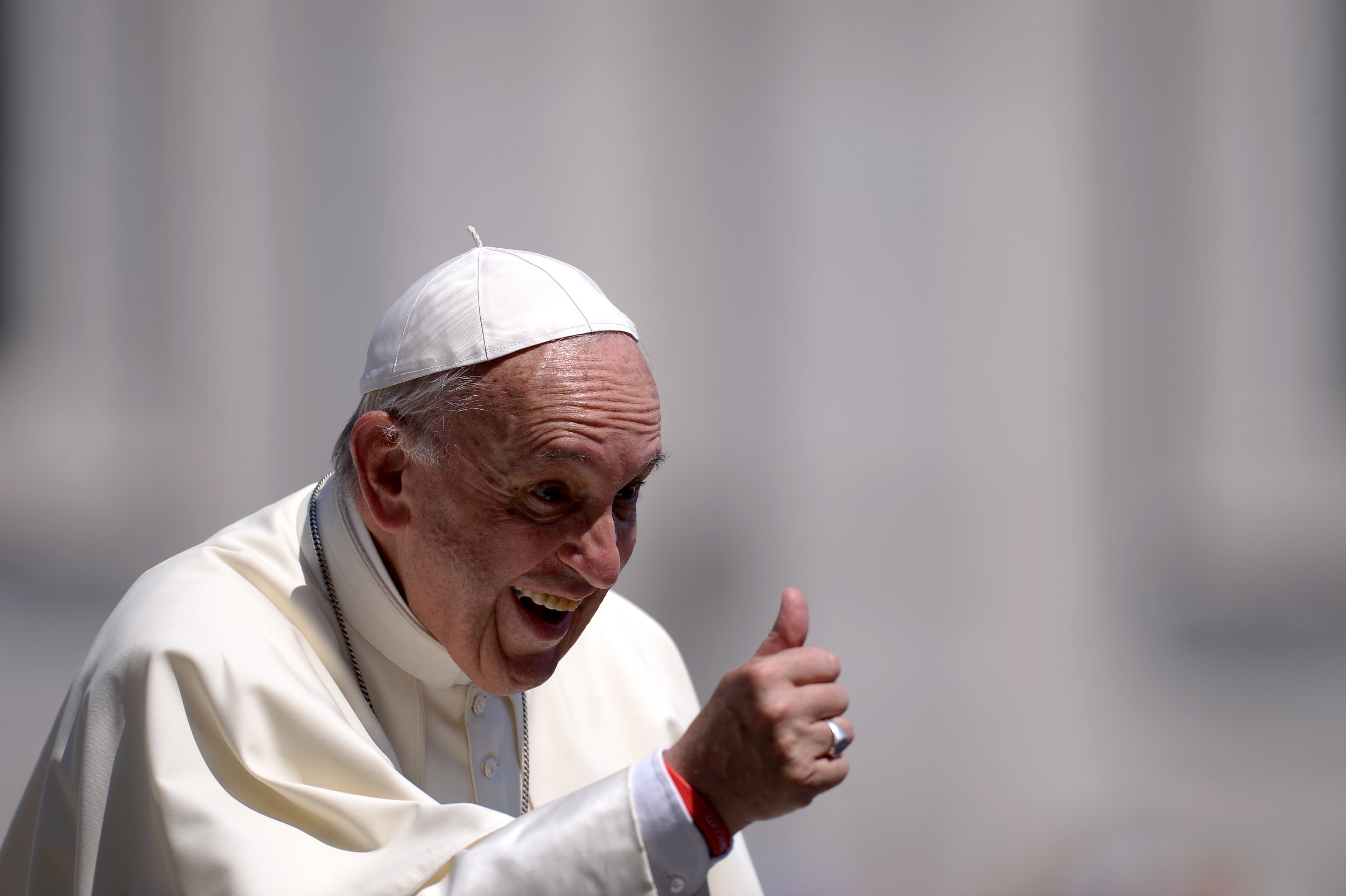 It's not easy to become a saint in the Catholic Church.
Until now, there have only been three paths to canonization—the church's saint-making process—in the world's largest Christian denomination: by dying for the faith (or martyrdom), by living a life of "heroic virtue" (like Mother Theresa) or in "exceptional cases," where someone has been venerated as a holy person from ancient times and this is taken as evidence of their saintliness.
But now, Pope Francis has opened up a fourth path to sainthood: giving up your life for another person.
In a letter published on Tuesday in Latin and Italian by the Vatican, the Argentine pope wrote that "those Christians are worthy of special consideration and honor who, following in the footsteps and teaching of Jesus, have offered their life voluntarily and freely for others and have persevered in this to death," according to a translation of the letter by Catholic magazine America.
Related: The Mafia may have to choose between "the family" and the Catholic Church, if Pope Francis gets his way
The pope's letter means that someone who voluntarily dies in place of another person can be considered for beatification—a process that declares the subject "blessed" and is a precursor to being made a saint—and canonization.
Francis wrote that the new means of becoming a saint came with four essential conditions:
The person must give up their life freely, and this act must lead to premature death.
The candidate must have lived a life of Christian virtue, though not necessarily to the extraordinary degree of someone like Mother Theresa.
There must be the "existence of the fame of sanctity and of signs [of holiness]" after the person's death. In other words, Christians must venerate them as a holy person.
In order to become a saint, a miracle must be attributed to prayers offered to the individual after their death. Verified miracles are a standard criteria for saints to be made in the Catholic Church; for example, Pope John Paul II was canonized for the allegedly miraculous cure of a French nun who suffered from Parkinson's disease.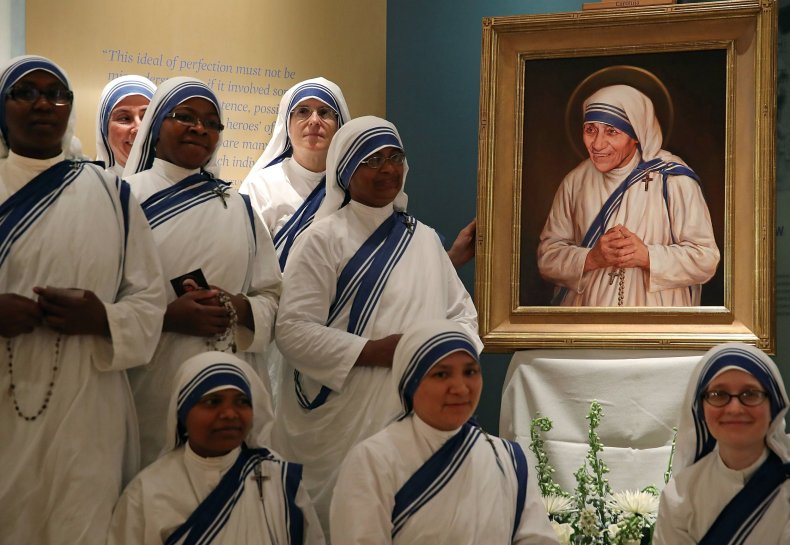 Possible candidates for sainthood under the new pathway would include, for example, Christians who work with people infected with a contagious disease and later die because of that disease, according to an article in L'Osservatore Romano, the Vatican newspaper.
An Italian woman, Chiara Corbella, also might be considered under the new guidelines, according to a I-Media agency report cited by Agence France-Presse. Corbella died in 2012 after refusing treatment for skin cancer that could have endangered the life of her unborn child while she was pregnant; Corbella died after the child's birth.
The new pathway is the result of years of discussion by the Congregation for the Causes of Saints—the Vatican body that oversees the process—that began in 2014.
Francis's letter technically has the status of a motu proprio, Latin for "on his own impulse." Documents of this status are issued on the pope's own initiative and are often used to make minor changes to church law or processes.
Prior to Francis, Pope John Paul II created the most saints of any pope in the church's history, canonizing 482 people. Francis has canonized 838 people so far, although the 813 of these were a single group of Italian martyrs who were killed in the 13th century for refusing to convert to Islam.