How Do You Pronounce "Bowie"?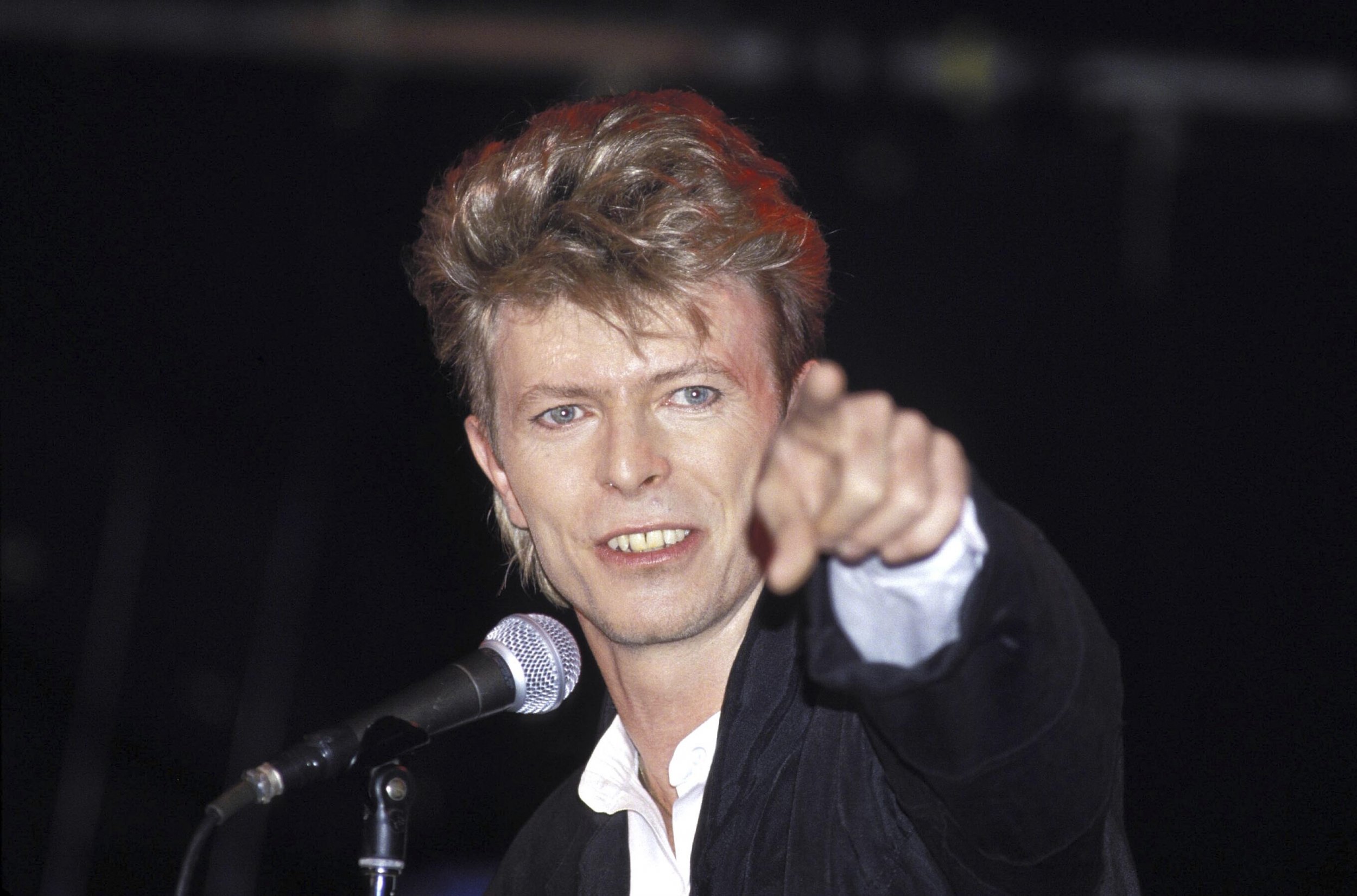 So, is it pronounced "Bow-ee," as in "wow"? Or is it "Boe-ee," as in "woe"? Or perhaps even "Boo-ee."
To be fair, David Bowie himself wasn't overly concerned about the correct pronunciation, after jokingly telling BBC presenter Jeremy Paxman in 2000: "I don't even know how to pronounce it anymore. I've lost track."
As tributes continue to pour in around London, Berlin and New York for the British musician who died on January 10, pinnikity fans are taking to social media to correct those less knowledgeable on how to pronounce his last name.
One fan was clearly deeply upset about the ordeal, after posting on Twitter: "I really hope Bowie's headstone has 'The surname is pronounced like toe' written on it. Those people gotta learn."
Whereas another fan pointed out the obvious.
Most celebrities have been very careful to say it right, whereas one radio presenter confused David Bowie with British Prime Minister David Cameron. Heart FM's Fiona Winchester accidentally announced the death of Cameron, saying: "David Cameron has died," before quickly realising her mistake.
What's perhaps even more confusing is that "Bowie" isn't, in fact, his real name. Born David Jones in 1947, he decided to change his name on September 16, 1965 to David Bowie, because of Davy Jones of The Monkees fame and "Jones [had] become a real shell."
In an interview in 1976 with American weekly People, the singer said that the name Bowie is "the ultimate American knife," and a "medium for a conglomerate of statements and illusions."
The "Bowie" knife, though, is named after an American chap called Jim Bowie, who hailed from Kentucky in 1976, known for his formidable fighting abilities after brawling with the local sheriff at the time, Norris Wright.
Finally, here's Bowie on "Bowie." That should settle it.