How to Get Refunded for Student Loan Payments You Already Made
The Biden administration announced Wednesday that student loan borrowers will not have to make college debt payments until 2023 as part of a sweeping plan to eliminate some recipients' student debt, extending a pause on payments that first began at the start of the COVID-19 emergency in March 2020.
Under the plan, federal Pell Grant recipients could be eligible for up to $20,000 in student debt relief, while other borrowers may be eligible for $10,000 in loan cancellation based on their annual income.
Until the moratorium on payments is lifted at the end of December, borrowers cannot be required by lenders to pay their debt, and all auto debits on their accounts have been suspended along the same timeline. However, some borrowers might have inadvertently continued paying their loans during the moratorium, either by voluntarily opting back into autopayments at the federally imposed 0 percent interest rate or by making payments directly to the lending company.
According to the Federal Office of Student Aid, those who borrowed money to pay for college can get a refund for any payments (that's right—any) they have made throughout the entirety of the payment pause since March 13, 2020.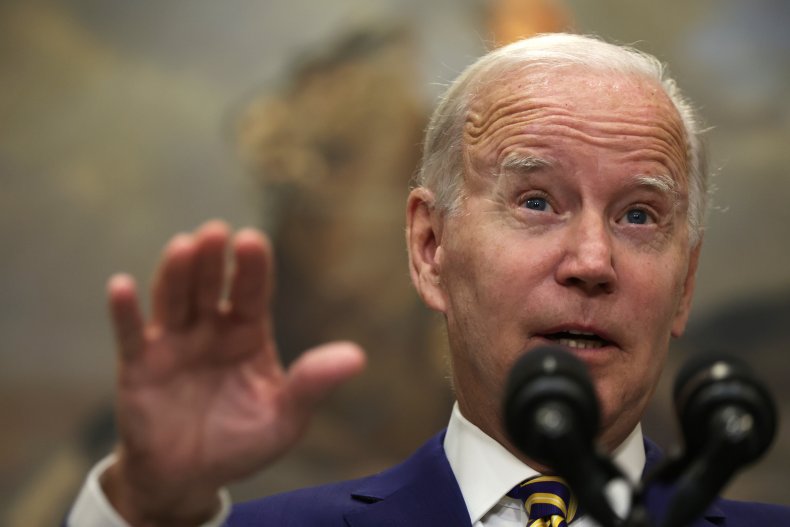 Who you contact to get the refund varies based on who you got the loan from. For federal student loans from the Department of Education or loans owned by the U.S. Department of Education, you can typically find who to contact through the Federal Office of Student Aid website, which has a virtual assistant to guide you through the process. You will likely need proof of payment to make sure you get that money back.
However, some types of loans—like the Federal Family Education Loan (FFEL) Program, Federal Perkins Loans, private student loans, and nondefaulted HEAL loans—are not owned by the federal government and are not eligible for refunds. Other options could be available, and will need to be dealt with directly through the service provider or the school you received the loan from.
The policies being put forth by the Biden administration are unprecedented, and a refund could be tempting. While the president's proposal imposes strict caps on how much borrowers can pay per month, interest will still play into the equation after the pause expires on December 31, even though unpaid interest payments will be covered under the Biden plan. A refund could help in the short term, but might not make sense for every borrower in the long term.