How Much Is Logan Paul Worth? YouTube Star Behind Japan Suicide Forest Video Earns Millions From Videos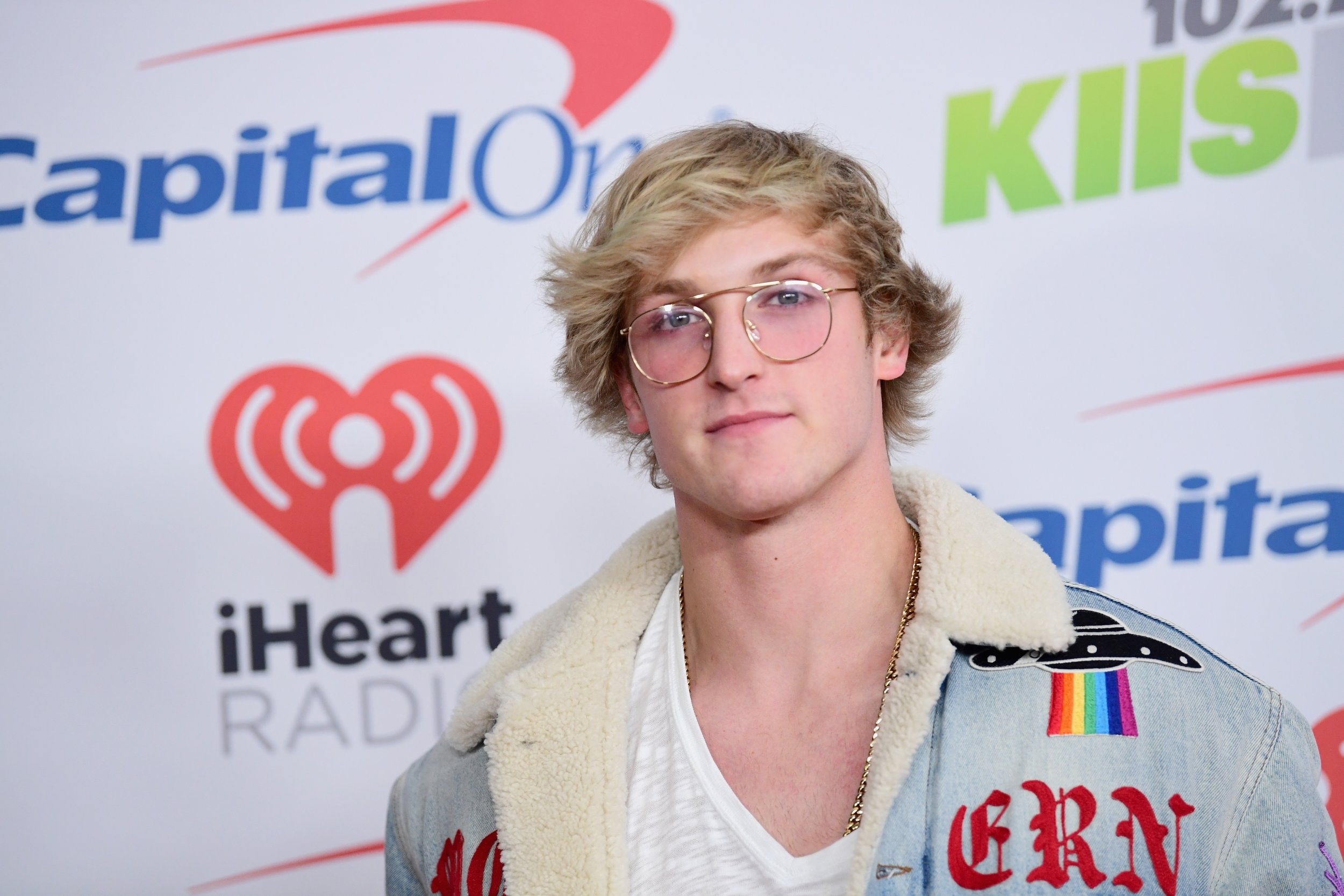 Logan Paul, the controversial YouTube star who posted an insensitive video of a dead body in Japan's so-called suicide forest, is estimated to earn around $13 million a year from his video-sharing account.
Paul, 22, apologized Tuesday after receiving widespread condemnation for sharing footage of an apparent suicide victim in Aokigahara forest. Though he demonetized and later removed the video, it had already been viewed some 6.5 million times in the 24 hours it was online from December 31 to January 1.
On average, Paul can make $36,000 a day from monetized video views on his YouTube page, Logan Paul Vlogs, according to Social Blade, which tracks YouTube views and monetization. He usually averages around 3 million views per day.
Paul's monthly earnings can reach up to $1 million because of adverts and up to $13 million a year. Forbes reported that Paul was the fourth highest-paid YouTuber in 2017, with earnings of $12.5 million.
The YouTuber—who first rose to stardom on defunct video-sharing website Vine—has 15.2 million followers on the site.
His apology video Tuesday, which is also demonetized, meaning he won't earn any income from it, has gained 14 million views in one day.
In a statement Tuesday, YouTube said it "prohibits violent or gory content posted in a shocking, sensational or disrespectful manner. If a video is graphic, it can only remain on the site when supported by appropriate educational or documentary information and in some cases it will be age-gated."
"Our hearts go out to the family of the person featured in the video," the statement added.
In his apology, Paul said sorry to "the internet" and "most importantly, the victim and his family."
The YouTuber added he never wants his video content "to be heartless, cruel or malicious. I made a huge mistake. I don't expect to be forgiven. I'm just here to apologize."
"I'm ashamed of myself. I'm disappointed in myself. I promise to be better. I will be better," he concluded.