How Soon Is It Safe to Drive After Smoking Cannabis? California Study Aims to Find Out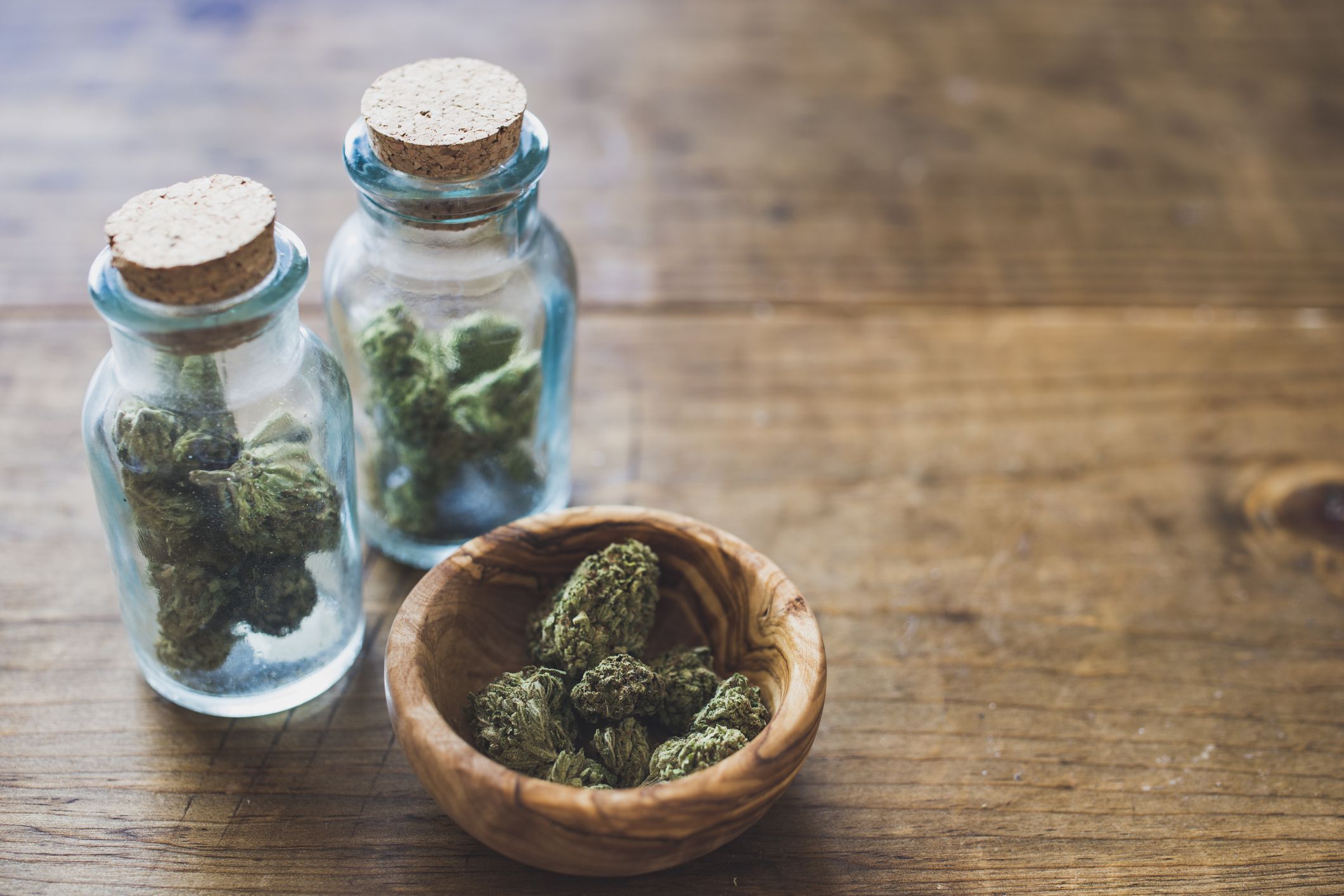 As states legalize cannabis, the day-to-day challenges presented by lifting such bans need ironing out. One such problem is how long to wait before driving after lighting up.
It's a question that researchers at the University of California San Diego (UCSD) aim to answer with a new study. And they're inviting members of the public to help them find out.
Dr. Tom Marcotte, professor of psychiatry and co-director of the CMCR, told ABC15: "If you smoked this morning, are you impaired throughout the day? Are you impaired for a couple of hours? Or are you not impaired? We're trying to answer that."
Compared with drink-driving, it is harder to pinpoint whether THC (the psychoactive ingredient in cannabis) can impact a person's ability to drive as levels of the cannabinoid can be present in a user's system but have no effect, said Marcotte.
The team are looking for healthy adults who have smoked cannabis in the past. Chosen participants will be asked to smoke cannabis, and then complete driving simulations, according to a statement released by the Center for Medical Cannabis Research at UCSD.
They will also be tasked with completing a performance assessment on an iPad to measure their memory, attention, and motor control, ABC15.com reported.
Researchers will test the blood, saliva and breath of participants before smoking, and hourly after over a seven-hour period. In the randomized clinical trial, some participants will be given cannabis containing low or high levels of THC, respectively.
So far, 180 people have been recruited for the study, which is believed to be the largest of its kind. A further 80 people are needed.
Read more: A severely epileptic boy has won the right to use a life-saving cannabis treatment
The researchers hope their trial will shed light on how THC affects an individual's ability to drive.
It could also reveal how long it takes an idividual to regain their normal mental faculties after smoking cannabis. The study could be useful for law enforcement officials in showing whether saliva or breath instead of blood samples are sufficient for testing a person's cannabis levels.
On November 8 2016, Californians voted to pass the Adult Use of Marijuana Act, which was the first step toward making it legal for those aged 21 and over to possess up to one ounce of weed, and have up to six plants at home. The law came into effect late last year.
The research comes after a study published in 2015 suggested drinking alcohol impairs a driver more severely than using cannabis.
Alcohol "significantly increased lane departures/minimum and maximum lateral acceleration; these measures were not sensitive to cannabis," the authors of the study said.