Howard Stern: I Knew Harvey Weinstein Was Lying When He Denied There Was a Casting Couch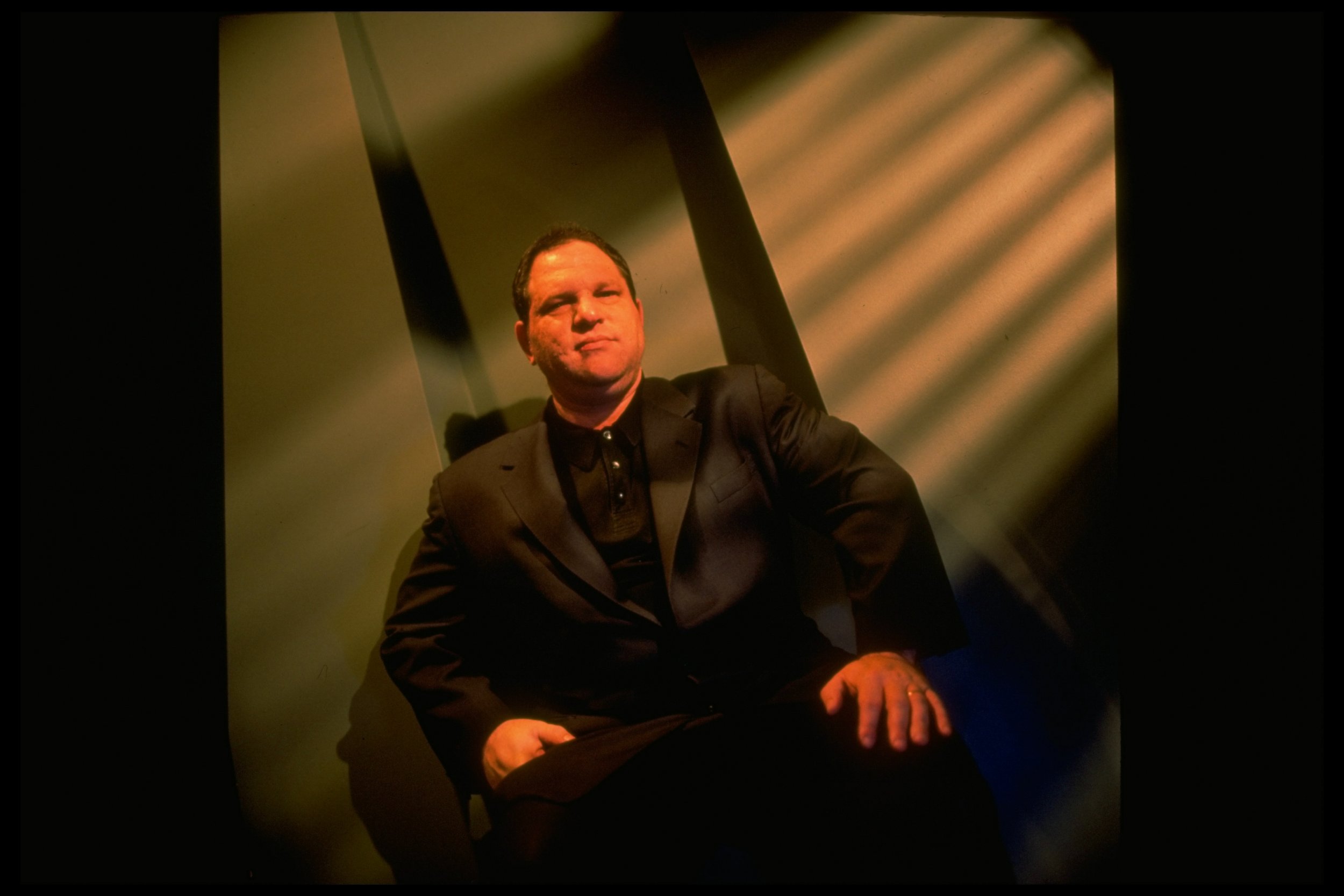 Radio host Howard Stern told his listeners he "knew" Harvey Weinstein was lying to him in a 2014 interview in which the movie mogul claimed there was no "casting couch."
In the interview, Stern had asked Weinstein if he could "walk into the room, pull your pants off and say 'Okay, honey let's talk business.'"
"Howard, I wish," Weinstein said at the time. "The movies are too expensive, the risks are too great. It doesn't happen that way anymore.
"John Frankenheimer, you know the great director, told us stories about his day in the movies. We were born way too late," Weinstein said.
Stern had pressed Weinstein, reminding him of the reality in Hollywood — a reality that Weinstein reportedly knew very very well: "Every girl knows that if she's a competent actress, if she could get on your good side, you could make her a star over-fucking-night. Don't tell me it doesn't work like that."
"Really," Weinstein said, apparently lying, "I hate to disappoint you."
Given what happened in recent days since the sexual assault allegations against Weinstein — he was fired by The Weinstein Company and booted out of The Academy — Stern told his SiriusXM listeners on Monday morning that he knew Weinstein was not telling the truth.
"I knew he was lying, I knew it," Stern said.
"I knew a girl who told me like years ago that … she had met with Harvey and he kind of came on to her, she told me," Stern said.
"She was telling me laughing. Like she goes, 'Oh, like every girl in Hollywood.' And she was telling me laughing, 'Yeah, I just got up and left,'" he added.
At least 40 women, including Angelina Jolie, Lea Seydoux, Gwyneth Paltrow and Cara Delevingne, have come forward with allegations about Weinstein. Another woman said Weinstein's harassment included cornering her in a restaurant and forcing her to watch as he masturbated into a potted plant.
It's "pathetic," Stern said. "From a sexual standpoint I know it's about power, I get it, but what is hot about beating off to a terrified woman?"
Weinstein has since checked himself into a rehab facility for an alleged sex addiction. Outside his daughter's Los Angeles home last Thursday, Weinstein told NBC he was "not doing OK, but I'm trying" before departing for the rehab facility.