Humane Society Uses Underwater Treadmills to Help Dogs Recover From Severe Leg Injuries
Two dogs that were found wandering the streets of a Texas city with severe injuries to their hind legs earlier this summer have recovered with the help of an unlikely piece of fitness equipment: an underwater treadmill.
Four-month-old Dudley, a blue-eyed cross between a retriever and a Siberian husky, and nearly-2-year-old Norbit, a brown Chihuahua, were found separately by staff at the San Antonio Humane Society (SAHS) in early June, according to a Thursday Facebook post by SAHS. When they were examined, SAHS staff discovered both dogs had sustained thigh bone fractures so severe they were in danger of amputation, according to local news outlet KSAT. However, staff eventually decided to take a different tack: surgery plus physical therapy.
While Lisa-Marie Birdsall, the founder and president of Recycled Paws Rescue, Inc. in Westchester, New York, was recently accused of misappropriating funds meant for the rescue's animals, staff and volunteers at many other such organizations have made the news recently for their efforts to ensure the physical and emotional health and well-being of their four-legged charges. In June, Cincinnati Animal CARE Humane Society in Ohio threw a 19th birthday party for elderly cat Sammy; the party was so heavily covered by the media that Sammy was soon adopted. On July 4, people read children's books to the dogs at Kentucky Humane Society to help reduce stress caused by the sound of fireworks exploding. Yesterday, Circle of Friends Animal Shelter in Grand Forks hosted a mock beach bash complete with bubbles and beach balls for several resident shepadoodles.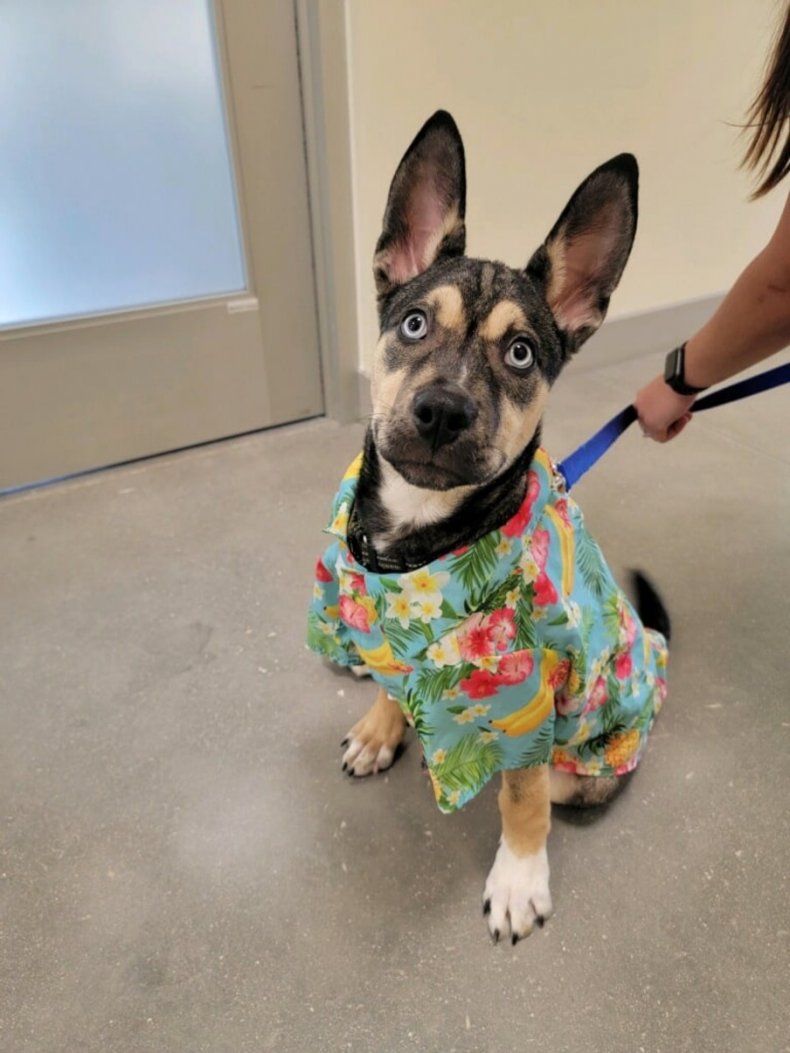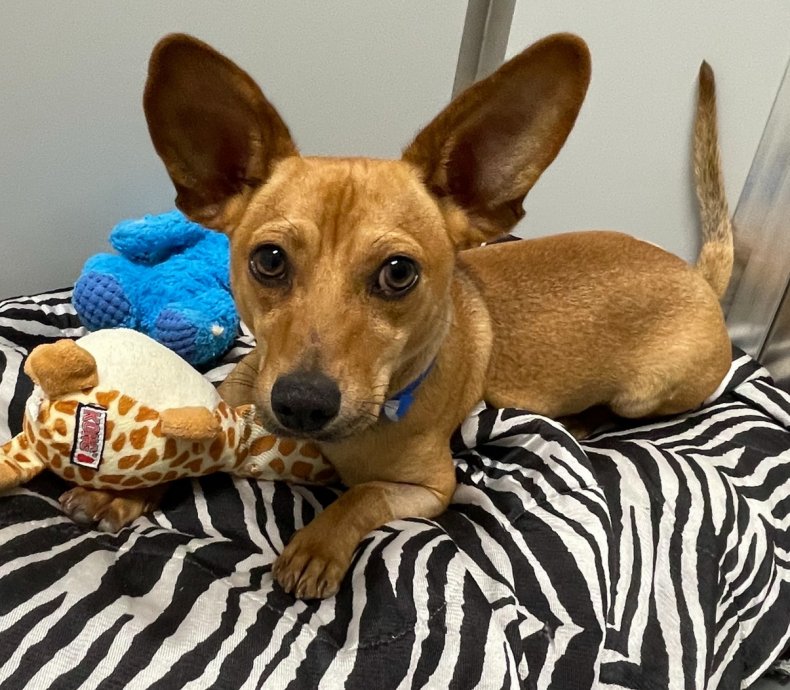 Once Dudley and Norbit had recovered from orthopedic surgery in SAHS's Leeu Naylor Medical Building, they were put to work. Their task? Walking 10 minutes a day, four days a week on a treadmill submerged in a container of water. The treadmill was entirely funded by donations from community members, SAHS reported, according to KSAT.
"Our volunteers and staff have been assisting with their underwater treadmill therapy, as well as with their slow walks and range of motion exercises," Luci Almanza, SAHS's public relations associate, told KSAT. In addition, Dudley and Norbit have received laser therapy "to reduce pain and swelling in their legs," according to the Facebook post.
Sure enough, the physical therapy method worked wonders. Now five weeks post-op, Dudley and Norbit are recovering nicely and ready to become pampered household pets. SAHS staff characterize Dudley as "wild but charming" and Norbit as "the sweetest little man," according to the post.
"We're looking for an active family with a loving home that can, you know, dedicate the time and the patience to complete the recovery journey by doing their exercises, their slow leash-walks, that (will) progressively (increase) as their comfort levels permit," Almanza told KSAT. "They need somebody who's willing to take the time and dedication to help them fully recover."
Dudley has since been adopted, according to the Facebook post.