Hungarian MEP Suggests Placing Pigs' Heads On Border Fence To Deter Migrants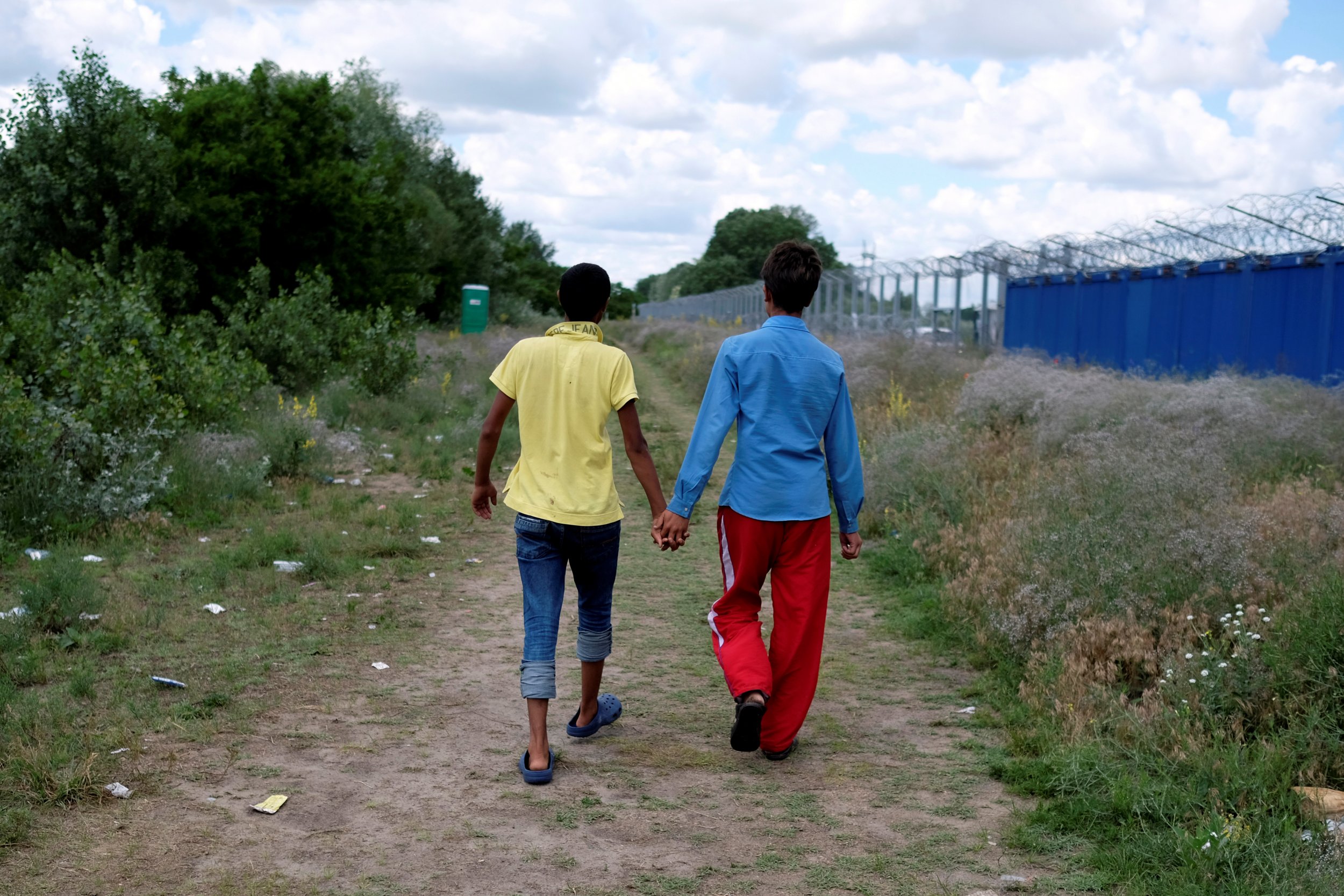 A Hungarian MEP has sparked fury after he suggested pigs heads be stuck along his country's border fence to deter refugees.
Gyorgy Schopflin, who is part of Prime Minister Viktor Orban's Fidesz party, posted a tweet replying to Andrew Stroehlein, a human rights activist, who had tweeted a link to an article about Hungarians using vegetable heads stuck on the border fence to discourage refugees from entering.
Schopflin tweeted that such a tactic might work because "human images are haram," but said that "pigs heads would deter more effectively."
"An MEP spouting such xenophobic filth… You are an embarrassment to Hungary, to Europe and to humanity," Stroehlein responded.
Schopflin later told Reuters that his comments had been "a thought experiment."
Hungary is gearing up for a referendum, called by the Fidesz government, on whether to accept EU proposals to share asylum seekers more evenly across the continent.
Last month, Orban referred to migrants as "a poison," and said that Hungary did not want or need "a single migrant."