Will Idris Elba Making Directorial Debut Take Him Out of Bond Race?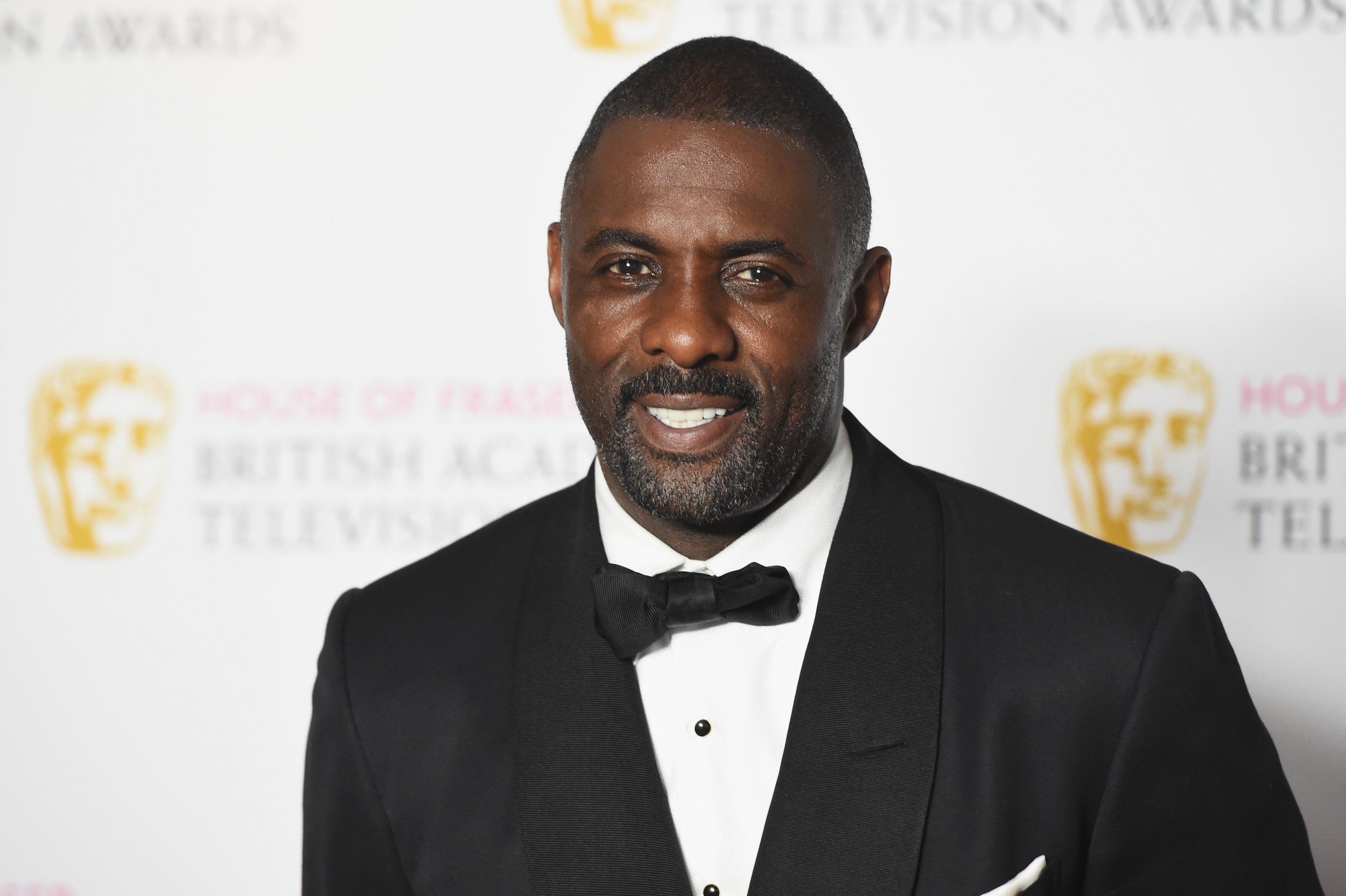 Actor. Producer. DJ. Now Idris Elba is trying his hand at film directing.
The 43-year-old star, recently tipped as a possible replacement for Daniel Craig in the James Bond franchise, is set to step behind the camera to helm his first feature.
Elba will direct musical film Yardie, based on Victor Headley's 1992 novel of the same name, for French production company StudioCanal as it bolsters its production efforts in the U.K.
The actor—to be seen next as the villain in Star Trek Beyond—plays a key part of those efforts. StudioCanal will mine the musical back-catalog of Universal Music (both companies are owned by media giant Vivendi) for possible feature adaptations. For Yardie, it is in talks to use music from Universal's Island Records imprint.
"We're developing musical films with screenwriters working with songwriters from the very earliest stages, so that we can improve the musical content in a film and improve the film's involvement with the music," said StudioCanal CEO Danny Perkins. "Developing the two things together is something that we are now doing on a number of fronts, so it's either film stories around musical events or music influencing film stories."
Yardie, Headley's debut novel, is about a young Jamaican boy engulfed in London's drug underworld in 1980s Notting Hill. The story charts his rise from low-level pusher to a drug kingpin.
The "setting [is] suitable to many Island artists from that era," notes Screen Daily.
It remains to be seen whether turning to directing will preclude Elba from taking over the role of James Bond—a part he has been linked to for much of the last decade. Film productions are hard work for an actor, but as a director Elba could well spend the better part of two years on Yardie.
Meanwhile, bookmakers have slashed odds on Happy Valley and War and Peace actor James Norton being named the new Bond. He is currently tipped to replace Craig ahead of another favorite, Tom Hiddleston, now better known as Taylor Swift's new man.
"Forty eight hours ago James Norton was not even in the betting for who will become the next Bond, he has been backed from 66/1 and is now the current 1/3 favourite. We would be astonished if he is not on the shortlist," said William Hill spokesman Rupert Adams. "His good looks and public school background make him a perfect fit for Ian Fleming's 007."