Oscars Makes Good on Diversity Pledge as More Women and Minorities Join Academy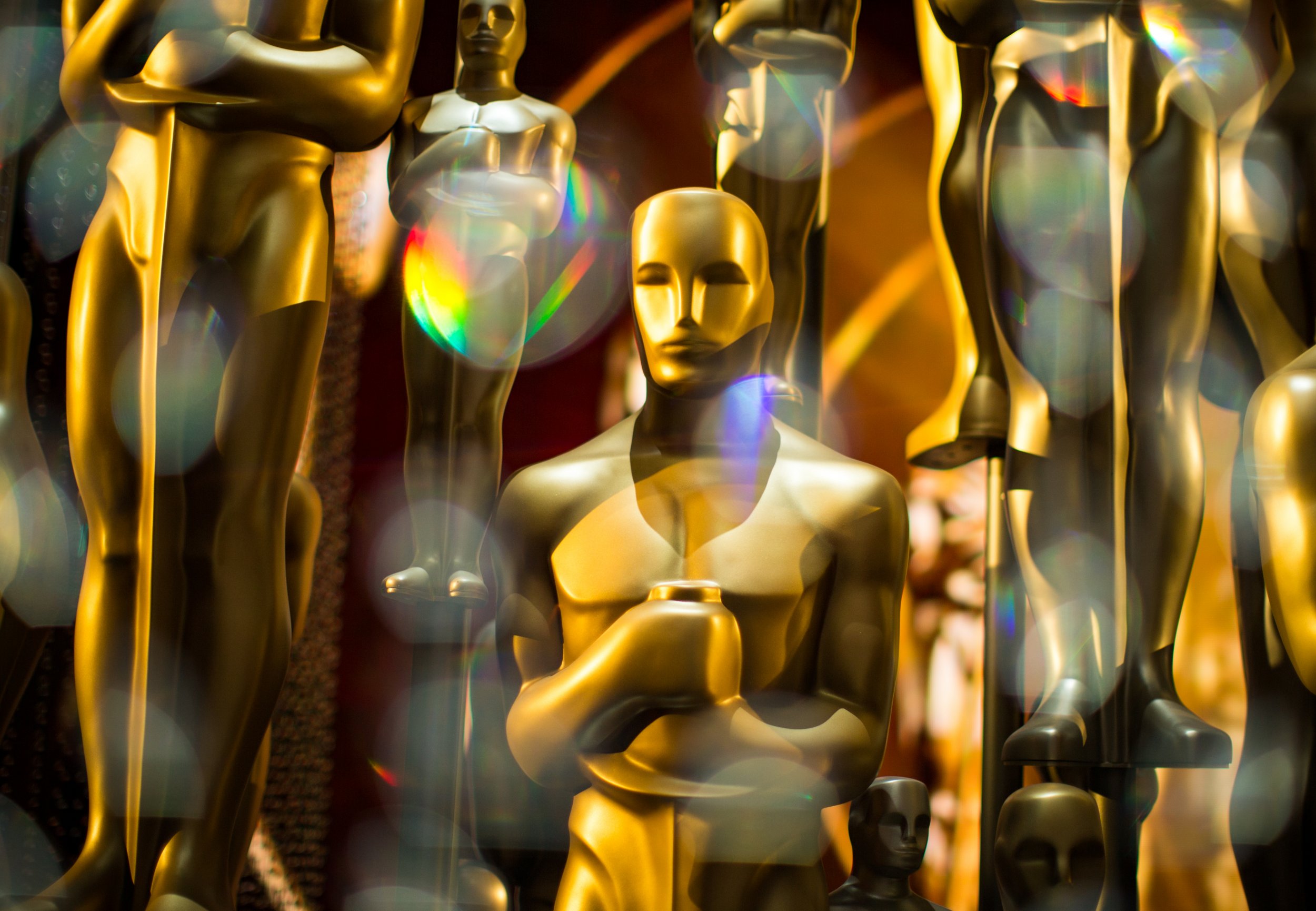 Oscars not so white anymore? The Academy of Motion Picture Arts & Sciences (AMPAS) is making good on its promise to diversify its voting pool after criticism that the most recent Academy Awards in February featured all-white acting nominees.
Stars including Will Smith, his wife Jada Pinkett Smith and Spike Lee boycotted the Oscars in protest of the lack of recognition for non-white talent both on- and off-screen.
AMPAS president Cheryl Boone Isaacs previously pledged to double the number of female and ethnic minority members of the voting academy by 2020 and, already, change is being effected.
On Wednesday, Boone Isaacs extended Academy membership to 683 newcomers, including black actors Idris Elba, Captain America: Civil War star Chadwick Boseman and John Boyega, who recently earned acclaim for his role in Star Wars: The Force Awakens.
Other actors invited to join the Academy, and therefore vote in future Oscars, include Ugly Betty star America Ferrera, Vivica A. Fox, Michael B. Jordan, Michelle Rodriguez, Freida Pinto and Marlon Wayans.
Film director Ryan Coogler, the man behind Creed and Fruitvale Station, The Conjuring filmmaker James Wan and Oldboy helmer Park Chan-wook were also invited to join.
In total, the Academy said, 46 percent of the new members are female and 41 percent are non-white.
As part of its commitment to represent more women in film, the Academy invited female directors including Patty Jenkins (Monster, the upcoming Wonder Woman), Phyllida Lloyd (Mamma Mia! ) and Fifty Shades of Grey director Sam Taylor-Johnson to join, too.
There also appears to be some effort to be more inclusive of the LGBT+ community as Lilly and Lana Wachowski, directors of The Matrix, were extended invitations. Lilly came out as transgender in March, just four years after her sister's own transition.
"This class continues our long-term commitment to welcoming extraordinary talent reflective of those working in film today," said Boone Isaacs. "We encourage the larger creative community to open its doors wider, and create opportunities for anyone interested in working in this incredible and storied industry."