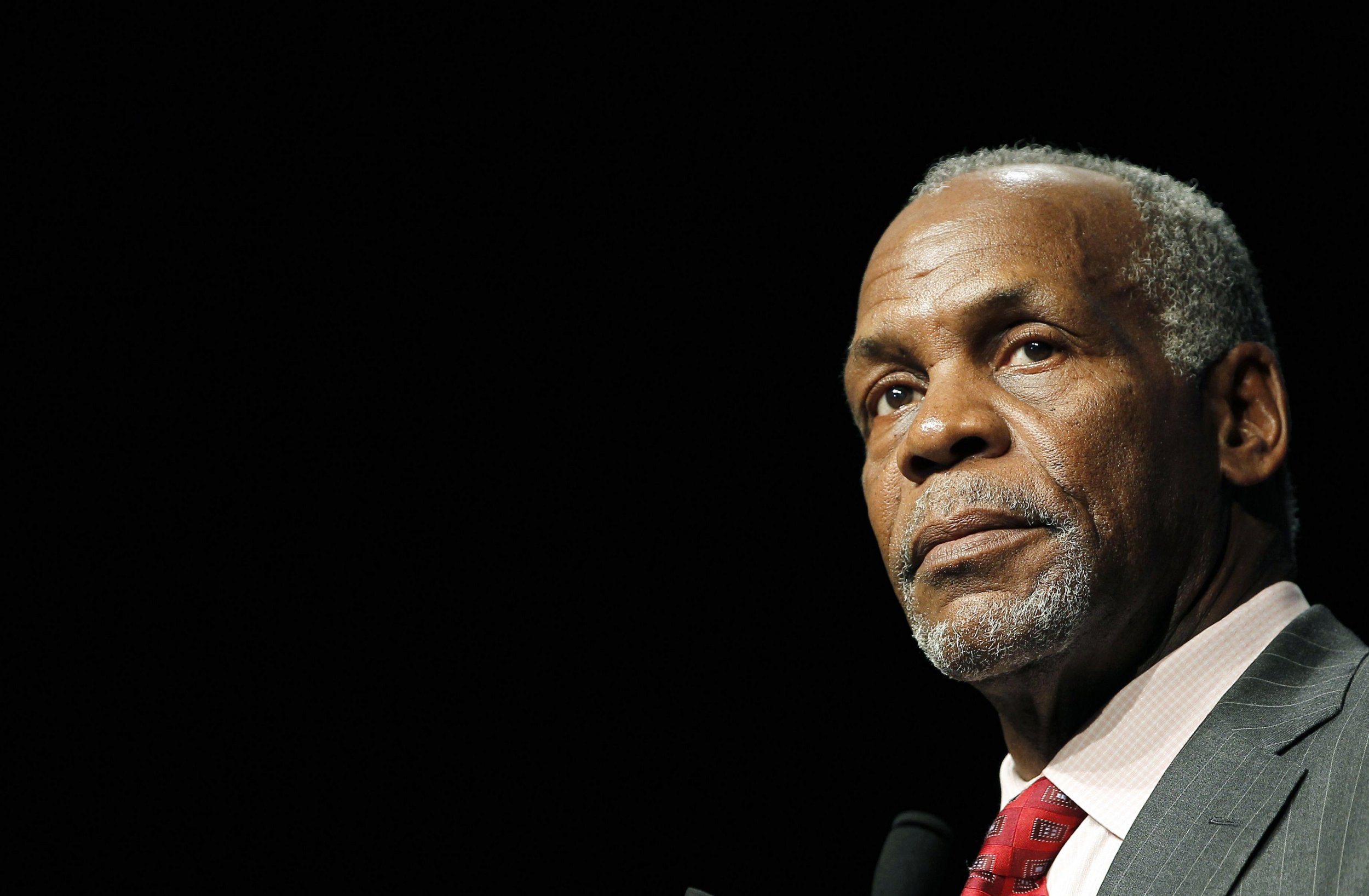 Boycotting the Academy Awards isn't good enough for Hollywood veteran Danny Glover.
The Lethal Weapon star told Variety on Tuesday he believes it could be time the industry completely abandoned the annual ceremony until the Academy addresses its record on diversity.
The 69-year-old expressed frustration at the dearth of diverse content produced by modern studios intent on flooding the field with big-budget sequels.
"This is not a democratic process. Awards are subjective," he said. "Maybe we should do away with them."
Glover said the arts have a responsibility to portray a world that is representative of its true make-up, adding that the range of movies on offer in the 1960s and 1970s "widened my sense of myself in relationship to the rest of the world, and how I can touch other people's lives."
Academy President Cherly Boone Isaacs' announcement on Friday outlining plans to broaden the organization's voting pool has done little to quell the anger among black industry insiders and the wider public frustrated at 2016's all-white slate of Oscar-nominated actors.
A diverse presentation of films at this week's Sundance Film Festival in Park City, Utah, has only strengthened critical opinion that the Oscars is an ageing, insular institution.
It was revealed on Tuesday that director Nate Parker's film The Birth of a Nation, about the largest slave rebellion in U.S. history, has secured a $25 million distribution deal with Fox Searchlight, the biggest such agreement in the festival's history.
The Academy Awards will take place in Hollywood, California, on February 28.