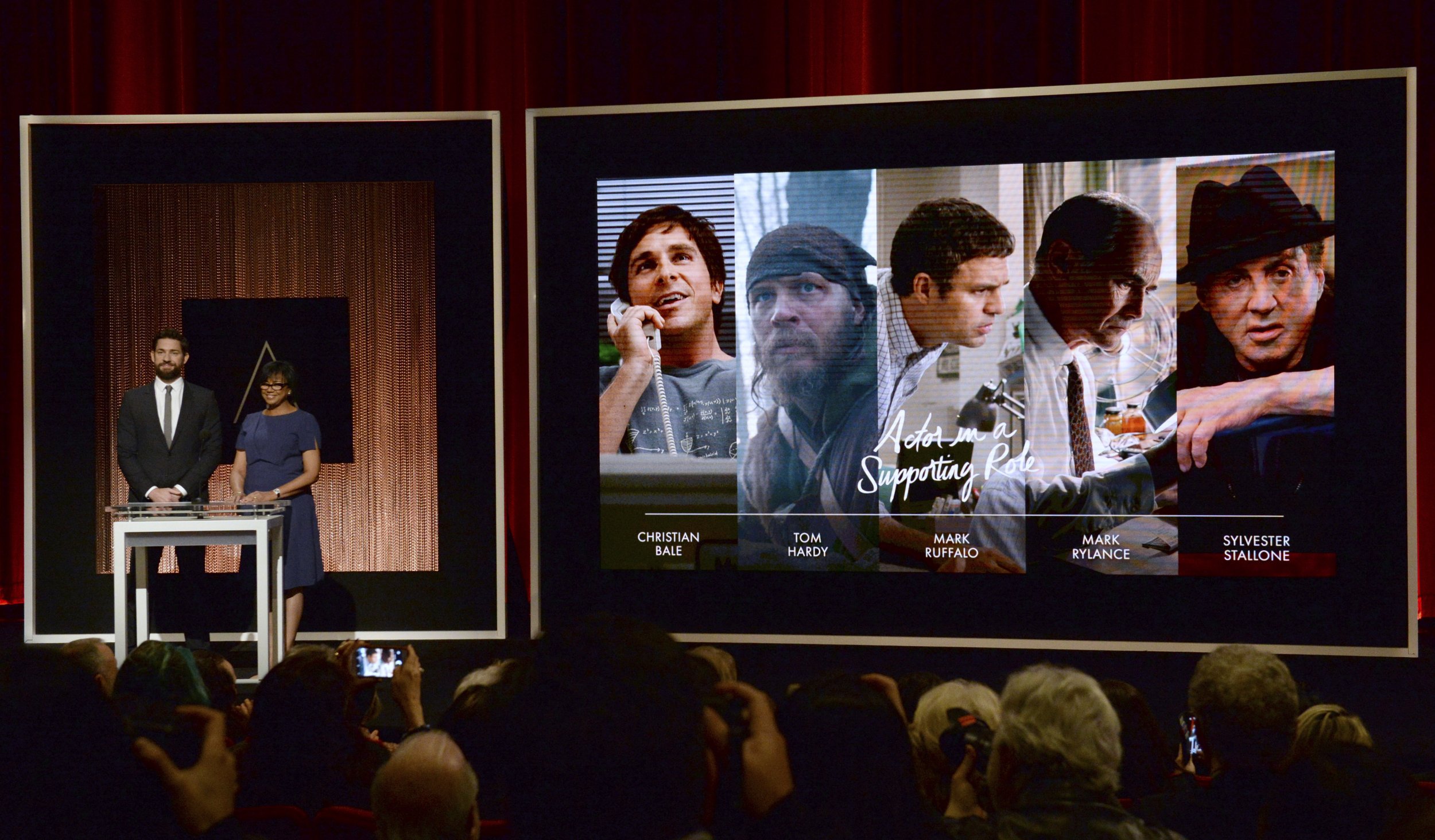 The Academy of Motion Picture Arts and Sciences has faced a barrage of criticism since it announced on January 14 that, for the second year in a row, every actor nominated for an Oscar is white.
Many prominent black actors and directors, including Will Smith and Spike Lee, have pledged to not attend this year's ceremony, while Lupita Nyong'o, Steve McQueen, David Oyelowo and Idris Elba have lent their voices to the many speaking out against a lack of racial inclusion in Hollywood.
Despite Academy President Cheryl Boone Isaacs, herself an African-American, announcing steps on Friday to make the organization's voter pool younger and more representative of the wider industry by 2020, some civil rights activists believe a planned boycott should still go ahead, with now being a time for action rather than well-meaning statements of intent.
"We appreciate what the Academy did so far… but it's still just a promise to make change," activist Earl Ofari Hutchinson said. "Without that implantation of change, with a zero score-card of African-American, Hispanics, and Asians receiving any kind of award consideration at the Academy, there is no reason to tune in."
Prominent civil rights leader Reverend Al Sharpton's National Action Network is urging Chris Rock to step down from hosting the 2016 show, although the comedian is yet to waver on his decision to front the ceremony.
"We've asked Chris Rock to boycott the Oscars like everyone else," said Ali Najee, a member of the Los Angeles chapter. "I just know for me, personally, if I was an African-American host, I would feel insulted and demeaned at the fact that I'm good enough to host the Oscars but the only person to get an Oscar that night are white actors. The black actors have to entertain, make you laugh and present you the Oscar."
The Academy Awards will take place in Hollywood, California, on February 28.