IIHS: Car Accident Rates Rise in States After Marijuana Sales Are Legalized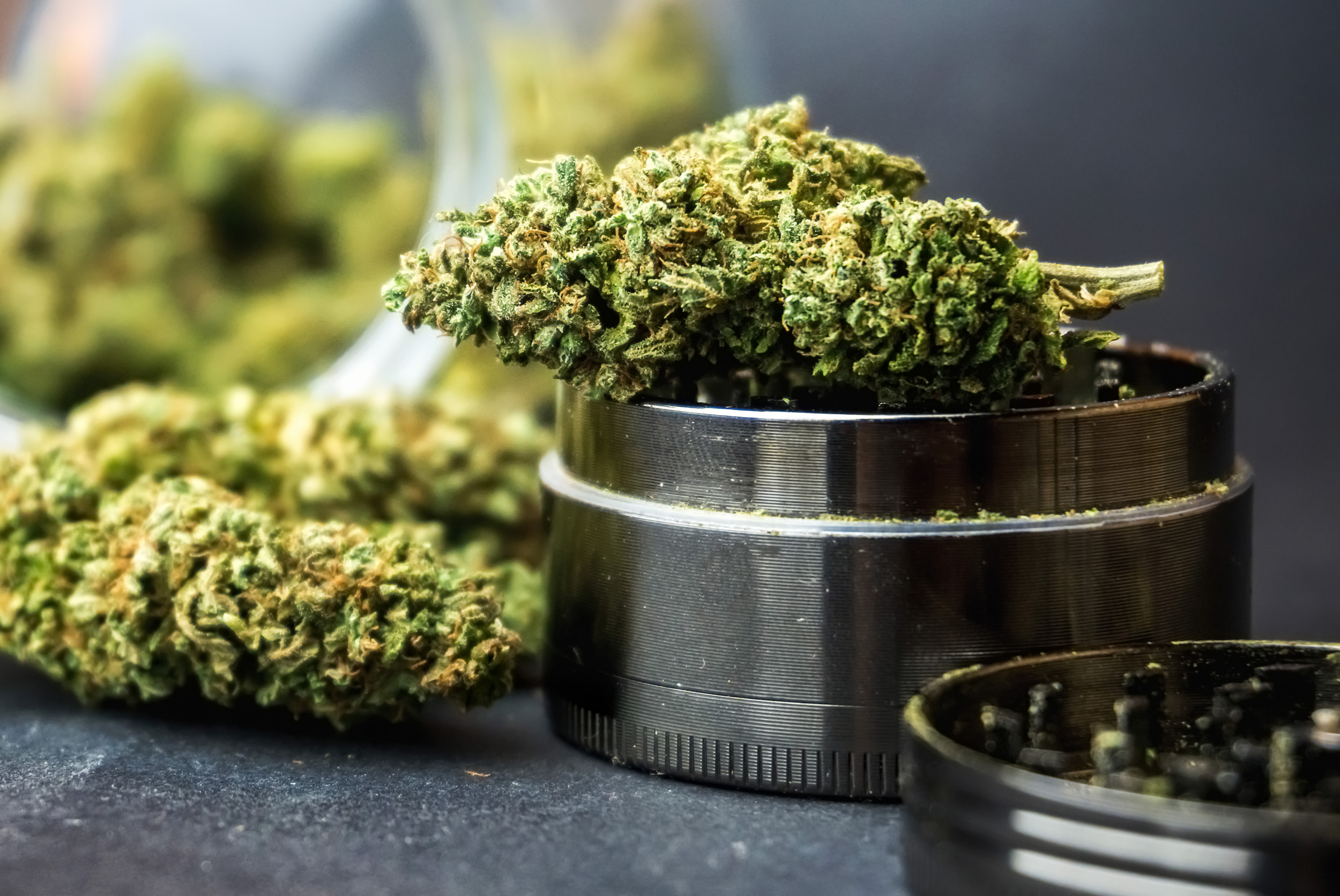 A new study suggests a correlation between marijuana legalization and car crash rates. Research by the Insurance Institute for Highway Safety (IIHS) and the Highway Loss Data Institute (HLDI) show that auto accident rates spiked in California, Colorado, Nevada, Oregon, and Washington where recreational marijuana use and retail sales of the controlled substance are legal.
When combined with preliminary results from a separate IIHS study that examined reports of injured drivers who visited emergency rooms in California, Colorado and Oregon, it appears that drivers who used marijuana alone were no more likely to be involved in crashes than drivers who hadn't used the drug.
These new results are consistent with a 2015 National Highway Traffic Safety Administration (NHTSA) study that found that a positive test for marijuana was not associate with an increased risk of being involved in a police-reported crash.
"Our latest research makes it clear that legalizing marijuana for recreational use does increase overall crash rates," says IIHS-HLDI President David Harkey. "That's obviously something policymakers and safety professionals will need to address as more states move to liberalize their laws — even if the way marijuana affects crash risk for individual drivers remains uncertain."
IIHS found that the number of injury and fatal crashes in California, Colorado, Nevada, Oregon, and Washington rose considerably in the months following the relaxation of marijuana laws. In those states combined, there was a six-percent increase in injury crashes and a four-percent increase in fatal crash rates compared to other Western states where recreational marijuana use was illegal during the study period.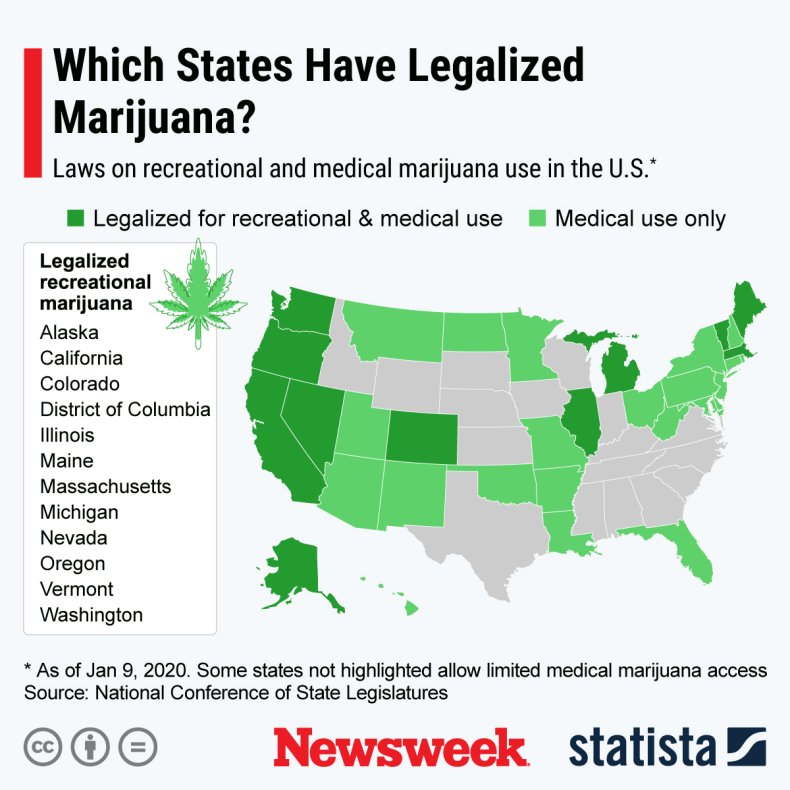 Correlation might not equal causation. Studies showing whether or not marijuana alone makes drivers more likely to be involved in a collision have been inconsistent. The IIHS study, which used data collected from injured drivers in emergency rooms in Denver, Colorado; Portland, Oregon; and Sacramento, California, showed no increased crash risk associated with the drug except when it was combined with alcohol.
IIHS surveyed 1,200 patients in total and relied on a combination of self-reporting and positive test results to gain information.
Driver simulator tests have shown that marijuana use effects driver reaction time and ability to pay attention. They tend to have more difficulty maintaining their car's position in the lane and make more errors than when they are sober.
A Pew Research Study conducted this year found that 91 percent of U.S. adults believe that marijuana should be legal for medical and recreational use. More than one-third of U.S. states have legalized recreational marijuana use for adults ages 21 and older.
On Tuesday, Democrats unveiled the Drug Policy Reform Act (DPRA), which would decriminalize personal use possession of all scheduled drugs like marijuana, heroin, and cocaine. DPRA would automatically expunge criminal records and provide for resentencing for those serving time for certain drug-related offenses.
The House passed a bill that would have decriminalize marijuana on a federal level in December but it failed to gain enough support to pass in the Senate.
Marijuana is big business. Sales of cannabis reached $17.5 billion in the U.S. last year, up 46 percent from 2019. Marijuana tax revenue added billions to state coffers last year. California brought in $1.03 billion in marijuana tax revenue in 2020 alone.