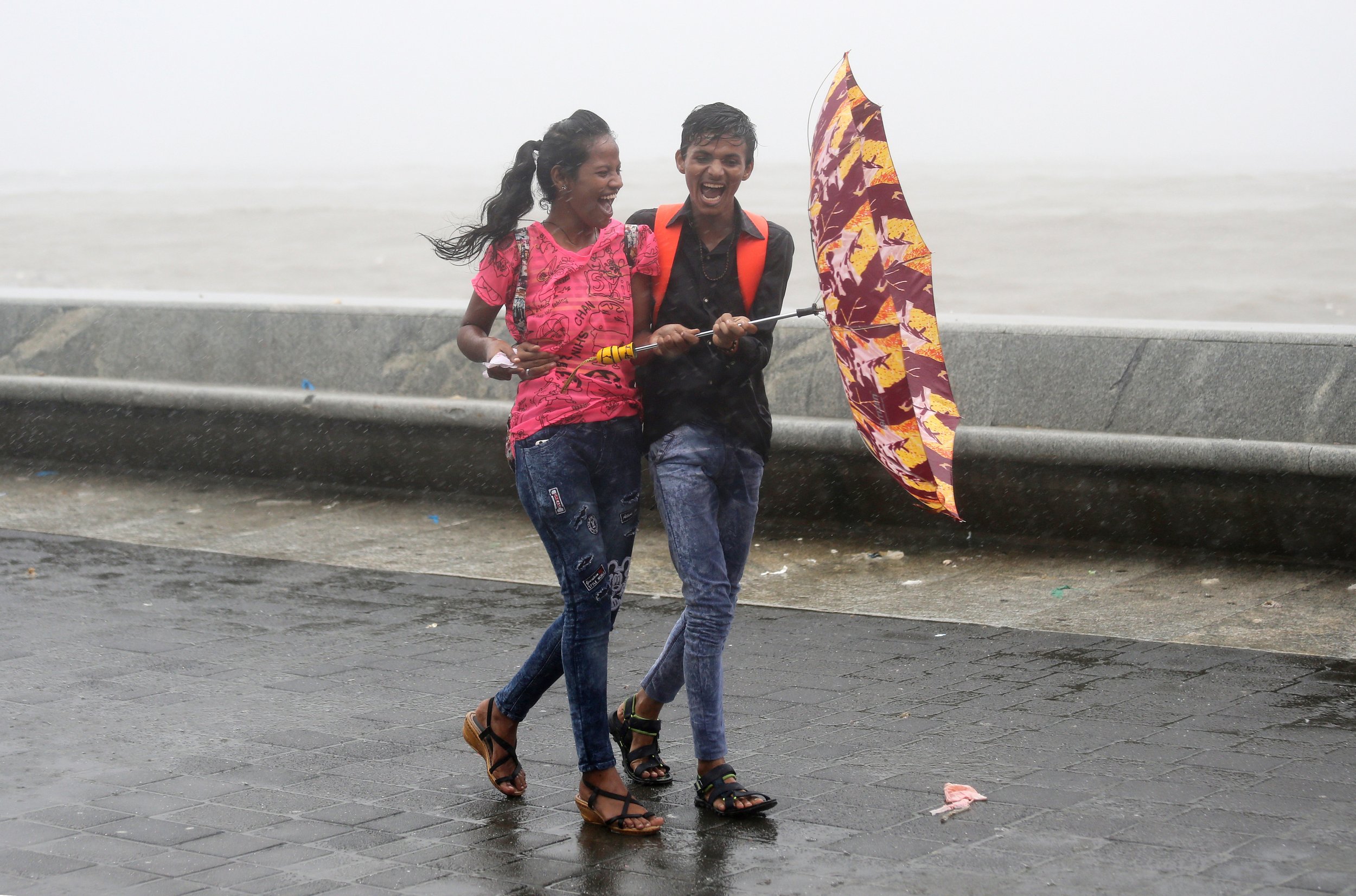 Adultery is no longer a crime in India, following another landmark ruling by the country's top court.
It is the second time this month that the country's Supreme Court has overturned a colonial-era law, after gay sex was decriminalized.
On Thursday, India's Chief Justice Dipak Misra ruled that although adultery could be grounds for divorce, he said "it cannot be a criminal offense," The Times of India reported.
There are no statistics available on convictions but under the now abolished law, a man could be fined or jailed for up to five years for adultery.
Women could not file a complaint nor be held liable for adultery themselves. The court said the 158-year-old law deprived women of dignity and individual choice.
The case arose after Indian businessman Joseph Shine had petitioned the court, arguing that the adultery law was unconstitutional because it discriminated against women by presuming that they are "the property of men".
"Married women are not a special case for the purpose of prosecution for adultery. They are not in any way situated differently than men," Shine's petition said, according to the BBC.
In striking down Section 497 of the Indian Penal Code, Misra said: "The wife can't be treated as chattel and it's time to say that husband is not the master of woman," before adding, "there can't be any social license which destroys a home."
The law had been opposed by India's ruling BJP government. A government counsel told the court that "Indian ethos gives paramount importance to the institution and sanctity of marriage."
There are still a number of countries where adultery is illegal, such as Taiwan and the Philippines.
Prosecutions are common in countries governed by Islamic law like Saudi Arabia, Somalia and Pakistan which strictly prohibit adultery. In 2015, South Korea decriminalized adultery.
However adultery is still illegal in 21 American states, including New York, although in practice, this is not enforced.
Deborah Rhode, a a professor of law at Stanford University told the BBC: "The criminal statutes remain in force for largely symbolic reasons, and there isn't enough enforcement risk for anyone to incur the political costs of repealing them."
In September, the Supreme Court made another historical ruling, decriminalizing gay sex after a battle fought by the country's gay and transgender communities to strike down section 377.
Also this month, India banned the Islamic practice that allows Muslim men to instantly divorce their wives. The Supreme Court struck down the practice of talaq, which was backed by the government of Prime Minister Narendra Modi.