Infant Dies After Being Left in Hot Car for 9 Hours While Dad Was Arrested
An eight-month-old infant from Georgia died in an unattended car on Tuesday after her father was arrested and taken to jail hours prior.
Davied Japez McCorry Whatley, 20, drove to the Snellville Police Station with his daughter in the backseat. At about 2:17 p.m., he entered the lobby where it was determined that he had a probation violation warrant for his arrest, police said in a press release.
Whatley did not inform the police that his daughter was in the hot car where she stayed for about seven hours. He was taken into custody and transported to a local jail.
Around 9 p.m. the infant's grandmother drove to the Snellville emergency room where it was determined that the infant was deceased.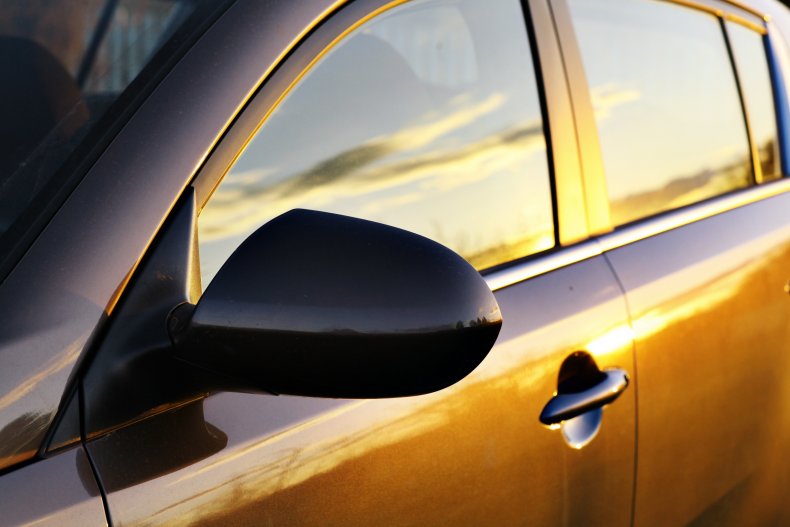 An estimated 906 children have died from being left in a hot car since 1998, according to the National Highway Traffic Safety Administration.
In 2021, 23 children died of heatstroke after being left in hot vehicles. NHTSA reports that nearly 53 percent of these incidents occur because someone forgot the child was inside the vehicle.
It was also discovered that about 46 percent of the time, the child was forgotten after the caregiver meant to drop them off at school or daycare, with most deaths occurring later in the week.
The second leading cause is children climbing into unlocked and unattended vehicles.
"It was determined the infant was Whatley's daughter," police said. "The grandmother who brought the infant to the hospital indicated she was left in a vehicle after a traffic stop."
An off-duty Snellville Police Sergeant working at the hospital was notified about the deceased infant. Other officers were able to locate Whatley's vehicle parked near the dumpsters at city hall.
According to police, who recorded footage of the entire interaction on a body camera, Whatley never mentioned that he left his infant daughter in the vehicle.
Snellville police requested that the Georgia Bureau of Investigations take over as the primary investigating agency.
In September 2021, a woman was arrested after leaving her 1-year-old daughter in the car for about 12 hours.
Also in September, Newsweek reported twin infants who died in an overheated car parked at a daycare in South Carolina. Later that month, it was determined that the twins' father would not be charged with their deaths.
In July 2021, an elderly woman was left inside a hot car in Nevada by her son for around eight hours. During work on July 14, the man left his 81-year-old mother in the car where she died from an extreme heat stroke.