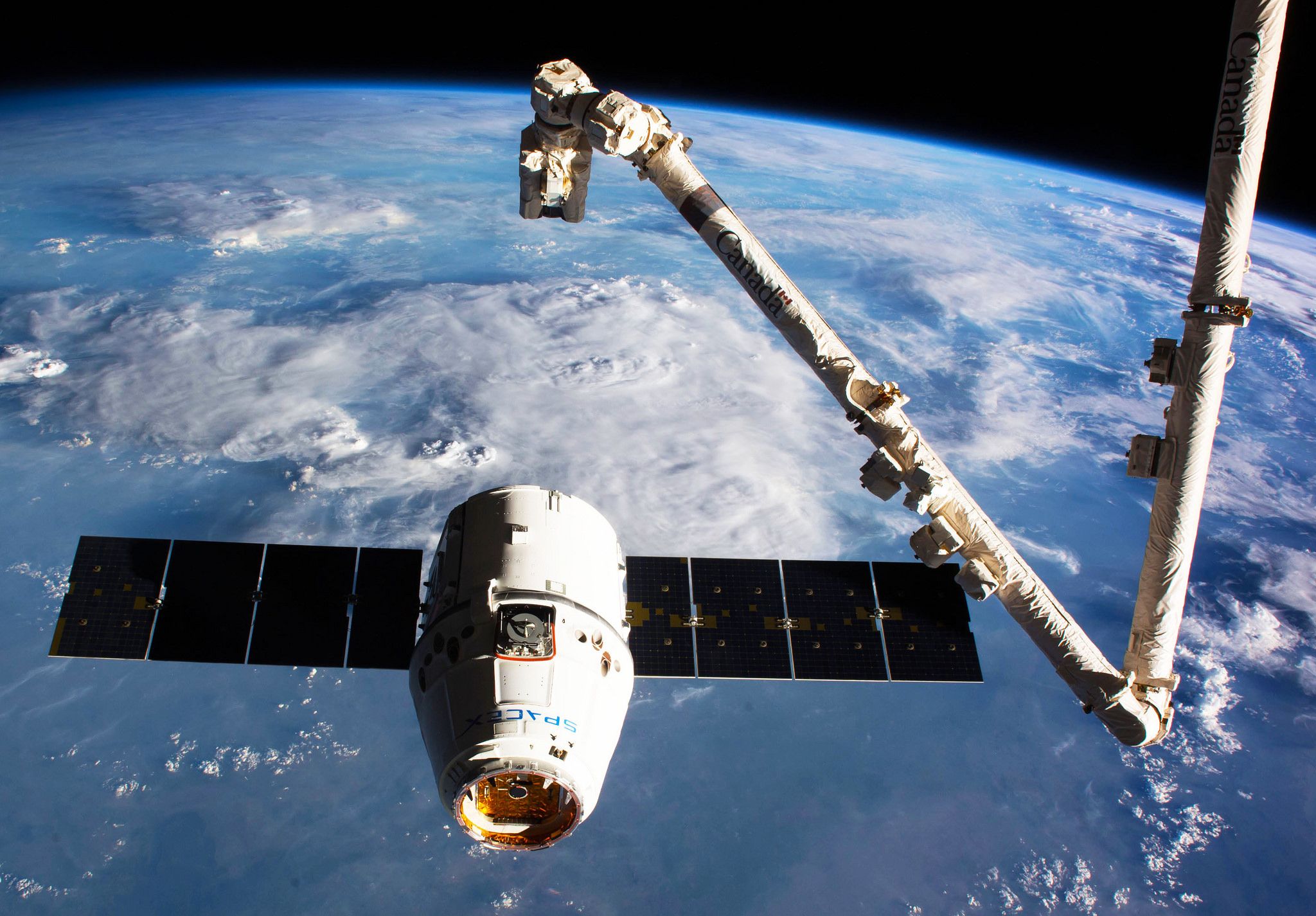 More than 4,100 pounds of scientific research and hardware have dropped into the Pacific Ocean from space.
SpaceX's Dragon cargo resupply ship has returned from the International Space Station carrying ongoing research materials which, NASA announced last week, includes live mice, plants and fiber optic wire.
SpaceX shared news of the successful landing on Twitter, writing: "Good splashdown of Dragon confirmed."
The spacecraft was launched on the back of a Falcon 9 rocket on December 15 from Cape Canaveral Air Force Station, Florida. It docked with the ISS on December 17, staying latched for almost a month. It brought supplies including a space junk shield and even ingredients for beer.
This mission saw both a Dragon cargo capsule and a Falcon 9 rocket reused for the first time as part of SpaceX's move towards sustainable space travel.
The company shared an image of the spacecraft on its way to land, writing: "Dragon is headed to port with ~4,100 pounds of scientific research and hardware for a cargo handover."
Wires, plants and rodents
The International Space Station is effectively a floating research laboratory. It experiences microgravity while in orbit around the Earth, making it a unique environment for scientific study.
Research materials from three projects are being shipped back to Earth. A study of plants with low access to oxygen may help scientists improve the tolerance of crops to soil flooding. Observations of a special kind of glass could improve fiber optics in microgravity, while a study of mice has tested a tiny implantable drug delivery system.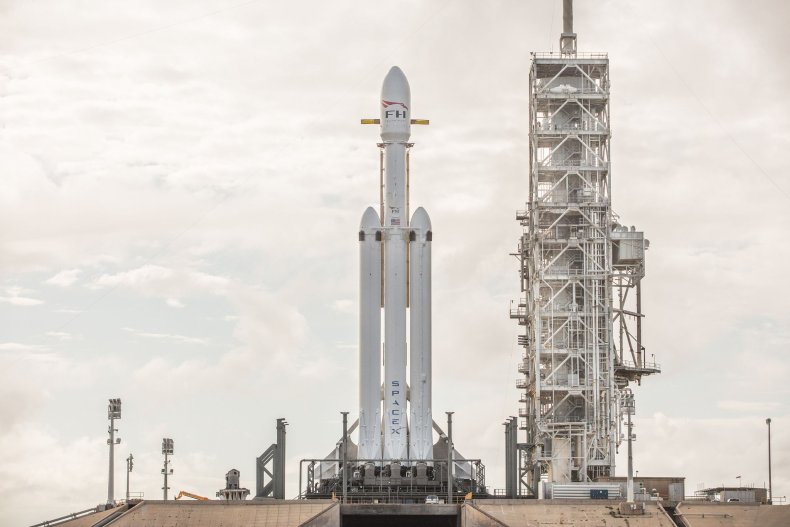 SpaceX next plans to launch its Falcon Heavy rocket. Touted by the company as the most powerful working rocket in the world, it is due to take off from the Kennedy Space Center in Florida.
The rocket will carry CEO Elon Musk's personal red Tesla Roadster car into space—that is, if it makes it off the ground at all. Musk himself thinks the rocket could explode on lift-off.
He told an audience at last year's International Space Station Research and Development conference in Washington, D.C: "I hope it makes it far enough away from the pad that it does not cause pad damage. I would consider even that a win, to be honest."