The internet has given the thumbs down to the former dog owner who raged at the family who adopted his old animal, after they changed its name from Willy to Rudy.
The ex-master vented their fury on Reddit's popular AmITheAsshole subreddit, under username 10thtime___, explaining they gave up their dog as their new stepson is allergic.
The original owner had Willy, a German Shepherd, since he was "small," and admitted they felt as if they'd "given up" on their dog.
Although they said: "I did thorough digging to find him the perfect home and the perfect family. I'd met up with the family and they embraced him right away, they seemed nice and all and agreed to keep in contact so I could learn about how Willy's doing."
The adoption happened in December, and the Redditor was "busy with the holidays," so they only called the family to check on their old dog last week.
To their horror, they discovered the family had given the German Shepherd a new name, Rudy.
Despite giving away their pet, they flew off the handle, saying: "I was absolutely shocked. I asked if they were being serious with me and they asked what's wrong.
"I absolutely lost it on them telling them that that dog already has a name that was given to him by his owner and they should respect that.
"Plus all his legal papers are under the name Willy but I was surprised when they said they took care of that legally...like how... I told them they had no permission from [me] to rename the dog point blank period."
Their stance didn't go down well with the family, and things soon escalated, as they argued the dog was now "theirs," and the Redditor had "no say" in the matter.
But 10thtime___ refused to let it slide, and revealed they decided to show up at the family's doorstep.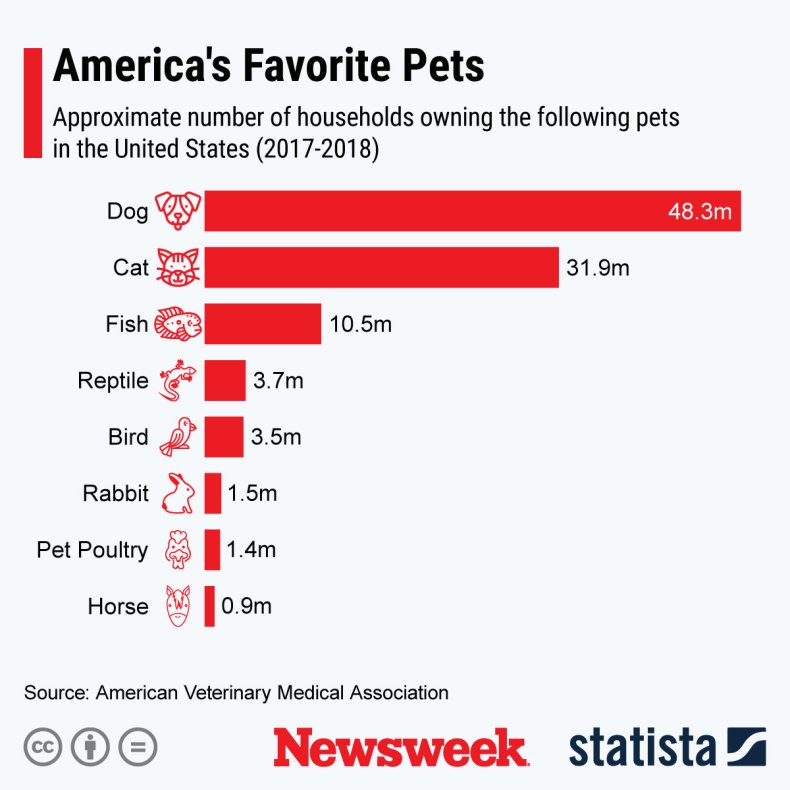 "I told them they were dead wrong and demanded that they have some respect and stop confusing him and start calling him with his real name.
"They refused and we got into a huge fight on the phone and social media where they threatened to block me. I was so mad I took the argument to their place where they threatened to report me for "harassment," they wrote.
The ex-owner planned on letting things "settle down" for a few days before going to see them again, but were warned by their fiancée this was a bad idea.
"My fiancée thinks I'm overstepping and should let the family decide this stuff without harassing them, which was an expected thing to hear from her since my stepson is the reason I had to let [go] of my dog in the first place.
"She got offended but I told her that siding with strangers mistreating my dog did not paint her in good light though I started thinking she might be right," they added.
The post has since blown up since being posted on Sunday, amassing more than 11,000 upvotes and 4,000 comments, most branding the ex-owner the party in the wrong.
Lydsbane said: "In my opinion, it's too late. If I had someone showing up at my house, screaming at me over what I named my dog? No contact ever again."
Intelligent_Local_38 noted: "And from the sound of it, OP is absolutely harassing the new family. Let them be and move on."
Italy2986 pointed out: "Exactly this but I also feel bad for the finance cause it sounds like he's already pulling the "I gave my dog up for you!"card. I wonder how long that guilt trip will last. Every time she doesn't do what he wants... I gave up Willy for you!..."
00BlackSheep reckoned: "Rudy is a far better name than Willy anyway. I'd also have renamed him."
KitKatLatte12 commented: "Agreed. You gave up your rights to the dog when you gave him to the new family. I foster for a rescue and dogs are renamed often, they learn quickly and adapt well."
Dont-trust-it stated: "YTA. Rudy is their dog now. You gave up any rights and control over their dog when you gave him up.
"You may have just jeopardized any chance of having future contact with them regarding him, and I wouldn't blame them."
While OkBullfrog7875 added: "YTA. As soon as you rehomed him, he became their dog. Meaning they get to decide whether to change his name. He isn't your dog because you gave him up. You're overreacting and overstepping. They don't need your permission to rename him, and turning up to their house is harassment, do not visit them again."
According to website Dogtime.com, the most popular names for canines in 2021 were Bailey for boys, and Bella for girls.
Making up the top five for males were Max, Charlie, Buddy and then Rocky, with neither Rudy nor Willy making the top 24.
Newsweek has reached out to 10thtime___ for comment.