iPhone 8 Deals and Discounts Spread Online in China Due to Low Demand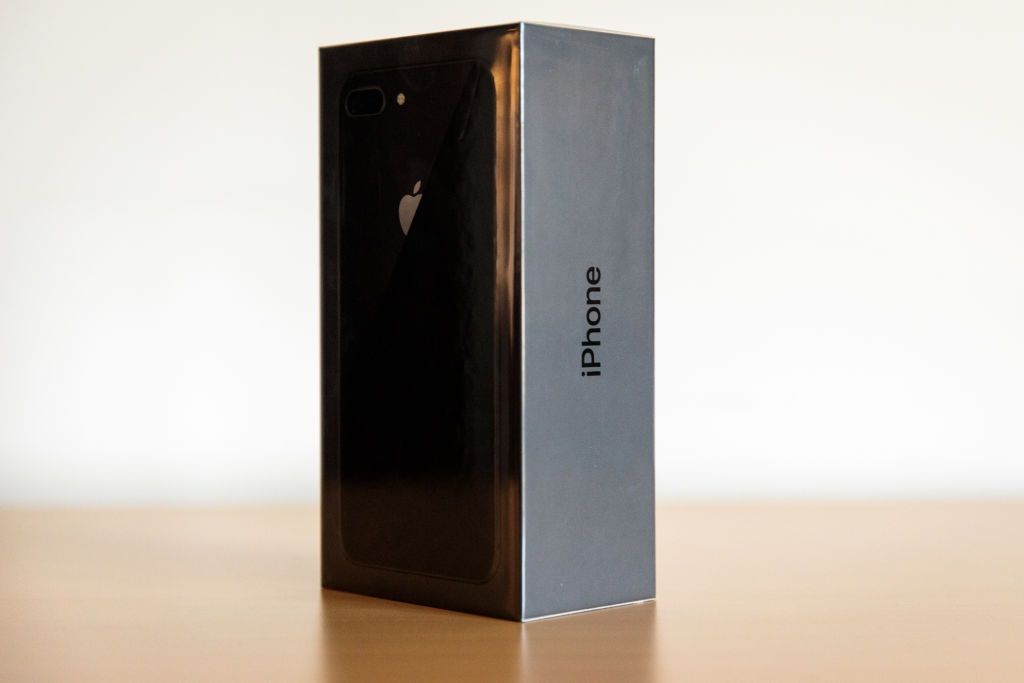 Poor demand for the iPhone 8 has forced retailers to reduce its price and offer online deals and discounts less than one month after Apple released the smartphone, according to reports in China.
Some blame the lack of interest in the iPhone 8 on the iPhone X, which Apple unveiled in September alongside the iPhone 8 and iPhone 8 Plus. Preorders for the more premium device began last week, with Apple claiming demand for the $999 smartphone is "off the charts."
In an effort to boost demand for Apple's second-tier smartphone, major online retailers in China have been offering significant discounts for the iPhone 8, according to the South China Morning Post.
E-commerce platform Suning Appliance is offering discounts of between 900 yuan ($135) and 1,100 yuan ($165), while authorized Apple retailer JD.com is offering discounts of between 500 yuan ($75) and 800 yuan ($120).
Previous reports suggest that the iPhone 8 is the first-ever Apple smartphone to be outsold by its predecessor. John Vinh, an analyst with broker KeyBank Capital Markets, said earlier this month that incremental upgrades have led to a lack of interest in the iPhone 8.
"A meaningful portion of customers are buying [the] iPhone 7 in lieu of the new iPhone 8, given the lack of significant enhancements in the new phone," Vinh said in a client note.
"Feedback from stores indicates customers are waiting to purchase the iPhone X or to compare the iPhone X before buying the iPhone 8. While carriers continue to offer promotions for the new iPhone 8, they have been much more modest compared to the iPhone 7 launch last year."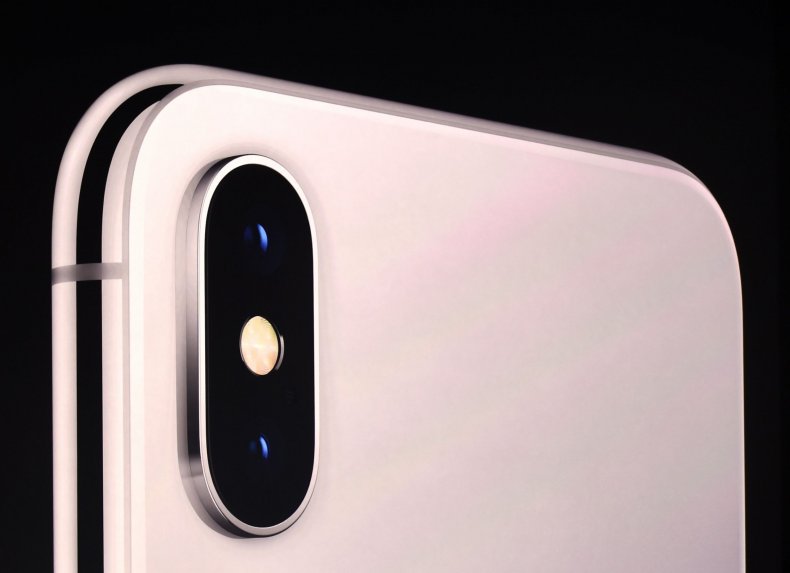 The iPhone X has in contrast received a lot of customer interest ahead of its official release on November 3, despite some analysts noting a lack of any major distinctions from its predecessors or competitors.
In a statement published on the day preorders began, Apple said: "We can see from the initial response, customer demand is off the charts. We're working hard to get this revolutionary new product into the hands of every customer who wants one, as quickly as possible."
Reports suggested that Apple has had problems with the supply of the iPhone X, particularly due to production issues, including with the new facial recognition software element. Within minutes of the iPhone X opening for preorders last week, delivery times had risen to five to six weeks. Shortly afterward, Apple's most expensive ever iPhone was listed on the online auction site eBay at hugely inflated prices.
Listings with "Buy It Now" prices generally ranged between $5,000 and $10,000, though the most expensive seen by Newsweek was for $12,000 for the 256 GB model.