Iran Threatens to Flatten Tel Aviv and Kill Netanyahu if Israel Attacks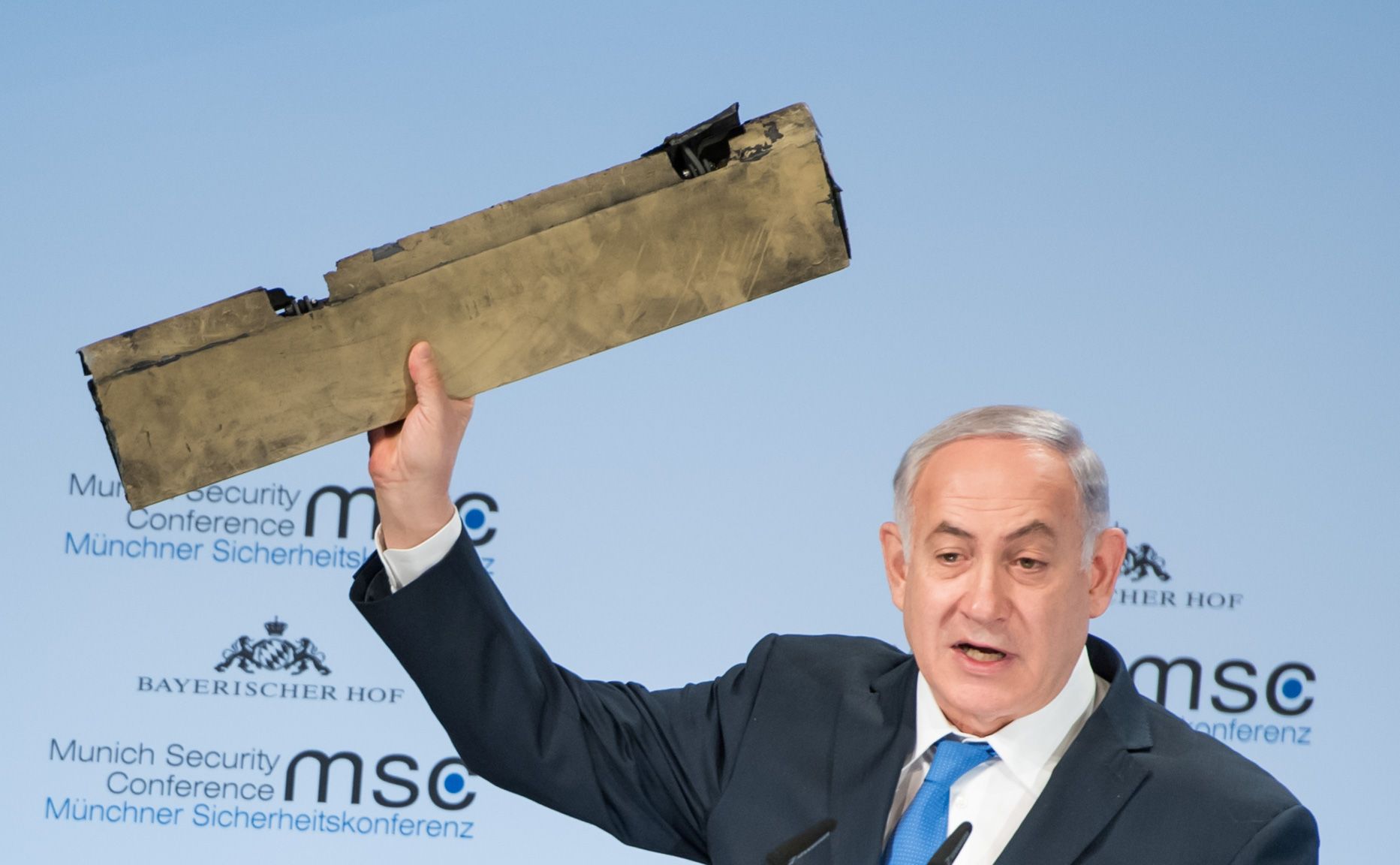 Iran has threatened Israel and its Prime Minister Benjamin Netanyahu, saying it will destroy Tel Aviv if there is an attack on the Islamic Republic.
In a televised speech on Monday, a senior Iranian official said the Israeli city of Tel Aviv would be "leveled to the ground" if Israel were to attack Iran, and Netanyahu would not escape with his life.
Related: Trump faith adviser skips Bible session in the Holy Land because he might crash LGBT party
Mohsen Rezaei, a former head of Iran's powerful Islamic Revolutionary Guard Corps (IRGC) and secretary of the country's Expediency Council, made the remarks in response to a speech Netanyahu made in Munich on Sunday, The Times of Israel reported.
The Israeli leader threatened strikes against Iran at the international security conference. As he made the warning, Netanyahu brandished a piece of fuselage from an Iranian drone shot down by an Israeli attack helicopter over Israel's northern border last Saturday.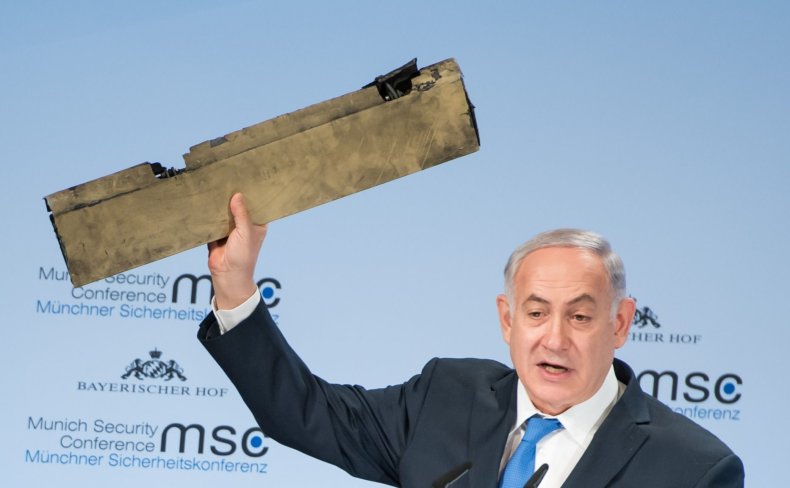 "About Netanyahu's unwise words, I should say that if they carry out the slightest unwise move against Iran, we will level Tel Aviv to the ground," Rezaei told the Hezbollah-affiliated al-Manar channel on Monday. He added that Tehran would not "give Netanyahu any opportunity to flee."
The war of words between Iran and Israel follows a flaring of tensions on the ground between the two nations.
The downing of the Iranian drone on February 10 was the first direct confrontation between Israel and Iran in Israeli territory. Since the start of the civil war in neighboring Syria, Israel has regularly intervened to check the expansion of Iran and its Lebanese proxy Hezbollah, which has backed the Bashar al-Assad led Syrian regime in Damascus.
In response to the drone incursion, Israeli Air Force jets targeted a mobile command center military officials claimed had operated the unmanned aerial vehicle. During the raid, one of eight jets involved in the attack was hit by a Syrian anti-aircraft missile. The aircraft crash-landed in Israel.
Rezaei accused Netanyahu in his speech of being theatrical and childish. "U.S. and Israeli leaders don't know Iran and don't understand the power of resistance, and therefore they continuously face defeat," he said.