Iran Threatens U.S. With Nuclear Program Escalation If Trump Backs Out of Deal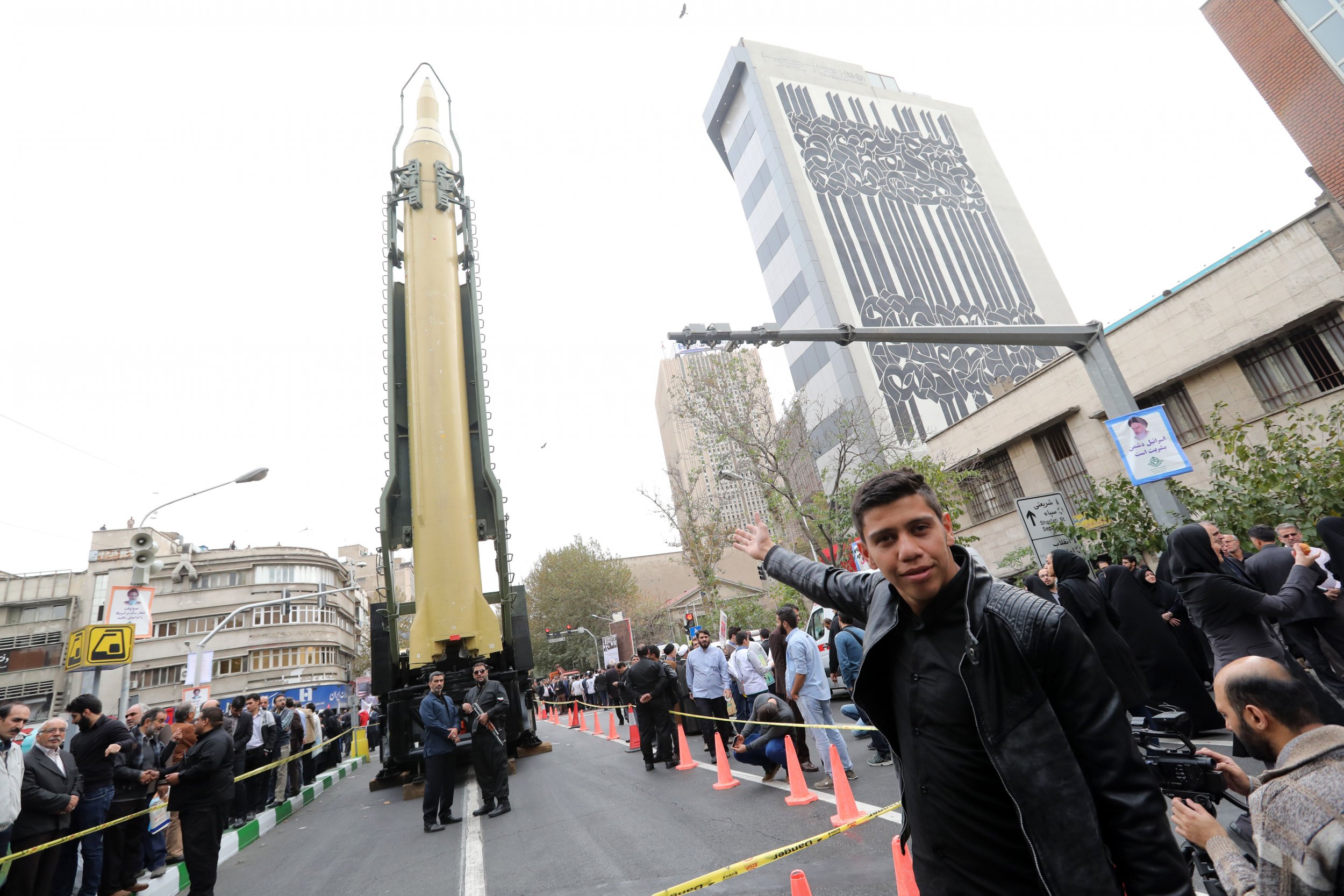 The Islamic Republic of Iran has threatened to accelerate the pace of its uranium enrichment program, which could be adapted to produce nuclear warheads, if President Donald Trump reneges on the U.S's. 2015 deal with the country.
The spokesman for Iran's atomic energy organization told state television that the Islamic Republic stood poised to resume its nuclear program at a far greater speed than it had done prior to the 2015 nuclear deal. The arrangement between the U.S., Iran and world powers, struck under former President Barack Obama, lifted economic sanctions in exchange for Tehran agreeing to give up its nuclear ambitions.
Related: Saudi Arabia will go nuclear to counter Iran threat, wants to enrich uranium
"Iran is ready to increase the speed of its nuclear activities in various areas, especially enrichment, several times more than pre-JCPOA era," Behrouz Kamalvandi said according to the Times of Israel, referring to the 2015 Joint Comprehensive Plan of Action between with Iran.
Kamalvandi made the comments as the White House faces a fast approaching deadline over whether to waive sanctions or put them back in place, a move that would effectively end the nuclear deal.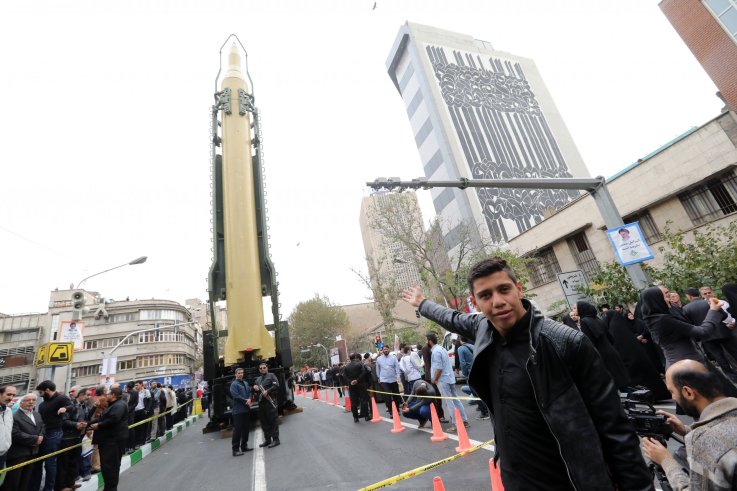 "If the sanctions suspension are not extended, that would violate the nuclear deal and the Islamic Republic of Iran will take first retaliatory action immediately," the Iranian nuclear spokesman said.
In October, President Donald Trump refused to certify the 2015 nuclear deal with Iran, calling the country a sponsor of international terror. Before he took office and since he arrived in the White House, Trump has been deeply critical of the deal. As he refused to decertify the deal, asking Congress to revise legislation making it easier to reimpose sanctions at short notice, he accused Tehran of breaking the deal, especially over giving international inspectors access to nuclear sites.
"In the event we are not able to reach a solution working with Congress and our allies, then the agreement will be terminated," Trump said
The White House faces a January 12 deadline over waiving the sanctions.Other signatories to the deal, which include China, France, Germany, Russia and the United Kingdom, have urged caution.
According to Reuters, Germany's foreign minister Thursday said Europe and the United States needed to confront Iran over its intervention in conflicts across the region but needed to preserve the deal that stopped the Islamic Republic from developing a nuclear bomb.
"We should separate two things from each other: we want to preserve the nuclear deal with Iran... and the difficult role Iran has in the region," Sigmar Gabriel said.
"We want to speak with Iran about its role in the region, which is more than problematic," he added, referring to the role Iran has played fueling conflicts in Syria, Iraq and Yemen.
Iran Threatens U.S. With Nuclear Program Escalation If Trump Backs Out of Deal | World