Trump Has Made HIs Decision On Iran Nuclear Deal—But He Hasn't Told Anyone Else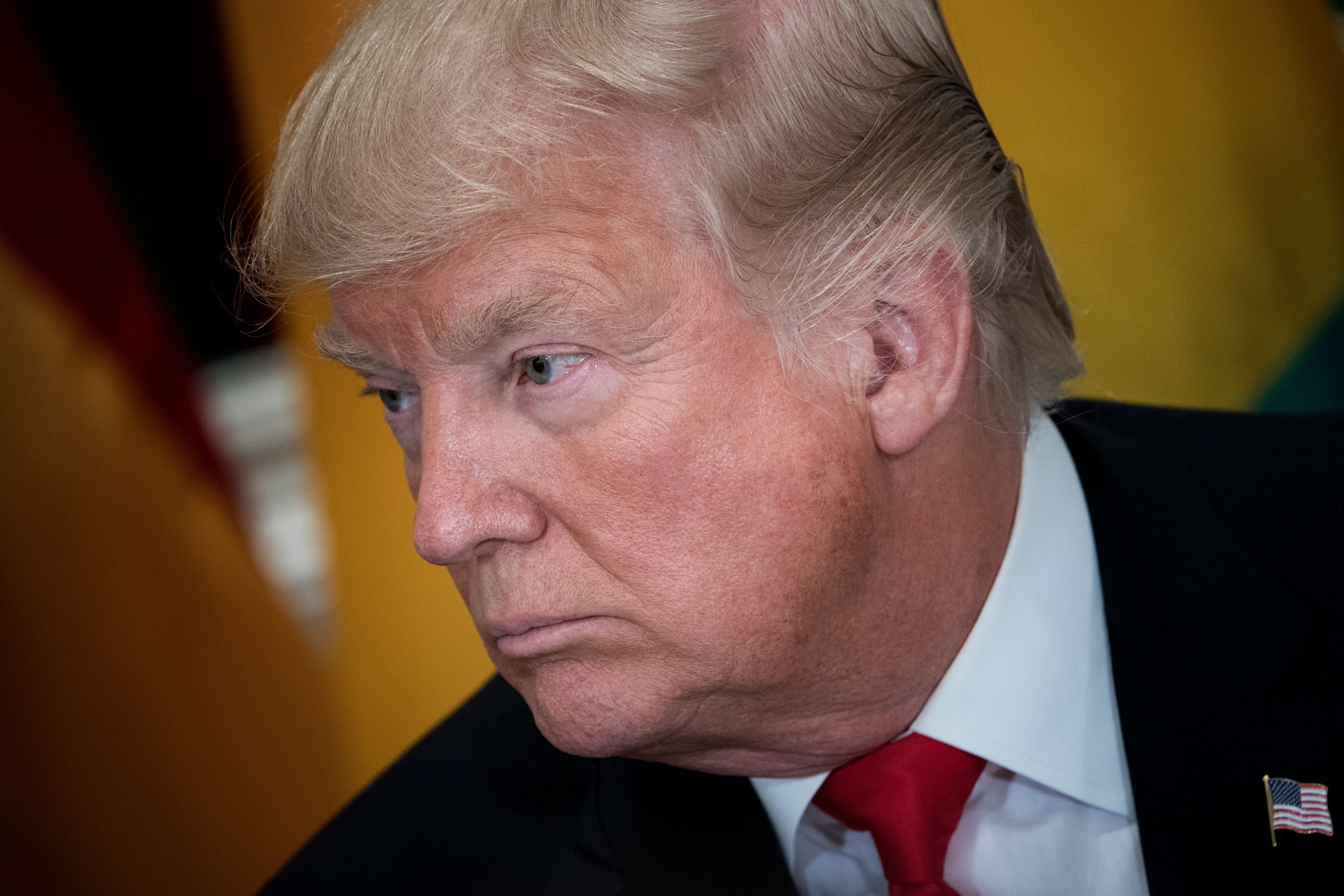 After blasting Iran as a sponsor of international terror in his debut speech at the U.N., President Donald Trump said he'd decided on whether or not he would scrap the United States' 2015 nuclear deal with the country—he just doesn't seem to have told anyone else.
Secretary of State Rex Tillerson said that he was surprised by the president's sudden announcement Wednesday and neither he nor others in the administration had been told what the decision was. Tillerson said the president had also refused to share his thoughts on Iran British leader Theresa May, the Associated Press reported.
Read More: Iran Drone No Match For U.S. Patriot Missile As Israel Blows Hezbollah Aircraft Out Of The Sky
The White House must announce in October whether to certify that Iran is complying with the agreement, known as the Joint Comprehensive Plan of Action. If he does not, Congress has 60 days to decide whether to reimpose sanctions waived under the deal.
Speaking at the United Nations Tuesday, Trump reiterated his antipathy towards the 2015 nuclear deal signed by his predecessor Barack Obama. "Frankly, that deal is an embarrassment to the United States, and I don't think you've heard the last of it—believe me," he said.
Yesterday, shortly after Trump spoke to the reporters, Tillerson held meetings with his Iranian Foreign Minister Mohammad Javad Zarif to discuss the deal. The meeting marked the highest-level US-Iranian encounter since Trump became president.
Following the discussions, Tillerson said Iran had not abided to the spirit of the nuclear deal even if it had technically met its obligations. "Perhaps the technical aspects have [been met], but in the broader context the aspiration has not," he said. Reports from the International Atomic Energy Agency have shown Iran continues to comply with the terms of the 2015 agreement.
Echoing Trump's statements to the general assembly, Tillerson added that the world had been made less safe by the Iran agreement particularly with the challenges posed by a nuclear-armed north Korea. "One can almost set the countdown clock to Iran resuming its nuclear activities," he said.
Iran has not shied away from criticizing the Trump administration over its stance. In his own address to the U.N., Iranian President Hassan Rouhani called Trump's speech "ignorant, absurd and hateful." In a later press conference the Iranian leader demanded an apology from Trump for the "offensive allegations."