Iraqi Forces Launch Operation to Liberate Mosul From ISIS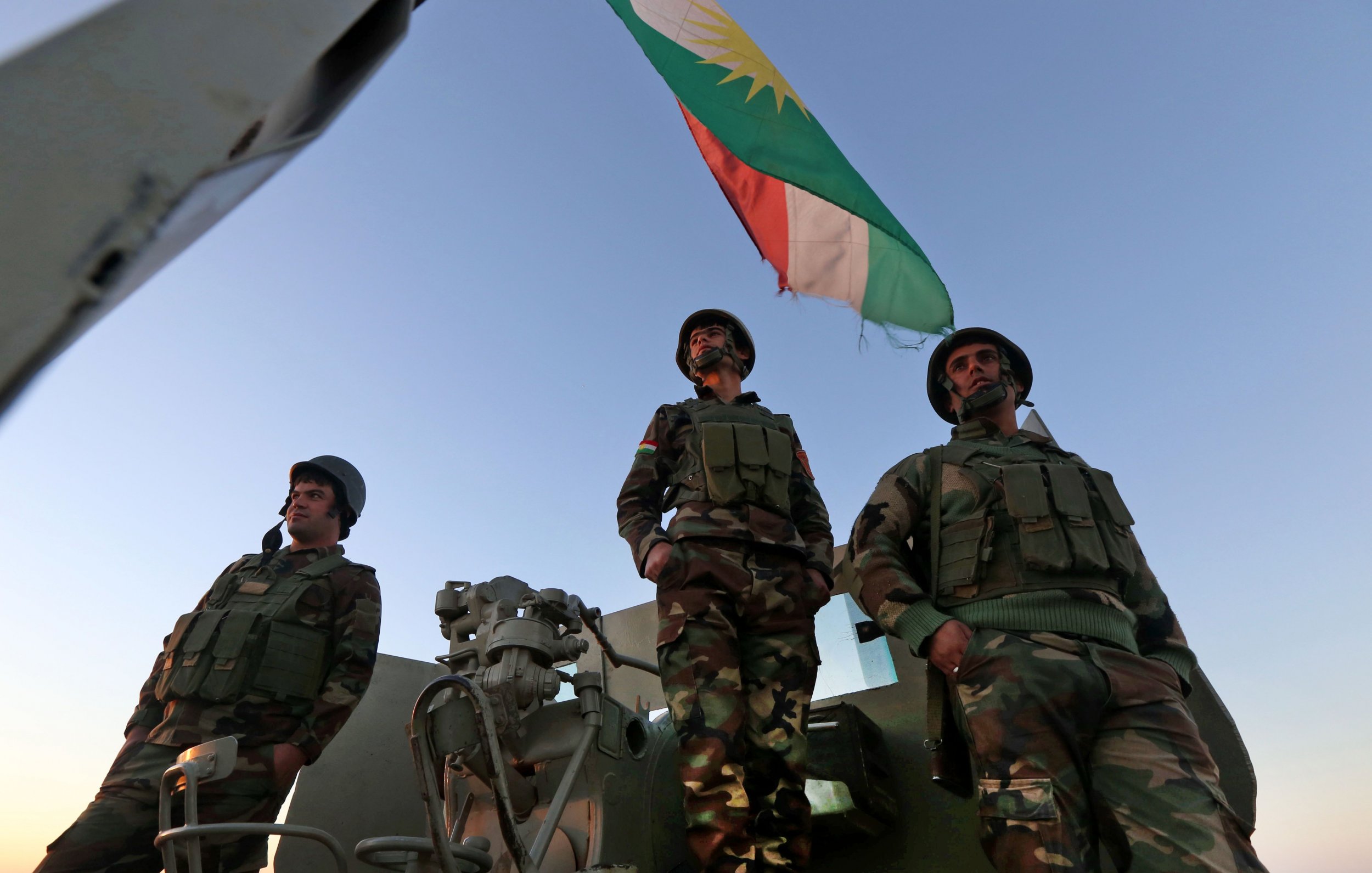 An Iraqi coalition of government and Kurdish forces, backed by air and ground support from the U.S.-led coalition, launched an offensive Monday to recapture Mosul from the Islamic State militant group (ISIS) after more than two years.
As the U.S.-led troops ramped up airstrikes on Iraq's second city, Iraqi and Kurdish convoys mobilized east of Mosul in a bid to capture ISIS-held villages on its outskirts.
It is the most significant military action against ISIS since the group swept across northern Iraq and eastern Syria in June 2014, capturing swathes of territory and creating its self-proclaimed caliphate.
It is also the largest military operation in Iraq since American troops withdrew from the country in 2011. U.S. Defense Secretary Ash Carter called the operation "a decisive moment" in the battle to defeat ISIS.
It comes after Kurdish and Iraqi forces in recent months have encircled the city's surrounding regions, capturing villages from ISIS militants and tightening the noose on the group's largest capture to date.
Iraqi Prime Minister Haider al-Abadi announced the launch of the operation on state television. He had pledged earlier this year to liberate Mosul by the end of 2016. While U.S. officials estimate that it could take weeks, if not more, to defeat ISIS in the city, Abadi has stuck to his word that there would at least be an attempt at recapturing the city before year's end.
"These forces that are liberating you today, they have one goal in Mosul which is to get rid of Daesh and to secure your dignity. They are there for your sake," al-Abadi said, using an Arabic language acronym for ISIS. "God willing, we shall win."
The city is believed to still hold a population of more than 1 million people, mostly Sunni Arabs, and humanitarian groups have warned of a major crisis with 700,000 people likely needing assistance in the event that the people of Mosul have to flee.
Reports have emerged of resistance from within Mosul, with ISIS crushing a rebellion plot last week, drowning 58 plot suspects and burying them in a mass grave, according to residents and officials.
The city remains ISIS's biggest prize, despite a series of territorial losses in Iraq and Syria. It is where ISIS's self-proclaimed leader Abu Bakr al-Baghdadi announced the creation of the group's caliphate straddling the Iraqi-Syrian border.