ISIS Releases Mobile App to Teach Child Recruits Arabic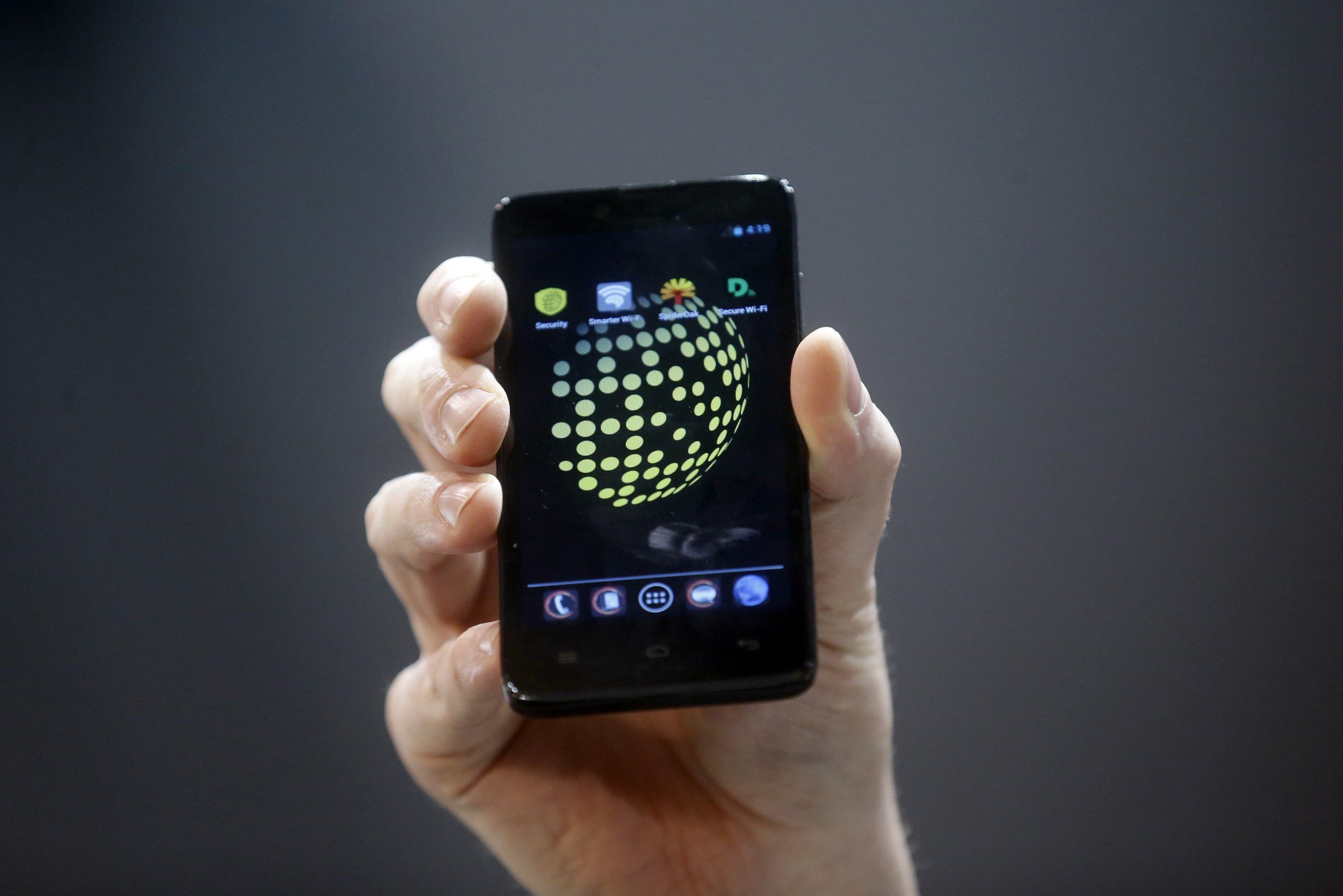 The Islamic State militant group (ISIS) has reportedly launched an Android app that teaches children the basics of the Arabic language.
The ISIS Office of Zeal, one of the group's propaganda arms, disseminated the app on the group's Telegram channels and on file-sharing websites, according to the conflict analysis website Long War Journal (LWJ).
The app, entitled Huroof, or alphabet, is targeted at children and helps them to learn the Arabic alphabet and words such as "gun," "bullet," and "rocket."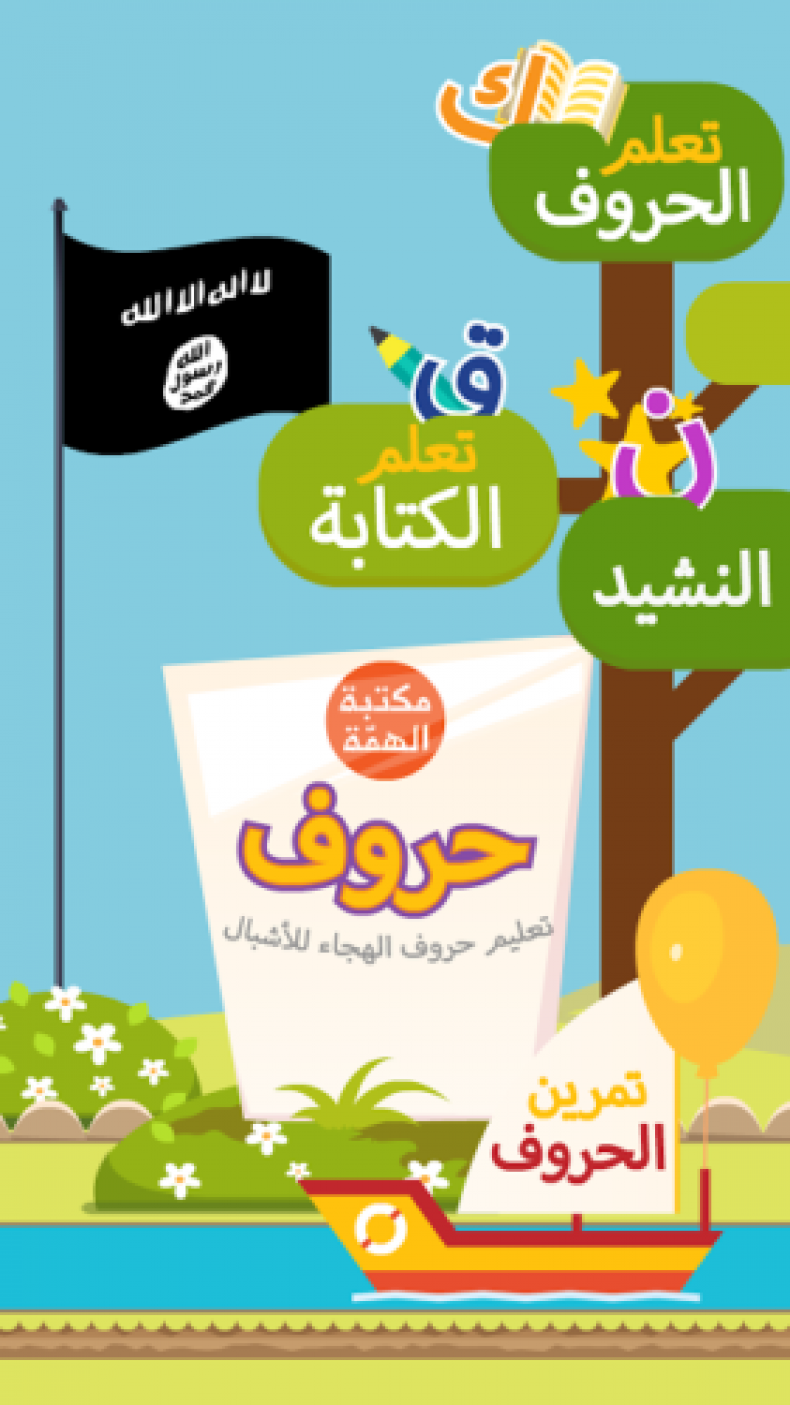 The app also plays a nasheed, Arabic for an acapella battle chant, that helps the children to memorize the alphabet, despite being brightly colored and designed with flowers and balloons to cater to a younger audience. Caleb Weiss of the LWJ wrote that the nasheed is "littered with jihadist terminology" and other games "include militaristic vocabulary."
The release of the app on its encrypted platforms on Tuesday said that it "teaches the cubs the alphabet letters," using the group's phrase for child recruits. According to the jihadi monitoring site Vocativ, the app cannot be downloaded in the Google Store but only using AKP files that are being shared among the group's supporters.
ISIS has previously released apps, such as its "jihadist news feed" in November 2015, and a radio app in February that broadcasts the group's propaganda.
The group has frequently used child recruits in its propaganda videos, showing them in training camps undertaking combat exercises or in execution videos purporting to shoot "spies" or press the detonator on a car bomb.
The group has also released footage of one of its orphanages in the northern Iraqi city of Mosul, which the group overran in June 2014, where children are seen eating, drinking and playing like normal children before getting changed into combat fatigues and being led through a military-style exercise regime.