'Isle of Dogs' Review Prompts Discussion About Cultural Appropriation in Wes Anderson's New Film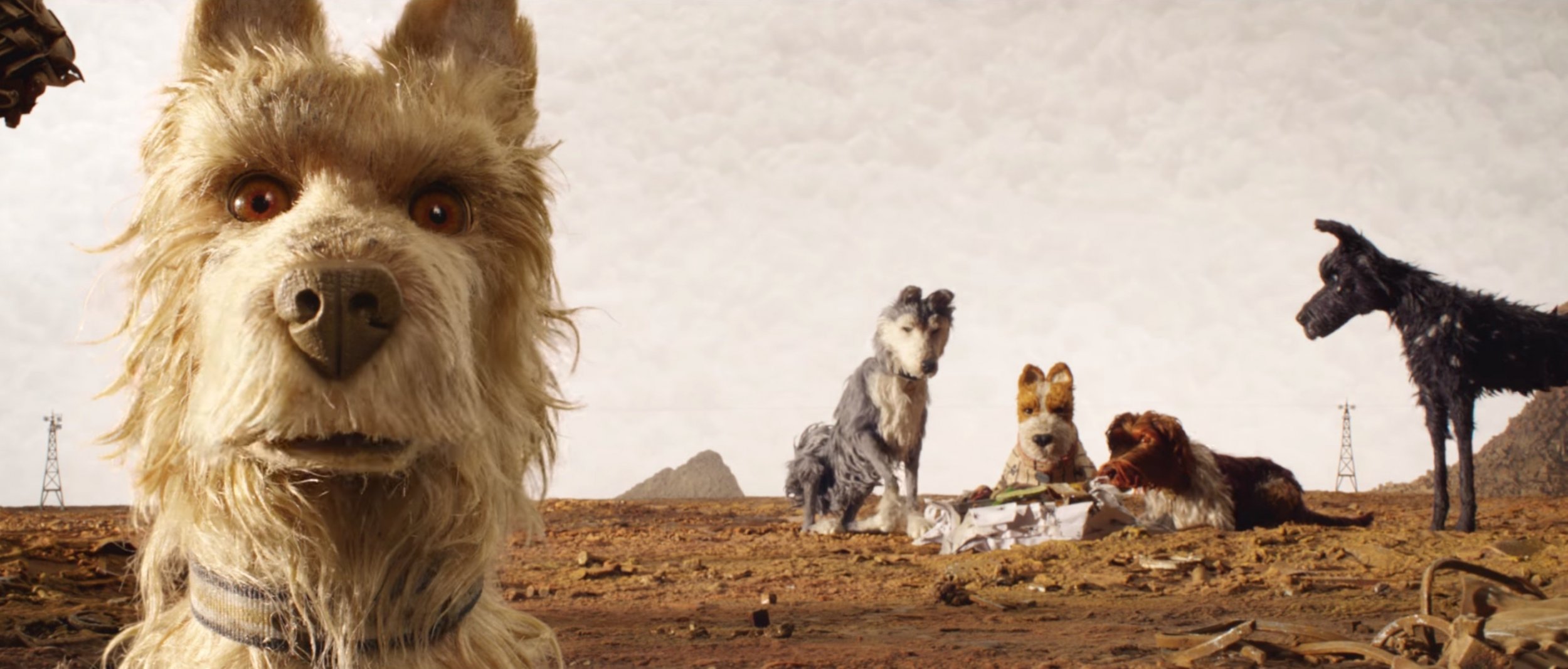 Isle of Dogs, the new film from Wes Anderson, has received overwhelmingly positive reviews from critics. The movie presently has a 93 percent approval rating on Rotten Tomatoes, and, in a quote that's destined for prominent DVD cover placement, Rolling Stone described it as "a triumph of pure imagination."
But Anderson's film has also prompted a conversation about cultural appropriation. Though directed by an American filmmaker—and starring American voice actors in the primary starring roles—Isle of Dogs is set in Japan and is filled with references to Japanese cultural and history, including Kabuki theater and Japanese cinema.
In a less enthusiastic review of the film, Los Angeles Times film critic Justin Chang critiques Anderson's film and argues that the filmmaker's dystopian-Japan setting lacks cultural sensitivity and relies on troubling cultural tropes.
"[I]t's in the director's handling of the story's human factor that his sensitivity falters, and the weakness for racial stereotyping that has sometimes marred his work comes to the fore," Chang writes. He notes that the anthropomorphized dogs in the film—played by Anderson favorites like Edward Norton and Bill Murray—are fluent English speakers, which has the effect of "effectively reducing the hapless, unsuspecting people of Megasaki to foreigners in their own city."
Related: I attended a swanky wedding for Instagram-famous dogs
Chang is not the only critic to notice these deficiencies in cultural depiction. Writing for the New York Times, Manohla Dargis notes that "few of the Japanese characters ... have the depth or dignity given the dogs," and that their dialogue is "usually reduced to the decorative."
But the L.A. Times review in particular has resulted in a social media conversation (including a Twitter moment) about the movie's handling of cultural appropriation.
Indeed, most other critics have not reckoned with the same questions in Isle of Dogs.
Isle of Dogs is out on Friday. It's Anderson's first film since 2014's Grand Budapest Hotel.