Israel to Build New Gaza Barrier Within Two Years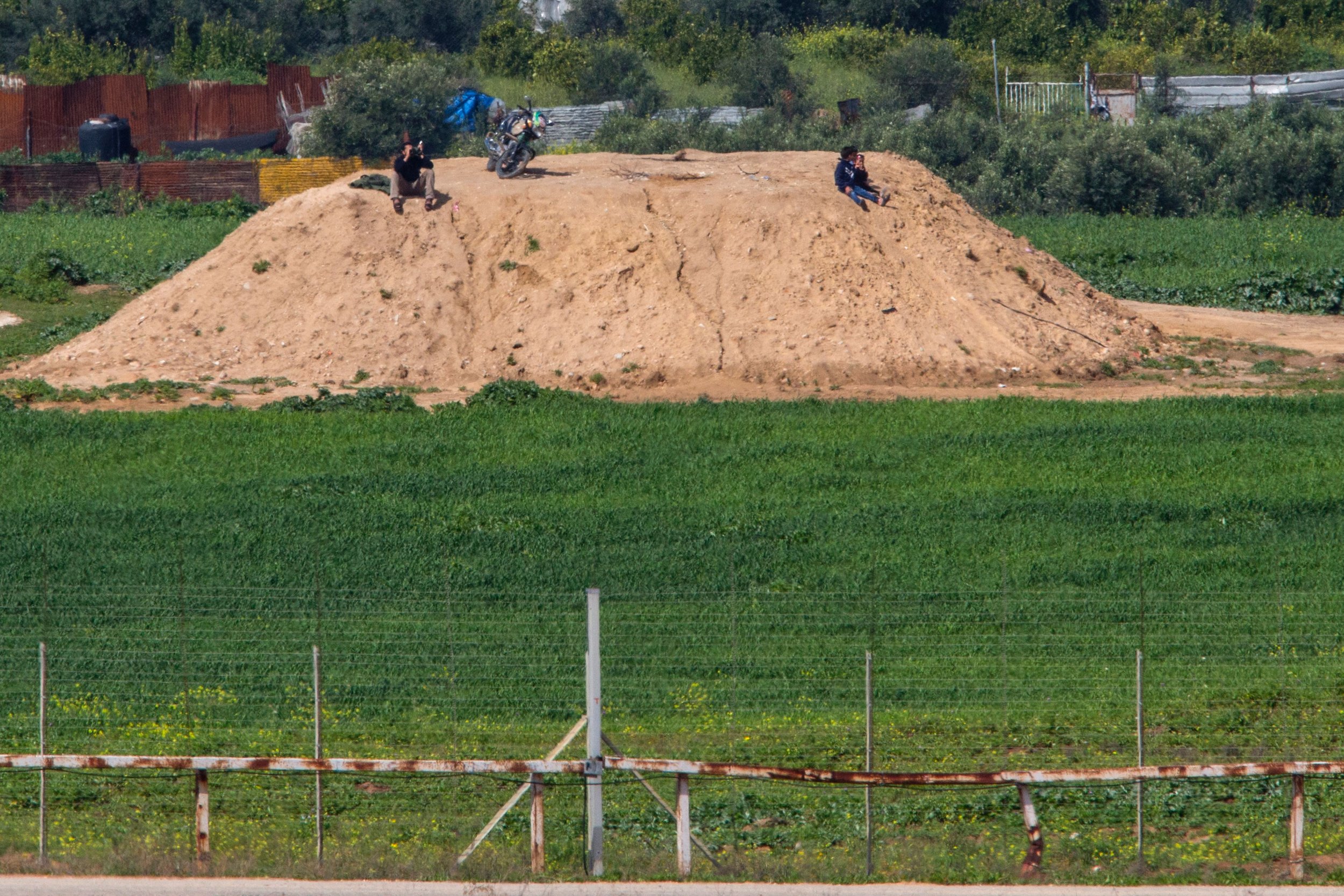 Israel is to build a new barrier fitted with new technologies between the Gaza Strip and southern Israeli communities within two years, the Israeli military announced on Tuesday.
The new barrier will be constructed to prevent infiltration from above and below ground level, with a physical barrier separation as well as technological detection capabilities.
An Israeli military spokesman said that the construction on the border would be considered "on a threat assessment basis," meaning that the areas of southern Israel most vulnerable to an infiltration attack by Palestinian militants would be prioritized over others. Without providing names of the communities that would receive the border system first, the spokesman told The Times of Israel that "communities closer to the border area are generally at a greater risk" from attack, suggesting that they would be prioritized.
Atai Shelach, the former commander of the IDF's tunnel dismantling unit, Yahalom, said that the new barrier will not prevent the digging of Hamas's tunnels but would provide Israel with the security that may result in a "reasonable solution" to the perpetual conflict with Palestinian militants.
"Each barrier, or all the barriers, will have several technologies, it's a combination. The threat is quite low-tech. It's just a tunnel," he says. "If you want to protect yourself you should put on the table several components and several technologies that altogether will bring or should bring some comprehensive solutions."
The announcement came after the military discovered a new Hamas tunnel, dug some 100 feet below the ground, near a southern Israeli Kibbutz over the weekend with the use of new technologies that are yet to be revealed.
Israeli Prime Minister Benjamin Netanyahu lauded the discovery as a "world breakthrough" that showed Israel to be the first country in the world with such sophisticated tunnel detection technology. He referred to it as "an underground Iron Dome." The IDF assesses that the tunnel detection system along the entire Gaza border will take two years to complete.
The spokesperson of the Israeli border community Kibbutz Sufa told The Jerusalem Post: "We demand of the government to speed up the development of the border barrier and we even request that they reevaluate the decision to station soldiers to guard the communities until the project is complete."
The seven-week Gaza conflict in 2014 was instigated when Hamas started firing rockets into Israeli territory before Israel launched an invasion of Gaza in an operation titled Operation Protective Edge to prevent rocket fire and root out the group's vast tunnel network.
Israel says Hamas has continued to build tunnels on its border and the Hamas leadership has pledged to continue its tunnel building. At a rally in Gaza last week, Hamas' Gaza leader Ismail Haniyeh said: "Our message to the prisoners is a message inked in blood. The rifle and the tunnel are our commitment."