Netanyahu Advances Bid To Deport Families of Palestinian Attackers to Gaza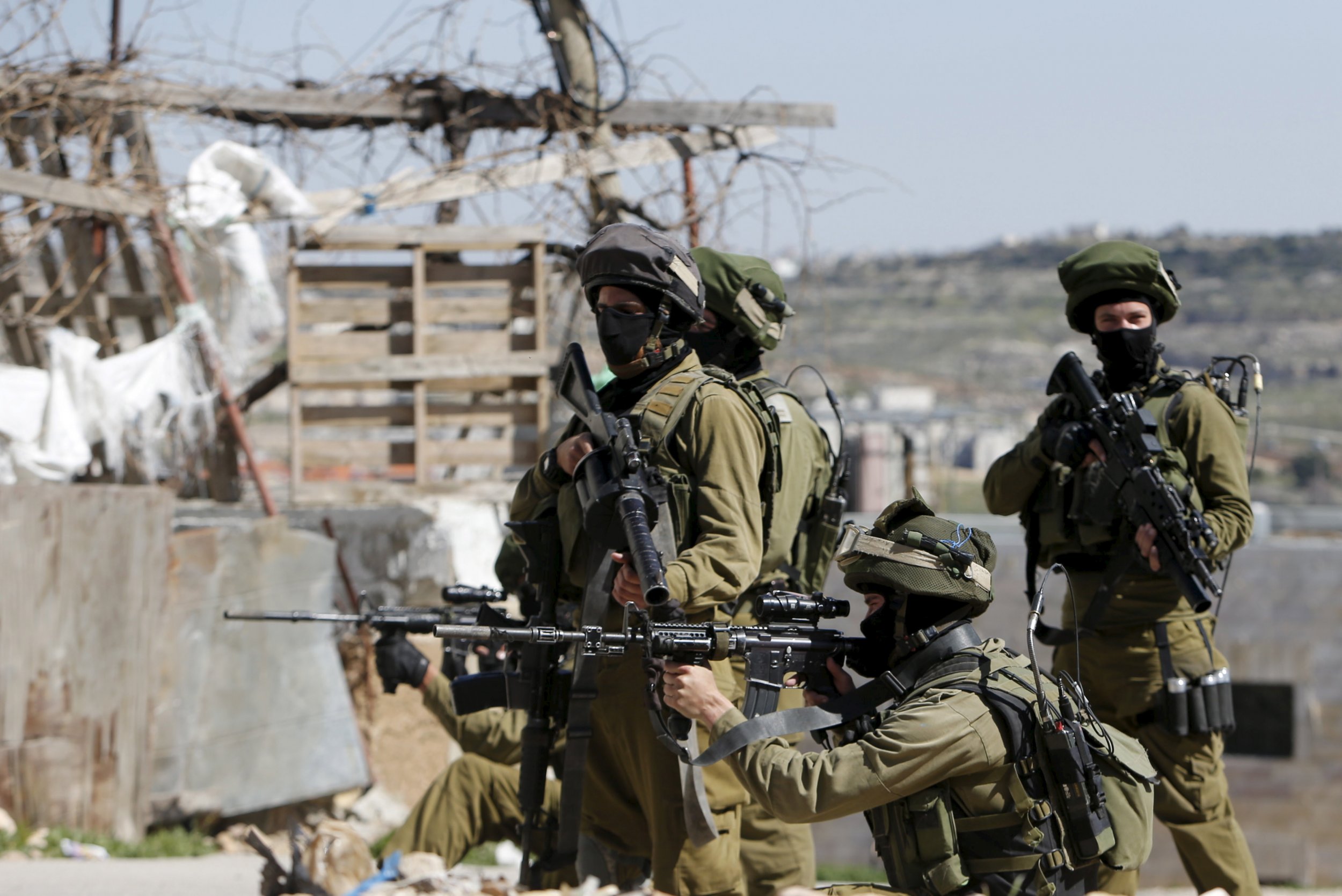 Israeli Prime Minister Benjamin Netanyahu has moved further in his bid to deport the relatives of Palestinian attackers from the West Bank to the Gaza Strip, requesting that Israel's Attorney General approve the measure on Wednesday.
The move comes as a five-month wave of stabbings, shootings and car rammings committed by Palestinians against Israelis continues.
Palestinian attackers have killed at least 28 Israelis and a U.S. citizen. Israeli forces have killed at least 180 Palestinians, many of which Israel says were attackers.
"I believe that this will dramatically reduce terrorist activities against Israel, its citizens and its residents," Netanyahu wrote to Attorney General Avichai Mandelblit. "I request your legal opinion to allow the procedure of transferring families who assist terror to the Gaza Strip."
He said that attackers with a "lone wolf profile" had carried out many attacks but that some of them had been encouraged by their families.
Netanyahu's request is likely to be met by opposition from Mandelblit. Israeli daily newspaper Haaretz reported on Wednesday that the attorney general stated during cabinet discussions that deporting families of attackers to Gaza or Syria, as Energy Minister Yisrael Katz suggested, would be a contravention of both Israeli and international law. However, Mandelblit has not put his position in writing to the Israeli leader.
Sarit Michaeli, spokeswoman for Israeli rights group B'Tselem, told The Guardian: "Any form of collective punishment is illegal and in this case the point is trying to punish the relatives of attacks who aren't actually accused of anything.
"This is a complete breach of international law and the Geneva convention."
Gaza is a Palestinian territory that is led by Hamas, the Palestinian movement that has fought three wars with Israel in the last seven years.
Israel imposed a blockade on the territory's land, air and sea in 2007, restricting the movement of people and goods. Egypt's also restricts movement at the territory's Rafah crossing.