Israeli Official Calls for Boycott of French Goods After Paris Labels Settlement Produce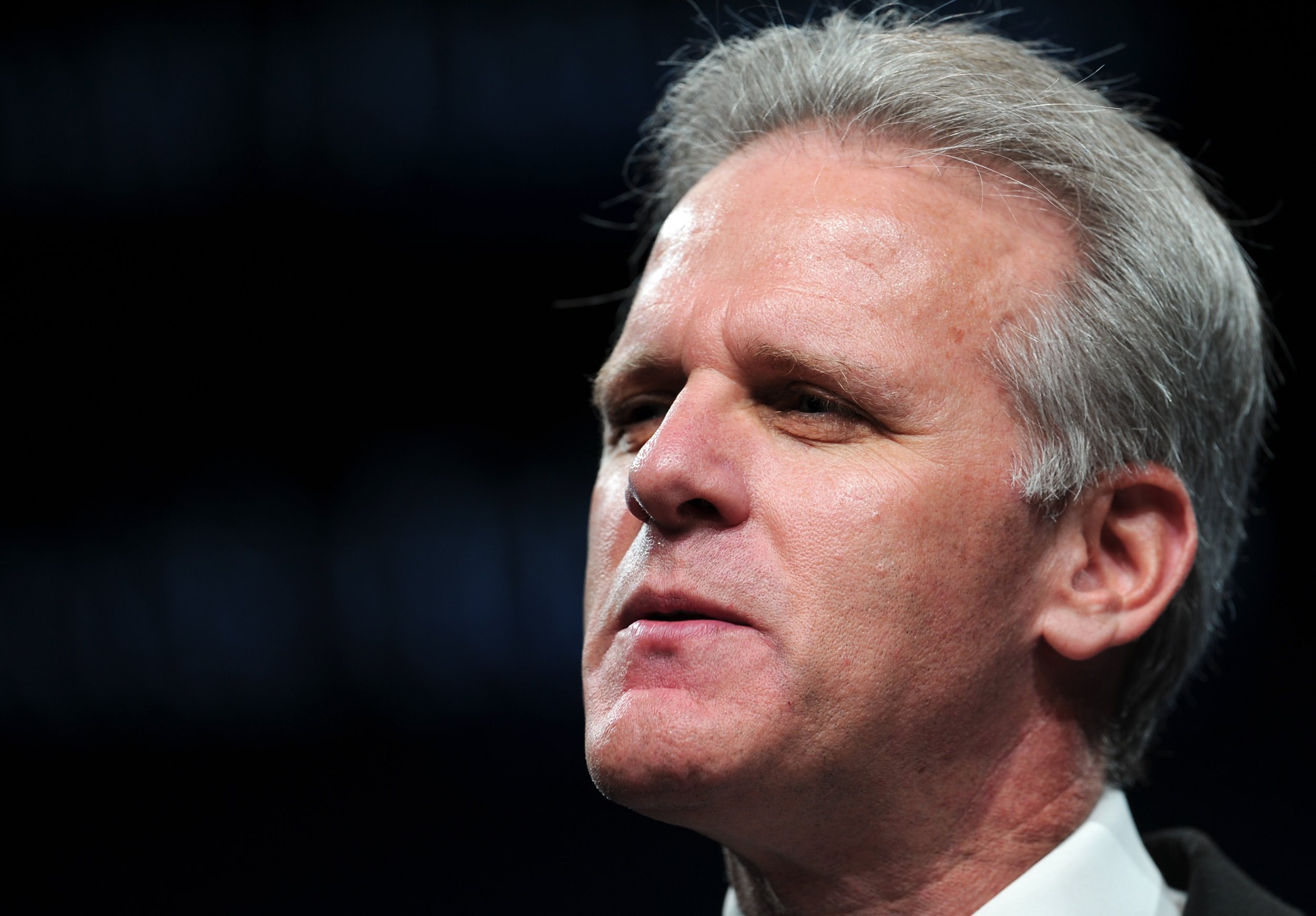 A top Israeli official has called on the country's citizens to "think twice" before buying French products, after France moved to label products made in Israeli settlements in East Jerusalem, the West Bank and the Golan Heights.
The French government implemented a new European Union regulation last week that ensures products from Jewish settlements in the West Bank are labeled to show their specific origin rather than "Made in Israel."
Now Michael Oren, the deputy minister for diplomacy in the office of Prime Minister Benjamin Netanyahu and a former U.S. ambassador to Israel, has called for Israel to boycott French products.
"France is labeling Israeli products from Judea, Samaria, and the Golan. Israelis should think twice before buying French products," Oren tweeted on Sunday night, referring to the biblical names that the Israeli government gives to the West Bank, a territory that the Palestinians have earmarked for any future state, and the Golan Heights, a territory that Israel occupied in the 1967 Six-Day War.
The tweet prompted a reaction from France's newly appointed ambassador to Israel, Hél è ne Le Gal. She tweeted in reply to Oren on Monday: "So you are calling for boycotting French products when in France boycotting Israel is punished by law?"
Israel condemned France for bringing them into force, claiming it had been singled out, despite there being many other global conflicts.
"The Government of Israel condemns the French government decision to implement European Commission directives regarding Israel products originating beyond the Green Line," a Foreign Ministry statement read on Thursday.
"We are saddened that it is France—where there is a law against boycotts—that is moving forward with these steps that could be interpreted as giving support to radical elements and to the boycott movement against Israel," it continued.
Oren has been a vociferous critic of boycotts against Israel. Writing for Newsweek in December 2015, he called the decision to label settlement products a revisiting of the continent's "tragic anti-Semitic past." He also called for a "legal and hasbara Iron Dome" in January, referring to a diplomatic version of the high-tech defense system that Israel uses to shoot down incoming rockets. (Hasbara is the Hebrew term for the dissemination of positive information about the Israeli state outside of its borders).
The global Boycott, Divestment and Sanctions (BDS) movement advocates applying economic and political pressure on Israel to achieve equal rights for Palestinians and calls for an end to Israeli occupation of the West Bank and East Jerusalem. Israel denies these claims, saying that the movement is intrinsically anti-Semitic.