Migrant Protesters Take Italian Shelter Staff Prisoner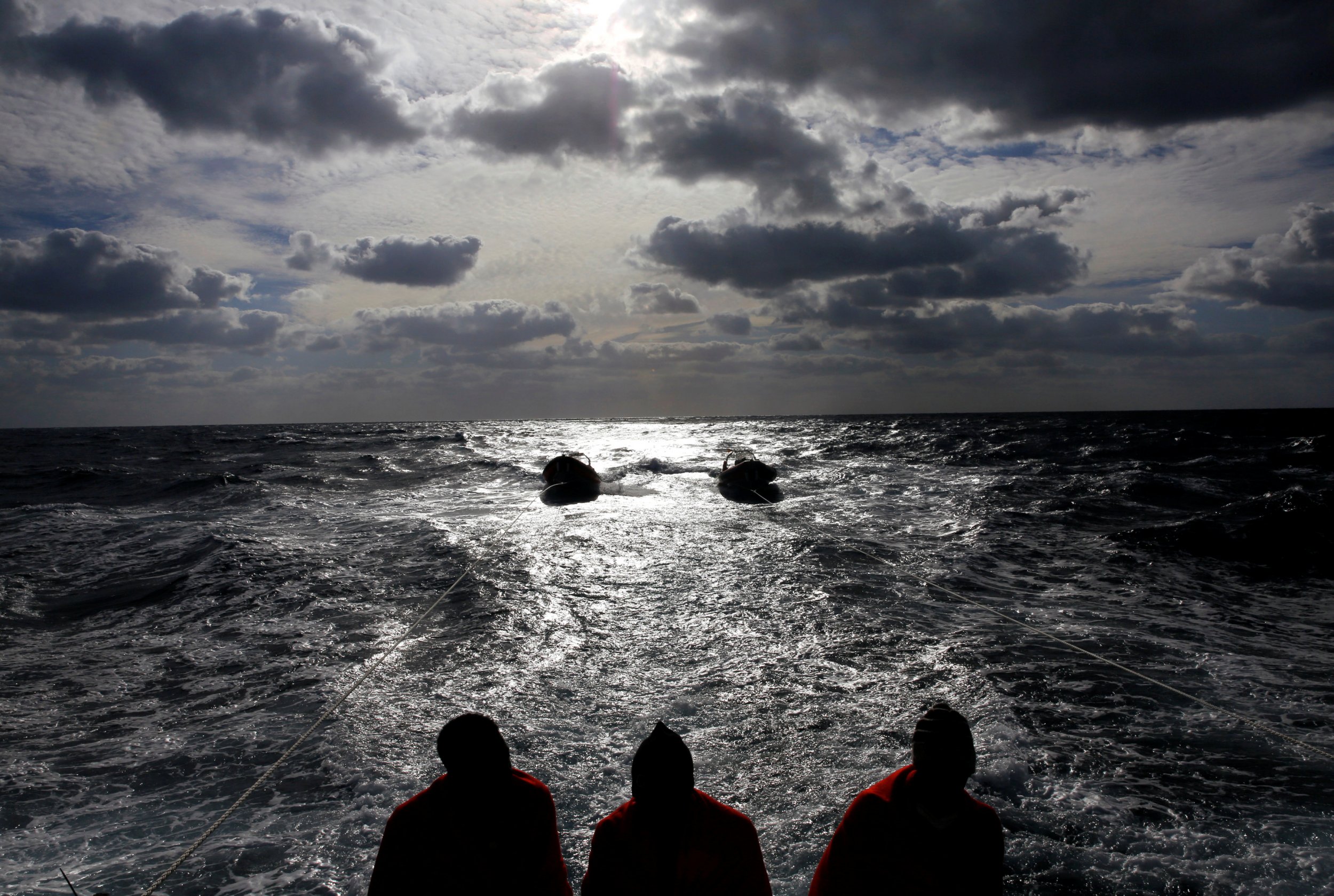 A group of migrants barricaded staff inside a reception center in northern Italy to protest the death of a young woman.
The 25-year-old woman from the Ivory Coast died Monday, apparently from natural causes, and fellow residents reacted by cutting off the power supply, starting fires and trapping 25 staff inside the building at the center in Cona, near Venice, Reuters reported.
Mayor Alberto Panfilio said calm had been restored at the center on Tuesday. Protesters had unblocked the gates shortly after midnight Tuesday to allow staff to leave and reconnect electricity.
Panfilio denied that the young woman's death was related to overcrowding at the center, where up to 1,500 people live.
"This death is not directly linked to the high concentration (of people) but I hope it can be useful to change a situation that is no longer sustainable," he said.
The past three years have seen about half a million migrants arrive in Italy by boat, with 136,000 people housed in temporary shelters across the country.