Italy's Populist Five Star Movement Returns to UKIP Alliance: Nigel Farage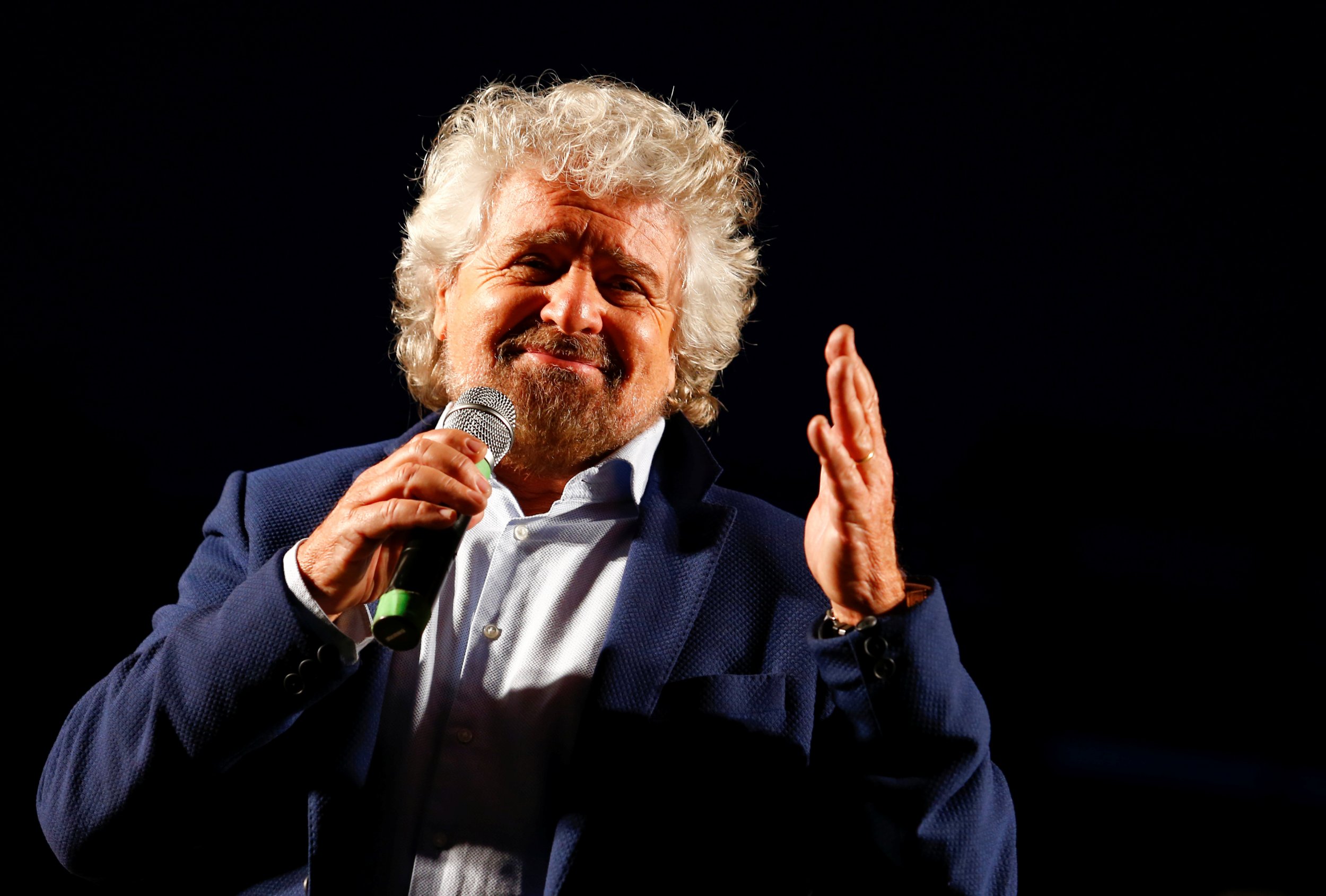 Italy's anti-establishment Five Star Movement has backtracked from plans to quit the UKIP grouping in the European Parliament, UKIP founder Nigel Farage said Tuesday.
The U-turn comes after Five Star was rejected from an alliance with the pro-EU Liberals, a move that had been supported by Five Star activists in an online vote.
Farage said that all differences with Five Star had been resolved "in an amicable manner." On Monday, its leader, Beppe Grillo, had written a post on his blog, the party's main mouthpiece, bidding farewell to Farage.
The UKIP founder welcomed back the Five Star's 17 European lawmakers, but noted that some "administrative changes" will be needed before continuing to work together in the Europe of Freedom and Direct Democracy group.
A spokesman for Farage declined to give further details on what changes will be required.
Five Star Movement lawmakers were not reachable for comments.
Farage said work will continue for an "anti-Euro referendum" in Italy, which is part of Five Star's European programme.