Ivanka Trump, Jared Kushner Break Orthodox Jewish Tradition to Fly With Donald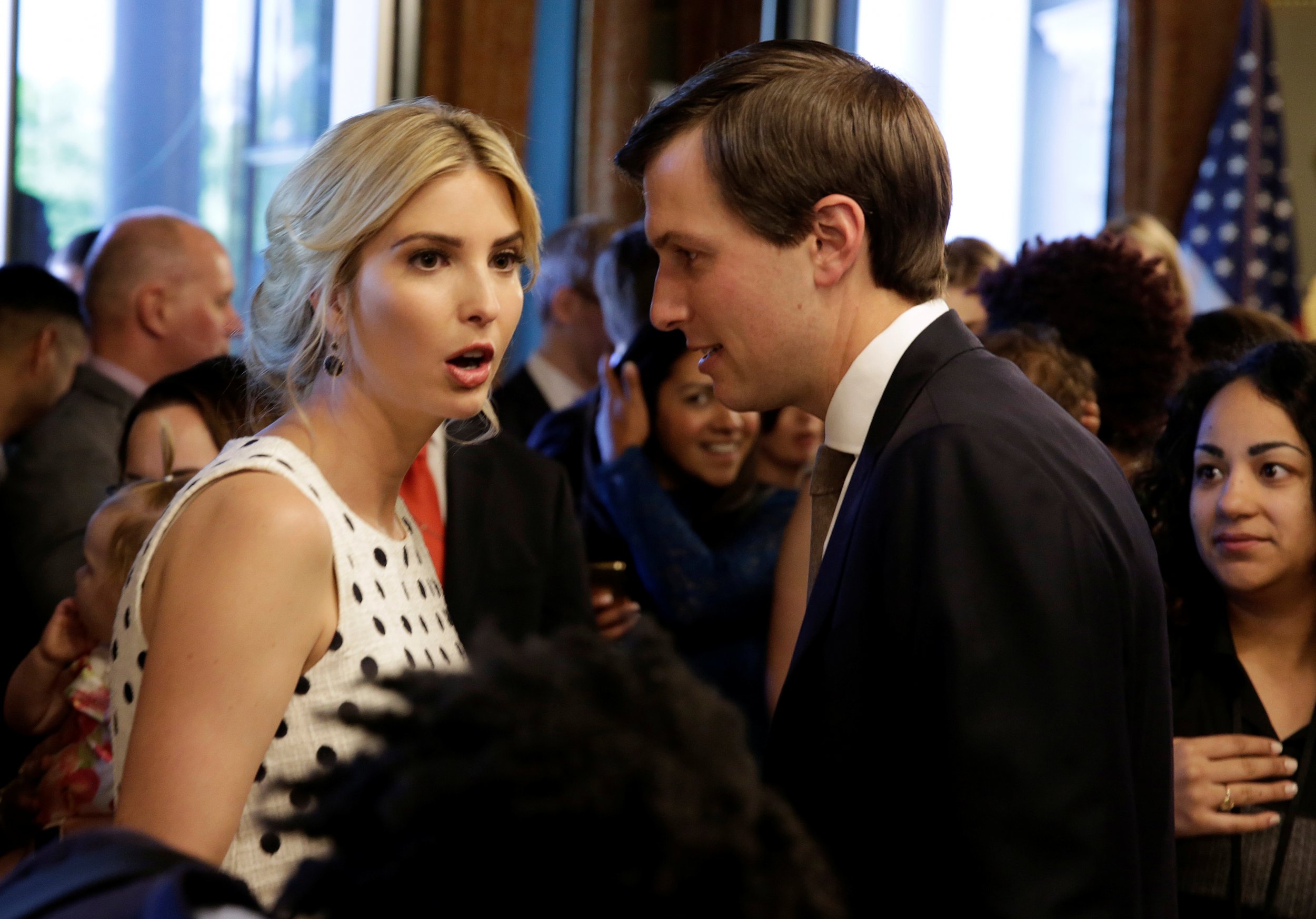 Ivanka Trump and Jared Kushner, both practicing Orthodox Jews and two of the most abruptly powerful outsiders in Washington, will break religious tradition to fly with President Donald Trump Friday aboard Air Force One to Saudi Arabia.
The two received a rabbinical pass for their weekend travels, an official permission to break from the prohibitions on Shabbat that are generally reserved for life-threatening instances and other situations concerning one's safety. Observant Orthodox Jews abstain from using motor vehicles and other mechanical transportation methods, as well as electronics and other activities prohibited by Jewish law, from sundown Friday to sundown Saturday.
Related: Ivanka Trump's first 100 days have definitely benefited one group: the Trumps
Of course, Friday won't mark the first time Kushner, a senior adviser to the president, and Ivanka Trump, her father's assistant, have bent and reshaped customs and traditions to fit their new lives in the White House, religious and otherwise.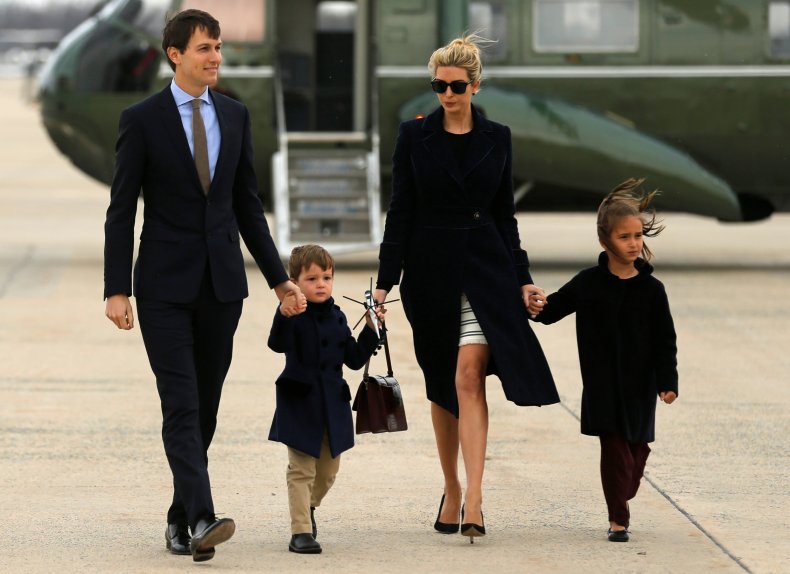 Apart from their mere presence in the capital, which raises nepotism concerns among critics, the new political powerhouse couple have routinely put aside religious norms to maintain their influence and roles in the new administration, Politico reported Friday.
"From sundown Friday to Saturday night, my family and I observe the Shabbat," Ivanka Trump wrote in her recently released book, Women Who Work. "During this time, we disconnect completely—no emails, no TV, no phone calls, no Internet. We enjoy uninterrupted time together and it's wonderful."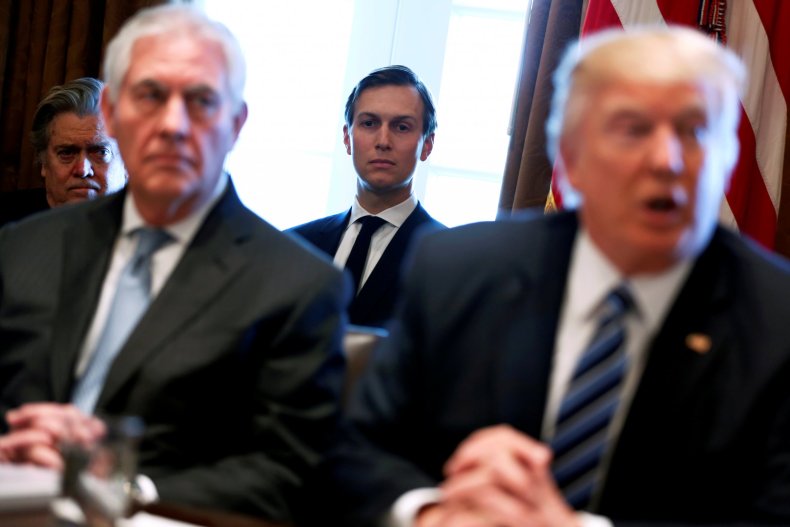 Religious prohibitions took a back seat along the campaign trail during one of Donald Trump's greatest scandals. When an Access Hollywood tape was leaked featuring Donald Trump openly discussing his ability to grope and kiss women without consent, stating, "When you're a star, they let you do anything," Kushner broke Shabbat to be by the future president's side.
Many have speculated about reports that Ivanka Trump and Kushner are a moderating influence on the president and questioned whether Donald Trump suffers when Shabbat prevents them from coming to his aid. Whether their influence has truly affected the presidency, however, remains unknown.