James Cameron: 'Wonder Woman' Not 'Groundbreaking,' Trump 'Delusional' to Pull Out of Paris Agreement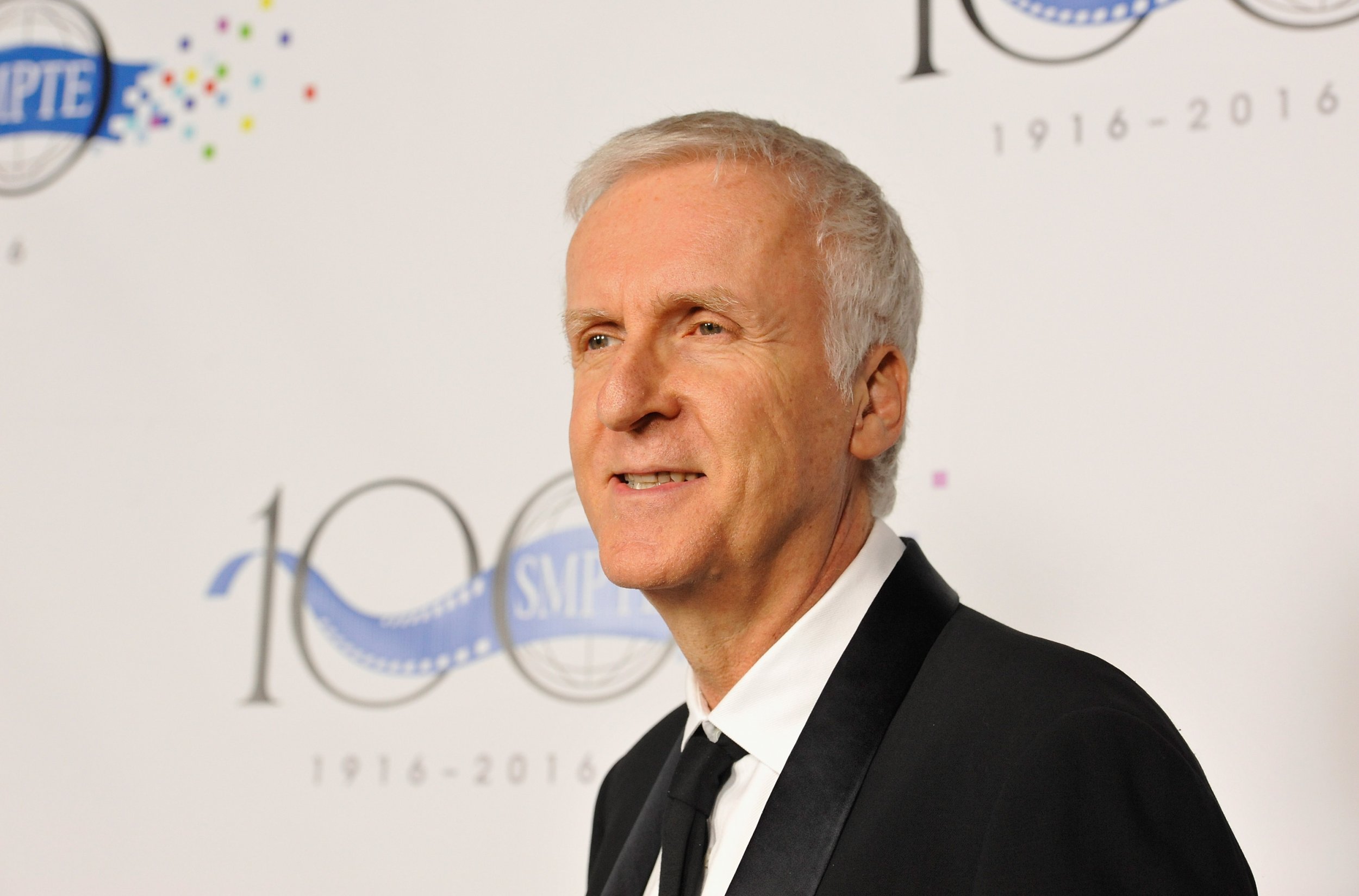 James Cameron is standing by his controversial criticism of Wonder Woman, saying the film wasn't "groundbreaking" in its portrayal of a female hero.
In an interview with the The Guardian in August, the filmmaker said the summer hit was a "step backwards" for female representation in Hollywood because, in comparison to his gritty protagonist Sarah Connor in Terminator, it relied on familiar tropes of sexualizing female characters to attract male audiences.
He told the British newspaper Gal Gadot's Wonder Woman was an "objectified icon," adding that "it's just male Hollywood doing the same old thing" and that "Sarah Connor was not a beauty icon. She was strong, she was troubled, she was a terrible mother, and she earned the respect of the audience through pure grit."
Now, the Avatar and Titanic director tells The Hollywood Reporter he's standing by his remarks, despite catching flak online from fans and even Wonder Woman director Patty Jenkins.
"[Gadot] was Miss Israel, and she was wearing a kind of bustier costume that was very form-fitting. She's absolutely drop-dead gorgeous. To me, that's not breaking ground," Cameron told the magazine. "They had Raquel Welch doing stuff like that in the '60s. It was all in a context of talking about why Sarah Connor—what Linda [Hamilton] created in 1991—was, if not ahead of its time, at least a breakthrough in its time."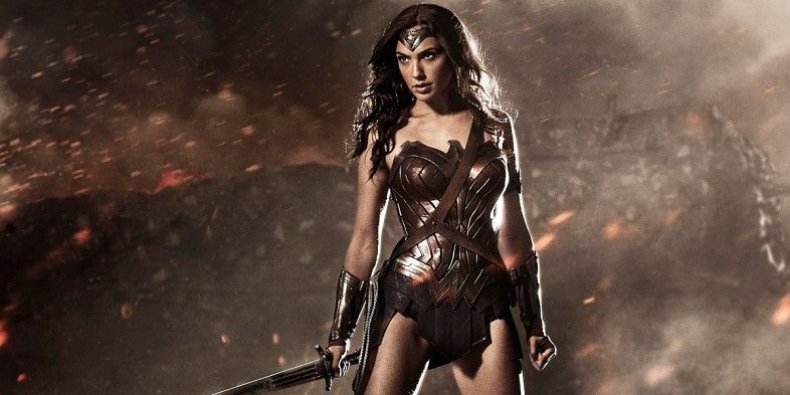 Cameron's negative response to the film's representation of women is contrary to popular belief that the film was, in fact, a bold step forward. Here was a $100 million–plus budget summer blockbuster featuring a female lead (Gadot) and directed by a woman (Jenkins) that grossed more than $400 million in the U.S. and more than $800 million globally.
Responding to the Oscar winner in August, Jenkins said Cameron's inability to "understand what Wonder Woman is, or stands for, to women all over the world is unsurprising, as, though he is a great filmmaker, he is not a woman."
Jenkins argued that female characters shouldn't always have to "be hard, tough and troubled" to be considered progressive protagonists.
Cameron reacted to Jenkins' remarks in his Hollywood Reporter interview, telling the publication that in comparison to Gadot's Wonder Woman, his Terminator protagonist "wasn't treated like a sex object," and "she wasn't there to be liked or ogled."
The filmmaker concluded that Hollywood still struggles to portray women in action blockbusters without feeling they have to "appeal to 18-year-old males or 14-year-old males."
Cameron did concede, however, that he liked how Wonder Woman subverted the conventional romantic story arcs in Hollywood movies, referring to Wonder Woman's relationship with Steve Trevor (played by Chris Pine). "I like the fact that, sexually, she had the upper hand with the male character, which I thought was fun," he said.
The director is about to begin production on the first of four sequels to his hit 2009 sci-fi movie Avatar, a film that touches on themes of environmental sustainability—an area he is passionate about.
Asked about President Donald Trump pulling the U.S. out of the Paris agreement on climate change, Cameron said the move was "absurd."
"It's insanity," he added. "I think it's actually psychotic to be doing that, or it's delusional. Possibly both."