Ahead of the dissolution of conservatorship in 2021, Britney Spears slammed her younger sister for performing some of her biggest hits at the 2017 Radio Disney Music Awards—and now Jamie Lynn Spears has expressed confusion over the situation.
The younger Spears sibling opened up about her fraught relationship with her superstar sister during an interview with Good Morning America on Wednesday.
Host Juju Chang asked the Zoey 101 star about the backlash to that 2017 performance and the 30-year-old insisted that her intention was to "honor" her sister.
"Honestly, it was somewhat confusing to me about that, and I actually have spoke to her about that. I was doing a tribute to honor my sister and all the amazing things that she's done," Jamie Lynn Spears said of the incident.
"I have cleared up with the fact that I don't think she's personally upset with me about that. Truthfully, I don't know why that bothers her."
A few months ago, Britney Spears referenced Jamie Lynn's performance of her song "Till the World Ends" from the 2017 Radio Disney Music Awards, posting: "I don't like that my sister showed up at an awards show and performed MY SONGS to remixes !!!!! My so-called support system hurt me deeply !!!!"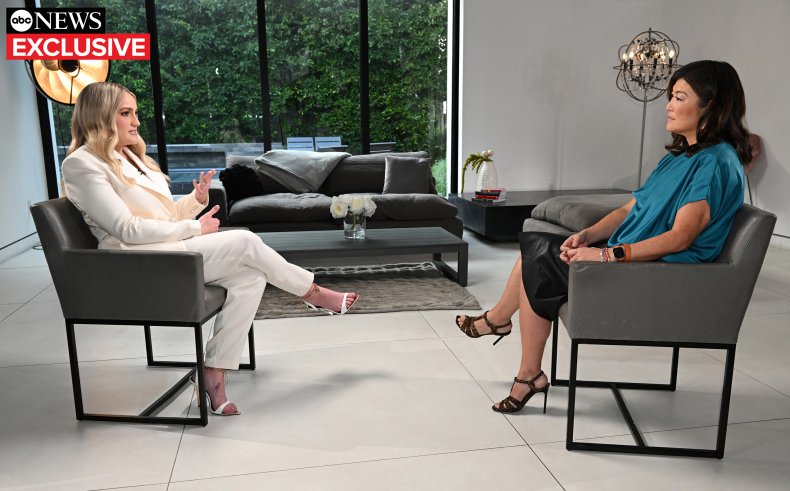 Jamie Lynn Spears is releasing a book titled Things I Should Have Said which details her relationship with her sister.
While promoting the memoir on Good Morning America, Chang said that in the book, Jamie Lynn Spears describes noticing how her older sister's behavior began to change.
"Your words to describe her behavior over your lifetime was 'erratic, paranoid and spiraling,'"Chang said.
"I felt like she was another momma," Jamie Lynn Spears told Chang.
Chang asked Spears: "How do you see your sister's state of mind currently?"
Jamie Lynn responded: "I can't really speak to anyone else's state of mind, I don't think that's fair. But I'm allowed to say how I felt because that matters and it matters that I was in pain."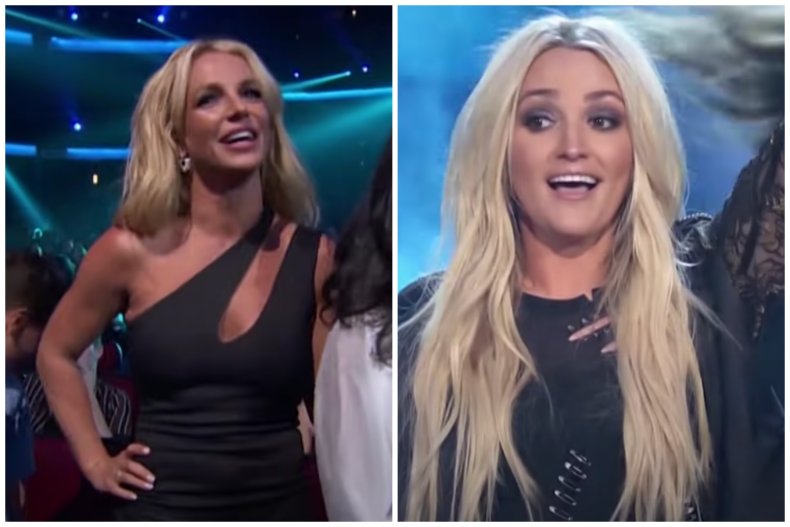 During the interview, Jamie Lynn Spears became emotional when discussing her estrangement from her older sister.
"That love is still there, 100 percent. Um, I love my sister," she said through tears. "I've only ever loved and supported her and done what's right by her, and she knows that. So I don't know why we're in this position right now."