Who Is Jason Freeman? Charles Manson's Grandson Granted His Remains, Claims Killer Was 'Kind, Giving Person'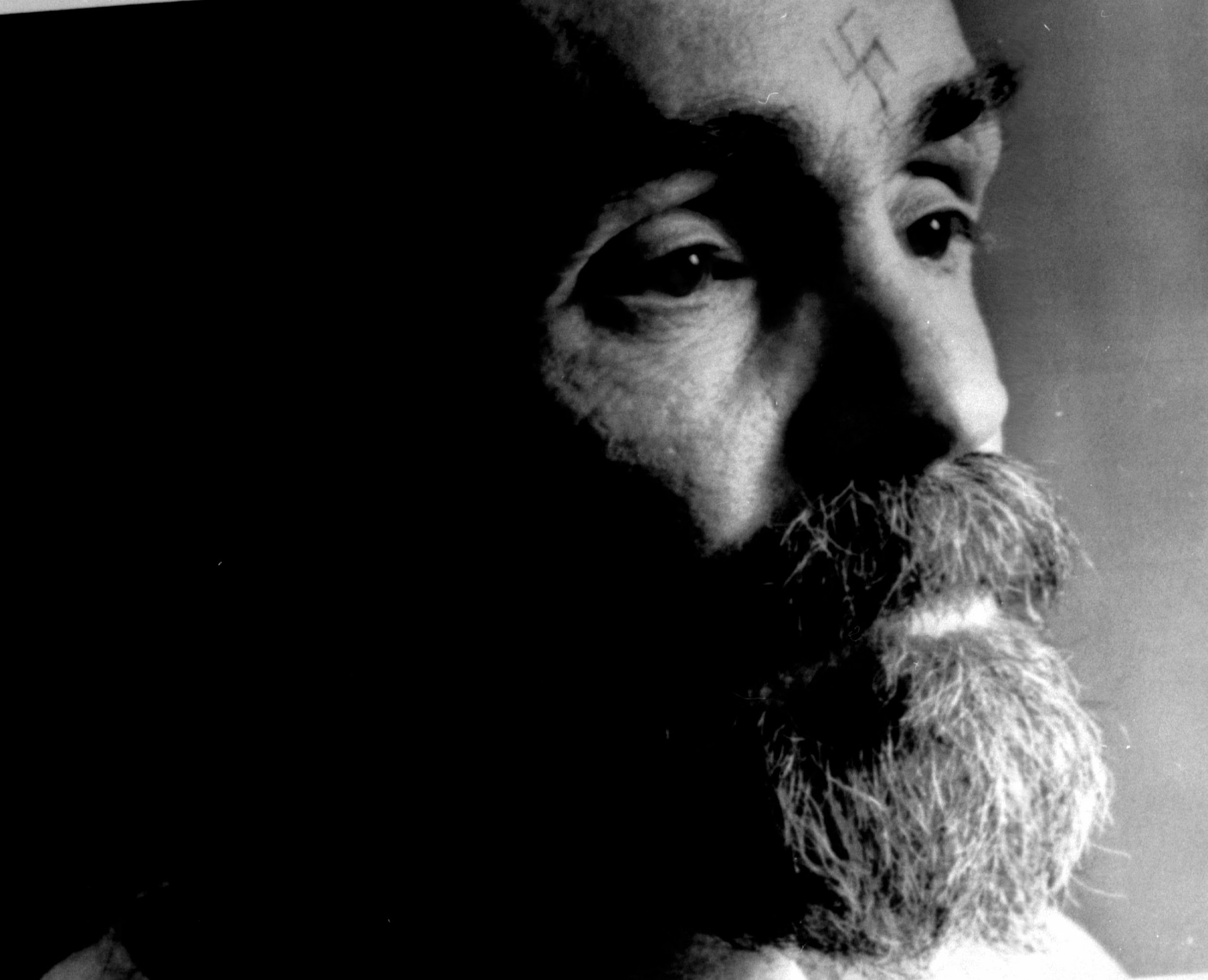 Jason Freeman, the man claiming to be the grandson of Charles Manson, has been granted the remains of the convicted killer, four months after his death.
Manson's body has been the subject of a legal battle with numerous people contesting they should be given the body, including Freeman, another man claiming to be Manson's long lost son and a prison pen pal.
A Bakersfield, California, county court commissioner ruled Monday that Freeman is hereby determined to be the surviving competent adult next of kin of the decedent," reports Bakersfield.com.
Kern County commissioner Alisa R. Knight added that, "No sufficient probative evidence was provided to this court to refute Freeman's claim."
Freeman claims to be the son of Manson's son, Charles Manson Jr., who later changed his name to Jay White to avoid association with Manson. White died by suicide in 1993.
According to the report, Freeman said he had gotten to know his long-lost grandfather over the last eight years of his life and deemed the killer a "kind, giving person."
Freeman faced opposition for Manson's remains from Michael Channels, who reportedly exchanged letters with the imprisoned killer for two decades. Channels claimed that Manson left him his entire estate in a will, parts of which were deemed illegible by Knight.
Michael Brunner, the son of Manson Family member Mary Brunner, also tried to claim the body, alleging to be Manson's son.
Manson was imprisoned for life without parole for his role in the infamous Tate/LaBianca murders in August 1969. Manson was charged with first-degree murder and conspiracy to commit murder after his followers killed seven people in a two-day spree, including pregnant actor Sharon Tate.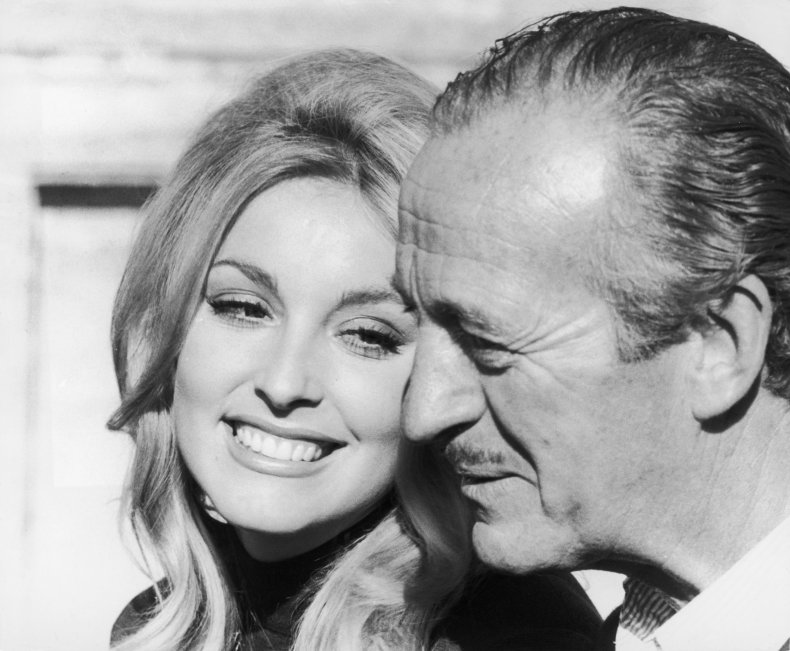 In November, Freeman, an oil rig worker, told People that he had never met Manson during the killer's incarceration at Corcoran State Prison in California but had spoken to him on the phone.
"He kept asking me what I wanted. 'What do you want from me?' I said, 'I just want to get to know my grandfather," said Freeman.
Freeman also said that Manson believed his "hands are clean" of the horrific murders committed by his followers in August 1969 because he was not physically involved in the killing spree.
"He specifically said he did not kill Sharon Tate [who was pregnant at the time] or anybody in that house. He would never hurt a human with a baby inside of them," said Freeman.