Obama Economist Blasts Biden Student Loan Forgiveness: Gasoline on a Fire
President Joe Biden's plans to cancel some student loan debt have drawn criticisms from top Republicans for being "unfair" to Americans who tightened their belts to pay for college, but Biden's announcement has raised concerns among economists for other reasons.
Economists in the Obama administration have criticized the forgiveness over fears that it will only further record-high inflation—a point some Democrats made against Biden's plans with just 11 weeks to go before Election Day.
"Pouring roughly half trillion dollars of gasoline on the inflationary fire that is already burning is reckless," Jason Furman, the former chairman of Obama's Council of Economic Advisors, tweeted on Wednesday. "Doing it while going well beyond one campaign promise ($10K of student loan relief) and breaking another (all proposals paid for) is even worse."
On Wednesday, Biden announced that his administration would forgive up to $10,000 in student loans for Americans earning less than $125,000 annually, and $20,000 for Pell Grant recipients making the same income. The unprecedented action from the White House fulfills a campaign promise Biden made while on the campaign trail two years ago.
Currently, more than 45 million borrowers across the U.S. owe $1.6 trillion in federal student loan debt.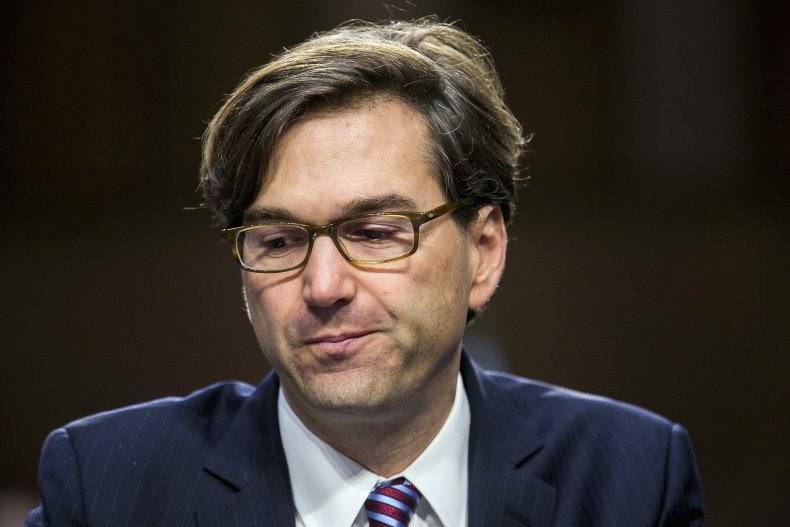 Many have cautioned Biden against canceling debt as the economy remains uncertain and Americans continue to worry about high food and housing prices.
Furman's concerns that the plans could worsen inflation echo warnings from Larry Summers, who was the director of the National Economic Council under Obama.
On Monday, Summers tweeted, "I hope the Administration does not contribute to inflation macro economically by offering unreasonably generous student loan relief or micro economically by encouraging college tuition increases."
Summers said that the relief would increase inflation by causing colleges to increase tuition and argued that the Biden administration should put the funds to "support those who don't get the opportunity to go to college."
"If relief is to be given it should not set any precedent, it should only be given for the first few thousand dollars of debt, and for those with genuinely middle class incomes," the economist wrote.
On Wednesday, Furman warned that Biden's plan would not only result in higher tuitions but potentially encourage more student borrowing and create expectations of future debt forgiveness.
He added that, "Most importantly, everyone else will pay for this either in the form of higher inflation or in higher taxes or lower benefits in the future."
Newsweek reached out to the White House for comment.