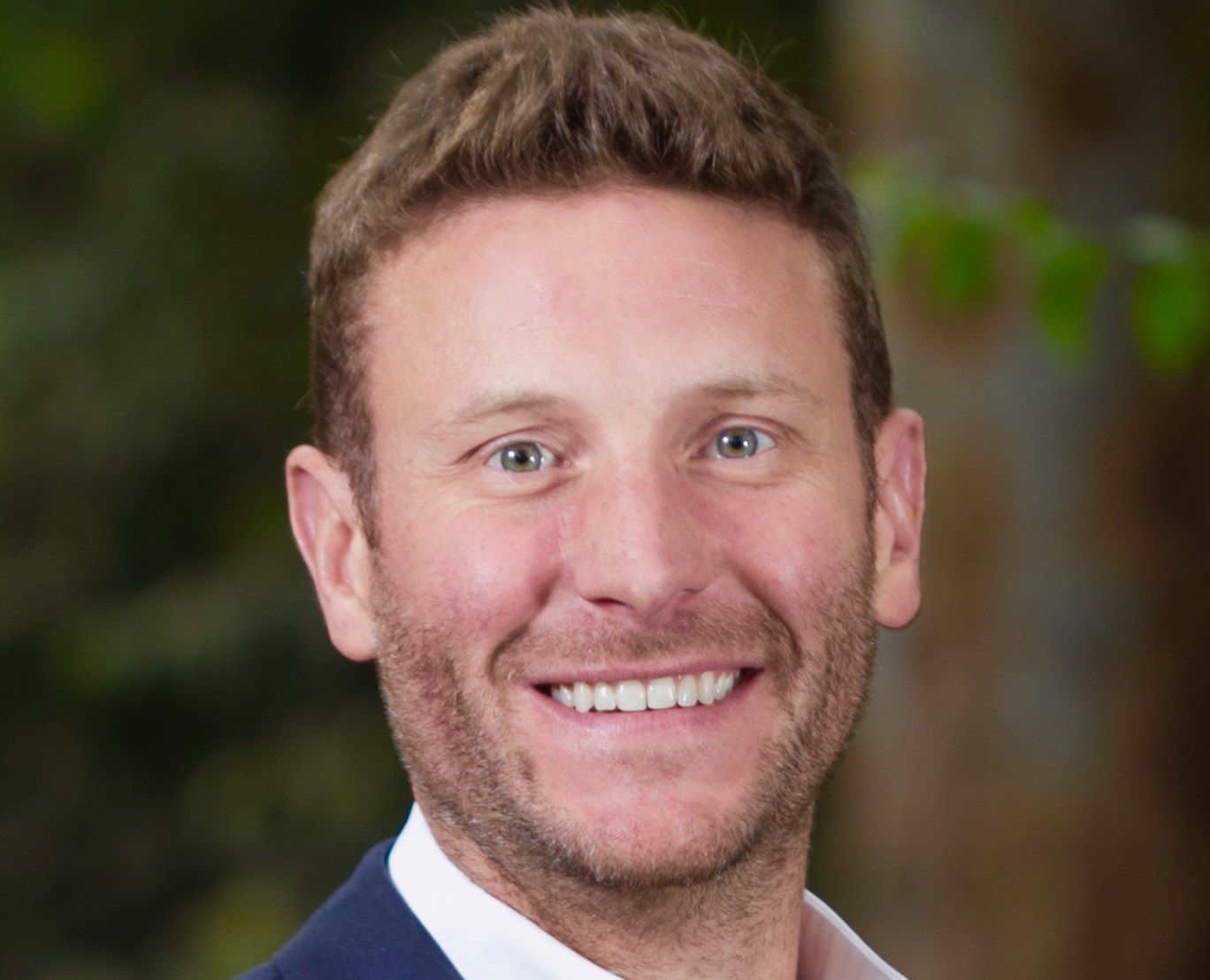 Friends and family of Jason Spindler, a survivor of 9/11, have identified him as one of the victims of the Islamist attack on a hotel complex in Nairobi, Kenya, which authorities believe has left at least 14 people dead.
The militant group al-Shabab claimed responsibility for the deadly attack on the DusitD2 complex, which also contains offices and shops, in an upmarket area of the Kenyan capital city. The attack took place on Tuesday.
Related: Somalia's Al-Shabab in spotlight after Mogadishu truck bombing
Spindler, 40, was the CEO of I-DEV International, a consultancy and investment firm he founded in 2007. The company, which focused on the developing world, had a base in Nairobi.
According to his LinkedIn profile, he was an analyst for Salomon Smith Barney/Citigroup in New York City during the 9/11 terror attack. The company was based in 7 World Trade Center, which collapsed as a result of an attack on the neighboring Twin Towers.
"It's with a heavy heart that I announce that my brother, Jason Spindler, passed away this morning during a terror attack in Nairobi," his brother Jonathan wrote on Facebook, The Guardian reported. "Jason was a survivor of 9/11 and a fighter. I am sure he gave them hell."
Sarah Spindler, his mother, told NBC News that her son was "trying to make positive change in the Third World in emerging markets.... We all miss him so much. And it's so sad that such a bright young person is taken away by terrorism."
Spindler, an alumnus of the University of Texas at Austin and New York University School of Law, had also spent a year in the Peace Corps as a business and economic development volunteer in Peru.
Chris Schroeder, an investor and startup adviser, posted on Twitter a tribute to his friend Spindler. "Jason Spindler was one of those rare men who was loved by pretty much anyone [he] touched in Kenya and around the world," Schroeder wrote.
"Today he was killed in the terrible al-Shabab attack in Nairobi. He chose a life of hope and inclusion. I am grateful to have known and learned from him."
The attackers laid siege to the hotel and office park in Nairobi. Hundreds of people managed to escape, and the Kenyan armed forces battled with the gunmen to reclaim control of the complex. After hours of fighting, they eventually did.
"All the terrorists have been eliminated," Kenya's President Uhuru Kenyatta said in a television address to announce the end of the siege, CBS News reported, adding that people can "go back to work without fear."
I-DEV International did not respond immediately to Newsweek's request for comment.