Jehovah's Witnesses in Russia: Putin's Office Suggests It's Reconsidering Crackdown On Religious Group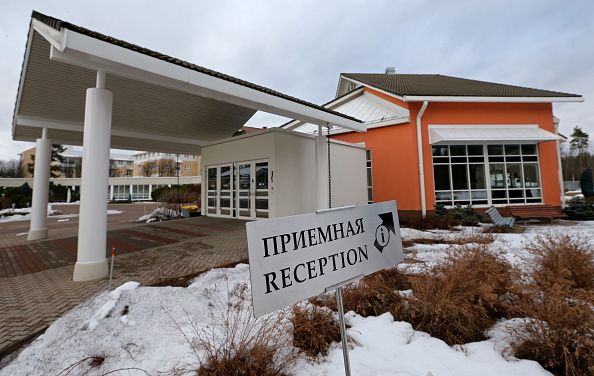 A little over a year after a Russian court labeled all Jehovah's Witnesses as extremists and launched a brutal crackdown against adherents of the religious group, Kremlin spokesman Dmitry Peskov announced that Russia may be prepared to take a more moderate approach.
The announcement came after human rights campaigners expressed concern to Russian President Vladimir Putin that Jehovah's Witnesses are being persecuted in the country. On Tuesday, Peskov noted that Russian officials would look at the cases more carefully.
"Here we need to analyze each particular case," Peskov said on Tuesday. "It is impossible here to solve this problem conceptually because there are various pros and cons, but an additional study on this issue will be carried out at least."
Nevertheless, around 98 members of the Jehovah's Witnesses are facing criminal charges in Russia, according to representatives of the group. The situation has grown so dangerous for the Jehovah's Witnesses in Russia that many have fled to refugee camps in Finland.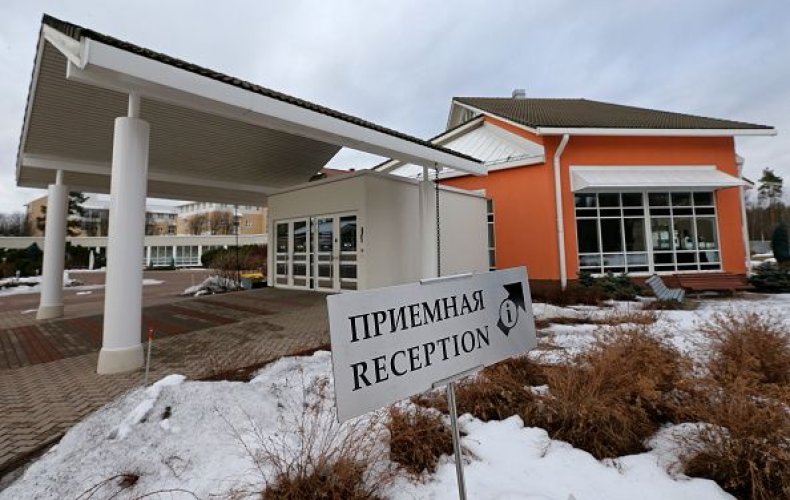 Members of the group told Newsweek that Russian officials are carrying out raids in the homes of Jehovah's Witnesses each week. Numerous members of the group have been arrested and charged under article 282 of the criminal code, which prohibits extremist activities and can lead to a jail sentence of around a decade. Police often storm the homes and places of worship of Jehovah's Witnesses carrying machine guns.
"We are disturbed to see that Russia's nationwide attack on our fellow worshippers does not appear to be slowing down," Paul Gillies, international spokesman for Jehovah's Witnesses, said in a message to Newsweek. "Almost weekly, armed and masked police officers, often led by FSB agents, are forcing their way into homes of Witnesses and making arrests. We hope Russia will soon take steps to live up to its constitutional and international obligations by allowing us the freedom to openly resume our peaceful worship."
Last week, the Trump administration called out Russia for its treatment of the Jehovah's Witnesses by placing the country on a watch list for countries "of particular concern" for having "engaged in or tolerated severe violations of religious freedom."
Representatives of the organization Human Rights Watch have also called for the release of Jehovah's Witnesses who are jailed in Russia.
The Russian Orthodox Church has a close relationship with the Russian government and the country has permitted a crackdown against alternative religions by so-called "anti-cult" or anti-extremism vigilantes.