Jen Shah Sentencing: 'RHOSLC' Star's Postponement 'Not Unusual' Says Lawyer
Jen Shah's request for her sentencing to be postponed is "not unusual," a lawyer has told Newsweek.
The Real Housewives of Salt Lake City star, 49, is awaiting sentencing after pleading guilty to conspiracy to commit wire fraud in a New York court on July 11. She faces up to 30 years in prison.
Her sentencing was initially set for November 28, 2022, but on October 6 the prosecution requested it be postponed until December 15, 2022, due to a scheduling conflict.
Now, the sentencing has been postponed again, this time to January 6, 2023.
According to court documents obtained by Page Six, Shah's attorney Priya Chaudhry filed the request to move the date on Wednesday, November 23. The request was then approved by Judge Sidney H. Stein.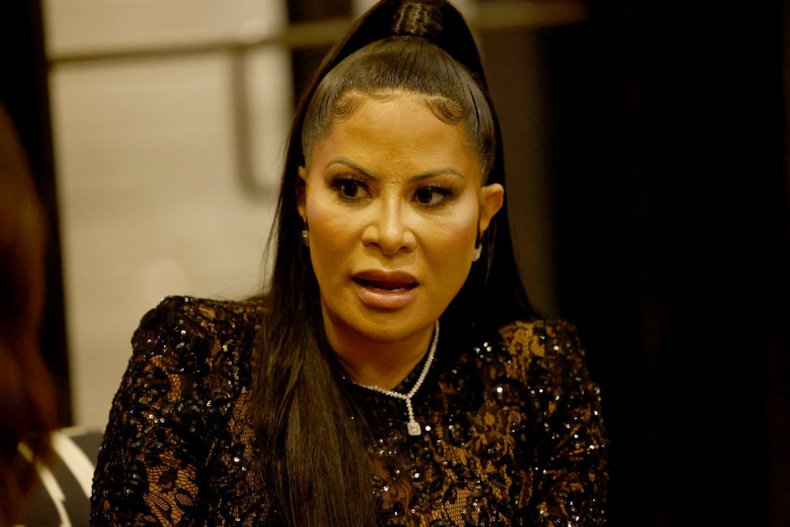 Emily D. Baker, legal analyst and podcast host, spoke to Newsweek after news of the second postponement broke, and explained why it is not unheard of for people to ask to delay their sentencing.
"It's not unusual when people know they are facing custody time to ask to postpone sentencing," Baker told Newsweek. "Most of the defendants, in this case, have had their sentencing dates postponed numerous times."
"In the federal system, it's common that even after sentencing, defendants are given time to turn themselves in to begin their sentence. Elizabeth Holmes [the Theranos founder who last week was sentenced to 135 months in prison on three counts of investor fraud and one count of conspiracy] was sentenced 10 months after her conviction and will still have five more months to turn herself in," she continued.
Revealing why Shah may have requested more time, Baker said that the move allows her to remain out of prison longer, which means "more time with family and more time to film The Real Housewives of Salt Lake City, which could be a substantial factor considering she agreed to over $9 million in restitution."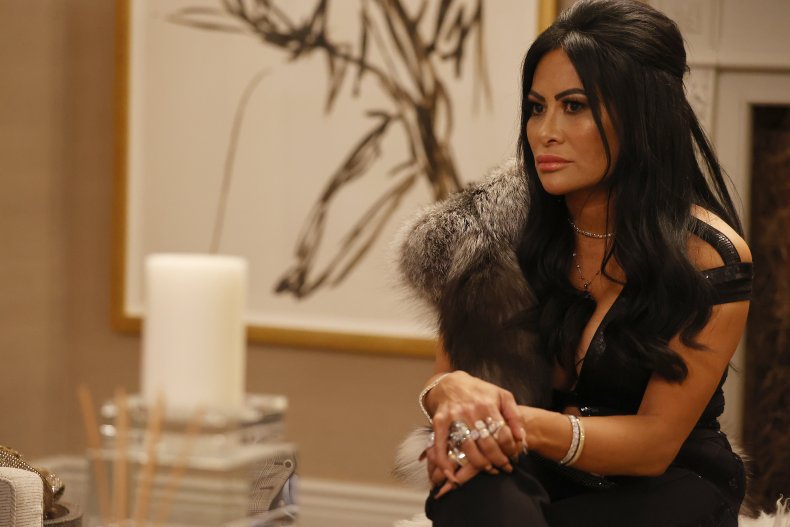 But Shah's future in the 'Housewives' franchise is unclear. Bravo is yet to reveal its casting for Season 4 of the Salt Lake City-based series and executive producer Andy Cohen, per Page Six, recently hinted at BravoCon that Shah's time as a cast member is over.
As for when Shah's sentencing does eventually take place, Baker said the delay "shouldn't have an impact on her sentence unless something significant happens while she is pending sentencing."
"If she broke the terms of her bond that allows her to be out of custody pending sentencing, that could have an impact," Baker said.
Newsweek has contacted representatives for Shah for comment.
Chaudry, Shah's lawyer, responded to Newsweek's request for comment saying: "Like most of us, the thought of entering a federal prison, for the first time in her life at nearly 50 years old, Jen Shah, mother of two and a wife, is utterly terrified. But she accepts that this is a very real possibility for the mistakes she has made. She's trying to face it bravely."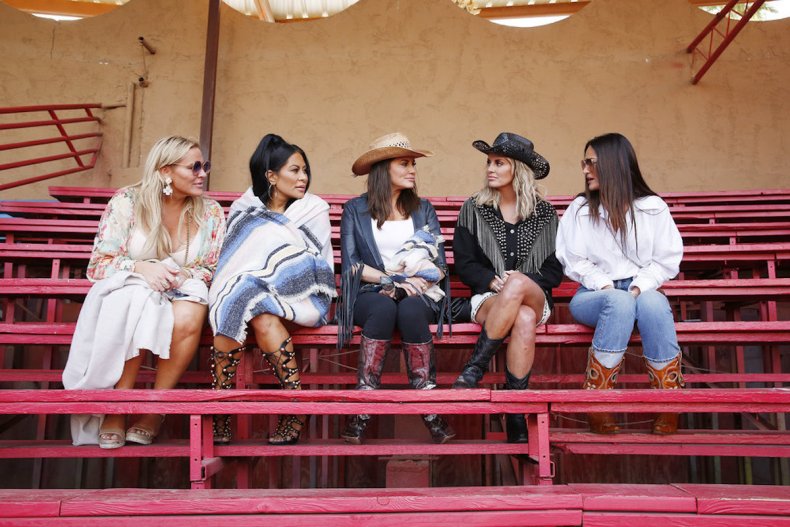 Season 3 of The Real Housewives of Salt Lake City, which is currently airing on Wednesday evenings, had finished filming before Shah pleaded guilty in July, and in the new episodes the star can be seen protesting her innocence to her cast mates, as well as to the cameras in her individual confessional interviews.
This has caused some confusion among fans, who have been left puzzled by the timeline of events due to Shah's conversations on the show contradicting her guilty plea.
Shah was arrested in March 2021 while filming Season 2 of The Real Housewives of Salt Lake City in Utah, as was her former assistant Stuart Smith, who has appeared on the Bravo show in the past.
Shah and Smith were allegedly involved in a fraud operation that involved a telemarketing scheme that defrauded "hundreds" of people, many over the age of 55, by selling "lead lists" for fictitious business opportunities.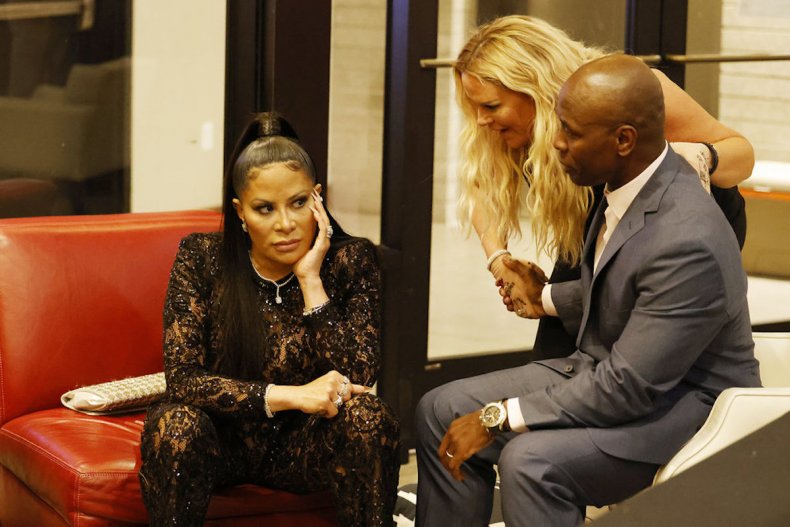 After she pleaded guilty in July 2022, Shah's lawyer, Chaudhry, said in a statement sent to Newsweek: "Ms. Shah is a good woman who crossed a line. She accepts full responsibility for her actions and deeply apologizes to all who have been harmed. Ms. Shah is also sorry for disappointing her husband, children, family, friends, and supporters. Jen pleaded guilty because she wants to pay her debt to society and put this ordeal behind her and her family."
Smith also pleaded guilty to the charges filed against him.
The Real Housewives of Salt Lake City Season 3 continues on Bravo on Wednesday nights at 9 p.m. ET. The previous two seasons are available to stream on Peacock.