Conspiracy Theorist Jerome Corsi Suing Robert Mueller for Illegal Surveillance
The author, conservative commentator and conspiracy theorist Jerome Corsi has sued special counsel Robert Mueller, claiming that he was illegally surveilled during the special counsel's investigation. Corsi also alleged that Mueller's office leaked confidential information about Corsi's testimony before the special counsel's grand jury.
The document, filed on Sunday in the District Court for the District of Columbia, claimed that Mueller and his staff had "illegally released" the information on Corsi "to destroy his reputation and personal and professional well-being and livelihood, thus also attempting to drive him into bankruptcy."
Read more: Trump collusion is potentially "not a crime," says Alan Dershowitz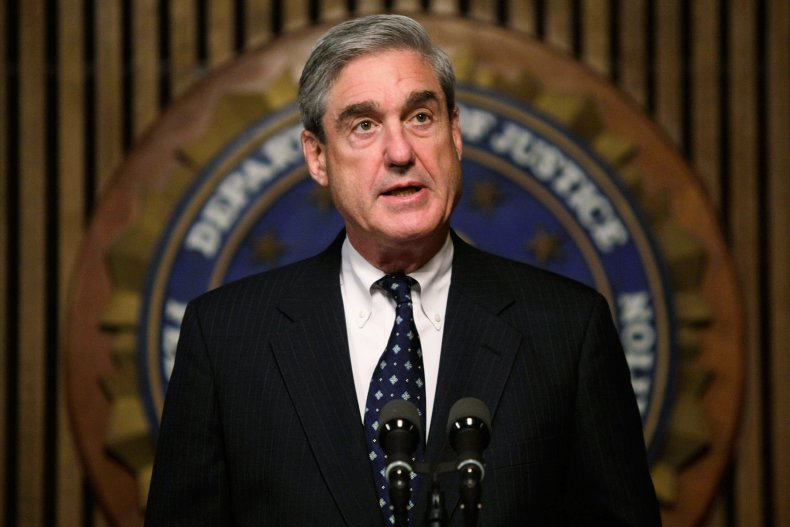 Corsi, 72, the former Washington bureau chief of the conspiracy website InfoWars, alleged that Mueller's team had tried to "coerce" him "into submission" with the aim of removing the current president of the United States "for political and other improper purposes."
Corsi claimed he had been unfairly targeted by Mueller because he had investigated Democrat presidential candidate Hillary Clinton's missing emails in 2016, and had also guessed that WikiLeaks would leak hacked emails from Clinton's campaign chairman.
He said Mueller's office threatened him with prison unless he agreed to testify falsely that he liaised between WikiLeaks founder Julian Assange and the Republican political strategist Roger Stone.
"Defendant Mueller has threatened to indict Plaintiff Corsi and effectively put him in federal prison for the rest of his life unless Plaintiff Corsi would provide the false testimony that they demanded, even after being informed that the testimony desired would be false," claimed the lawsuit.
The Department of Justice, the FBI, the National Security Agency and the CIA, whom Corsi accused of ongoing "illegal, unconstitutional surveillance," were also named as defendants in the lawsuit,The Hill reported.
Corsi also claimed that Mueller's team had leaked information about him to the media, referring to an ABC News story about the special counsel's examination of Corsi.
Corsi has requesting an injunction in his case, as well as $350 million in damages, reported The Hill.
In November, NBC News reported that Corsi had informed Stone that WikiLeaks was about to release damaging information about emails stolen from the chairman of Clinton's presidential campaign, John Podesta.
President Donald Trump has used Corsi's case to attack Mueller's investigation. Trump and Corsi both backed the "birther" conspiracy theory, claiming, without evidence, that former President Barack Obama was not born in the United States, and was therefore not eligible to be president.