Who is Jim Broadbent Playing on 'Game of Thrones'?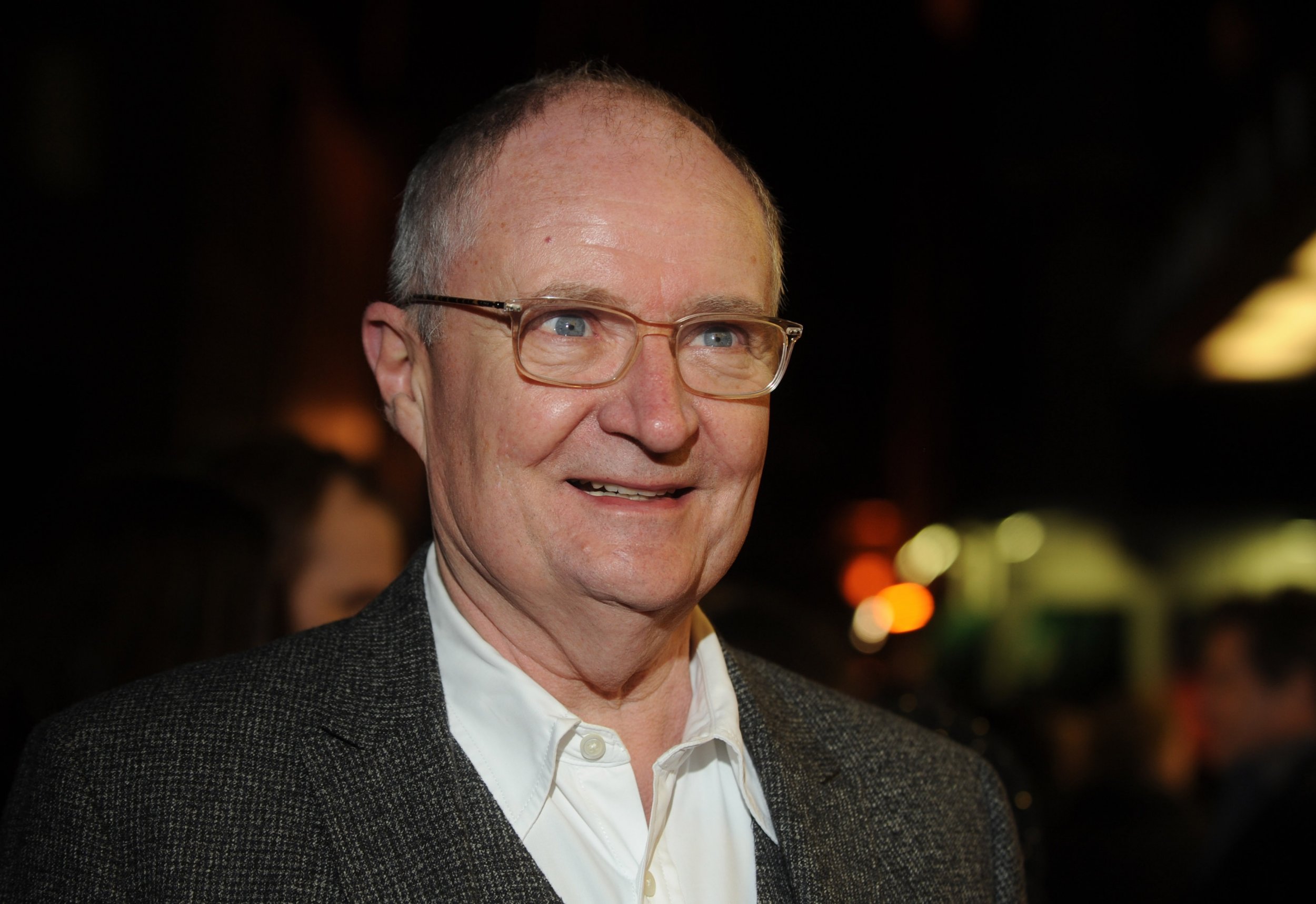 British actor Jim Broadbent has dropped some spoilers on his role in the next season of Game of Thrones.
The Oscar and BAFTA-winning star told ScreenCrush he will play "a maester, an archmaester. I'm an old professor character."
Broadbent also divulged that he'll appear in five episodes in Season 7. "I did sort of one major scene in each episode," he added.
HBO confirmed back in July that there will be just seven episodes in the penultimate season, down from the usual 10 episodes, so Broadbent will have a sizable role in events to come.
The actor said he shares scenes with Samwell Tarly (John Bradley), who, when viewers last saw him in season six, had arrived at the Citadel, the headquarters for maesters in Oldtown.
Sam journeyed to Oldtown (along with Gilly and baby Sam) to train to be a maester for the Night's Watch. Upon arriving at the Citadel, he was told he would need to discuss his tuition with the archmaester—presumably the role Broadbent will fill.
A less likely Game of Thrones newcomer in Season 7 is UFC fighter Conor McGregor, who will have a cameo in one of the seven episodes.