Jim Clyburn Hopes Criminal Charges Will Be Pursued Against Trump Over Georgia Call
Democratic House Majority Whip Jim Clyburn suggested that Georgia officials should pursue "criminal charges" against President Donald Trump due to his controversial Saturday phone call with Georgia's Secretary of State Brad Raffensperger.
Trump spoke to Raffensperger for about an hour on Saturday, pushing unfounded conspiracy theories about Georgia's election results and urging the state official to overturn President-elect Joe Biden's win there. Raffensperger, a Republican, calmly explained that the president's information about Georgia's results was "wrong," declining to overturn the will of his state's voters. The call was reported by The Washington Post on Sunday and the full audio has been published online.
Many Trump critics and legal experts have suggested that criminal charges could be brought against the president, saying he attempted to deprive state's residents of a free and fair election. Some Democratic lawmakers have also called for the president to be impeached a second time over the call. Clyburn, in a Tuesday interview with CNN, dismissed the calls for impeachment but suggested criminal charges should be considered.
"I do believe with only 14 or 15 days left in this presidency, it would be a waste of our time here in the House to pursue impeachment," said the South Carolina representative. "I suspect if all that I heard on this tape is to be investigated, there could very well be criminal charges brought by state and local governments down there in Georgia."
"I would hope that that would be pursued," Clyburn added. "And that is something that can be pursued even after January 20."
The White House did not immediately respond to Newsweek's request for comment. A press representative for Georgia's Attorney General Chris Carr emailed Newsweek an outline of how any potential election law violations could be investigated, but did not respond as to whether a probe of the call would move forward.
"All I want to do is this," Trump told Raffensperger on the Saturday call. "I just want to find 11,780 votes, which is one more than we have. Because we won the state."
The president and his loyalist supporters continue to push unfounded conspiracy theories, claiming without evidence that Biden won the election through widespread voter fraud. These allegations have been thoroughly litigated, with more than 50 lawsuits brought by Trump and his supporters failing in state and federal courts. Even judges appointed by Trump and other Republicans have pointed out in their rulings that the lawyers failed to provide evidence to back their extraordinary claims. Trump's former Attorney General William Barr, who resigned in December, said before leaving office that there was "no evidence" to support the claim.
Georgia has recounted its ballots three times, including a hand recount that showed no significant difference in the overall results. The southern state is led by Republican officials, and Trump has repeatedly attacked them publicly for failing to bend to his will and overturn Biden's win.
"I am 100 percent certified to tell you that it [the call] was inappropriate," Georgia's Lieutenant Governor Geoff Duncan, a Republican, told CNN on Monday. Duncan said that the president's remarks were "based on misinformation" and "theories that have been debunked and disproved over the course of the last 10 weeks."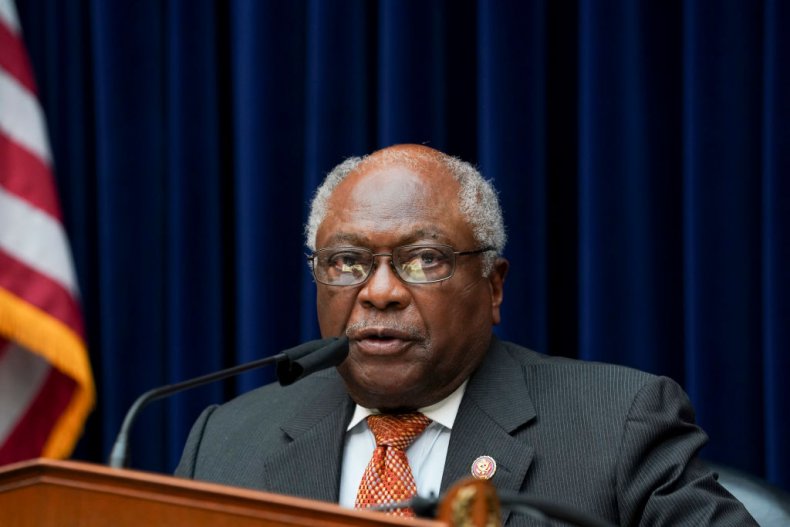 Some legal scholars have said that Trump's call violated federal statute 52 U.S. Code 20511. The statute makes it a crime to "knowingly and willfully" deprive or defraud—or attempt to deprive or defraud—a state's residents of a free and fair election.
Former Justice Department Inspector General Michael Bromwich said on Twitter that Trump's best defense against criminal charges "would be insanity." He pointed out that the other individuals on the call, including attorneys and Chief of Staff Mark Meadows, could also potentially be charged as part of a criminal conspiracy.
"If I were Meadows and the Trump lawyers on that call, I would be very worried about my own potential criminal liability," Bromwich wrote. "The call suggests they are members of a conspiracy to violate election law and defraud the US."