Jo Cox Murder: What We Know About Suspect Tommy Mair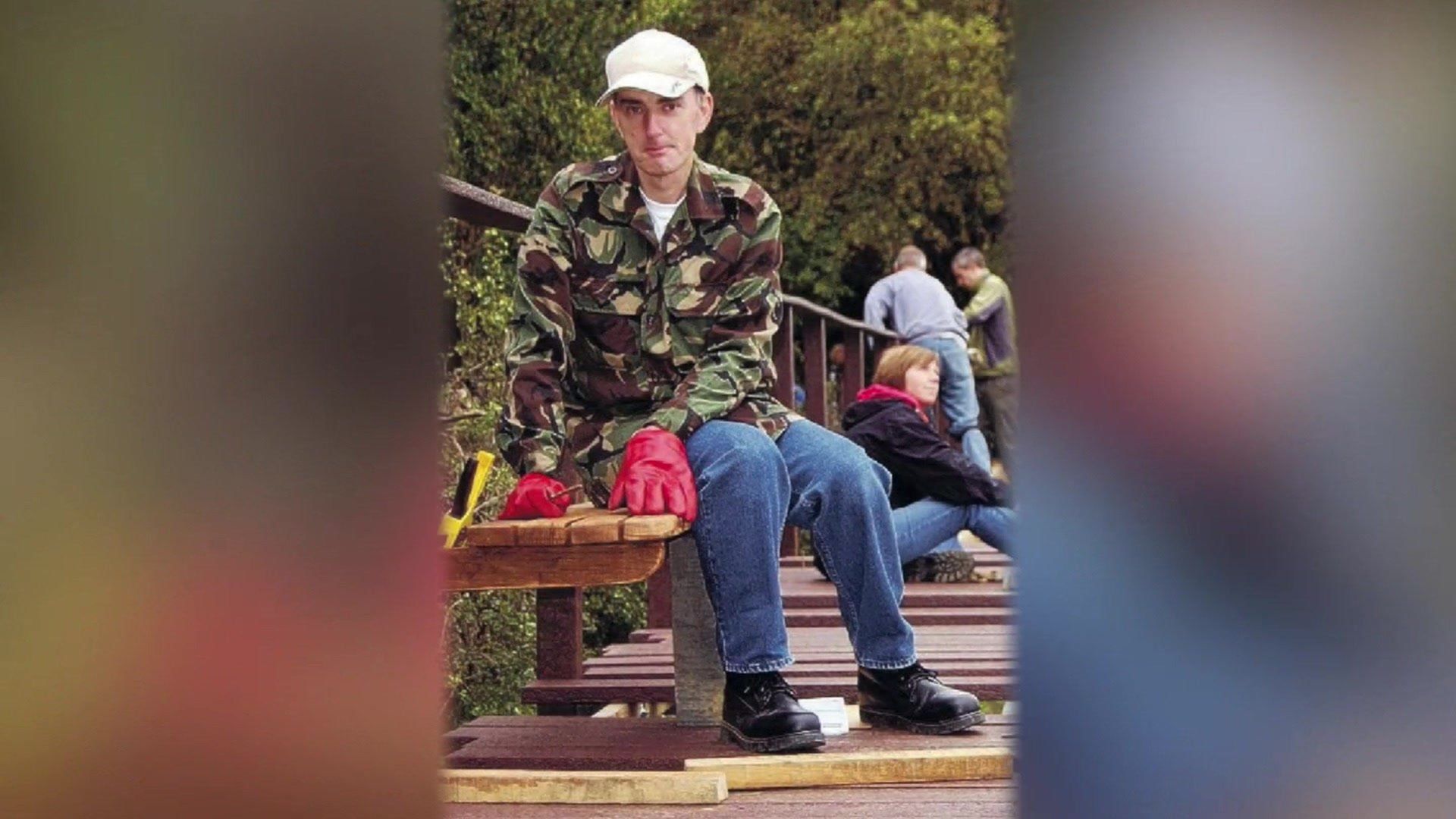 The man arrested over the killing of Jo Cox in West Yorkshire on Thursday has been named by police as Thomas Mair.
Known locally as Tom or Tommy, Mair has been described as a "loner" by neighbors. His brother confirmed he has suffered with "a history of mental illness."
Born in Kilmarnock, Scotland, Mair grew up not with his mother, Mary, but his maternal grandmother, Helen, who died in 1996. According to his half brother, Duane St Louis, who is of mixed heritage and 41—the same age as Jo Cox—Mair had not had a girlfriend for years, and threw himself into gardening. He was unemployed, but always on the lookout for a job and cut neighbor's hedges voluntarily.
Mair, 52, who was arrested by armed officers shortly after the attack, had spoken about receiving "psychotherapy and medication" in a local newspaper. He was "quiet and polite," according to people who knew him to say hello to, and no one appeared to have been aware of any strident political activity.
Witnesses to the fatal attack on Cox said they heard Mair shout "Britain First" or "Put Britain first" as the MP was shot and then stabbed. The organization Britain First, which was founded by former members of the British National Party, has denied that Mair was associated with it and said it condemns the killing.
In 2011, Mair was photographed by the local paper volunteering in nearby Oakwell Hall country park. The previous year he was quoted in the Huddersfield Daily Examiner saying he had begun volunteering after attending Pathways Day Centre for adults with mental health problems.
"I can honestly say it has done me more good than all the psychotherapy and medication in the world," he said. "Many people who suffer from mental illness are socially isolated and disconnected from society, feelings of worthlessness are also common, mainly caused by long-term unemployment.
"All these problems are alleviated by doing voluntary work. Getting out of the house and meeting new people is a good thing, but more important in my view is doing physically demanding and useful labor.
"When you have finished there is a feeling of achievement which is emotionally rewarding and psychologically fulfilling. For people for whom full-time, paid employment is not possible for a variety of reasons, voluntary work offers a socially positive and therapeutic alternative."
Mair's other brother, Scott Mair, 49, told reporters he had wept when he heard about the killing of Mrs Cox.
"I am struggling to believe what has happened," he told The Daily Telegraph. "My brother is not violent and is not all that political. I don't even know who he votes for. He has a history of mental illness, but he has had help.
"I cried when I heard. I am so sorry for her and her family."