Joel Souza, 'Rust' Director Shot by Alec Baldwin, Out of Hospital, Says Frances Fisher
Joel Souza, the director shot by Alec Baldwin on the set of Rust, has been released from hospital, according to one of the film's stars.
Souza, 48, was taken to the Christus St. Vincent Regional Medical Center in Santa Fe, New Mexico, after Baldwin, the movie's star and producer, discharged a prop gun. Cinematographer Halyna Hutchins died in the incident on Thursday.
Actress Frances Fisher, who has a role in the Western, wrote on Twitter in the early hours of Friday morning that Souza had been released from hospital.
Responding to a post from fellow actress Patricia Arquette offering condolences, Fisher posted: "Director Joel Souza told me he's out of hospital."
"Oh my God!! That's amazing!" Arquette replied. "Thank God. I'm so sorry Frances, I'm sure you are all reeling right now. Sending prayers and strength to all of you."
Fisher, 69, later responded to other tweets about the incident, writing that Souza had texted her and had been released from the hospital "hours ago."
Newsweek has contacted representatives of Souza and Christus St. Vincent Regional Medical Center for comment.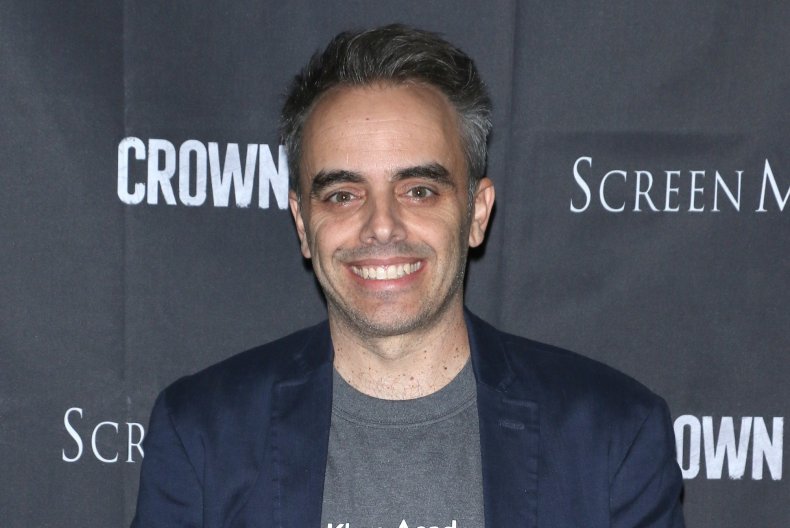 In the hours after the incident, a spokesperson from Rust Movie Productions told Deadline: "There was an accident today on the New Mexico set of Rust involving the misfire of a prop gun with blanks."
"Production has been halted for the time being," the statement went on. "The safety of our cast and crew remains our top priority."
An official at the Santa Fe Sheriff's Department said, according to Deadline: "Mr. Baldwin was questioned by investigators and released. No arrests or charges have been filed."
The sheriff's department added: "Santa Fe County Sheriff's deputies were dispatched to the Bonanza Creek Ranch movie set of the western 'Rust', October 21, 2021, when an 911 caller reported a shooting on the set.
"The sheriff's office confirms that two individuals were shot on the set of Rust. Halyna Hutchins, 42, director of photography and Joel Souza, 48, director, were shot when a prop firearm was discharged by Alec Baldwin."
The statement continued: "Ms. Hutchins was transported, via helicopter, to University of New Mexico Hospital where she was pronounced dead by medical personnel.
"Mr. Souza was transported by ambulance to Christus St. Vincent Regional Medical Center where he is undergoing treatment for his injuries.
"This investigation remains open and active. No charges have been filed in regard to this incident. Witnesses continue to be interviewed by detectives."
Several celebrities have taken to Twitter to pay tribute to Hutchins and offer their condolences.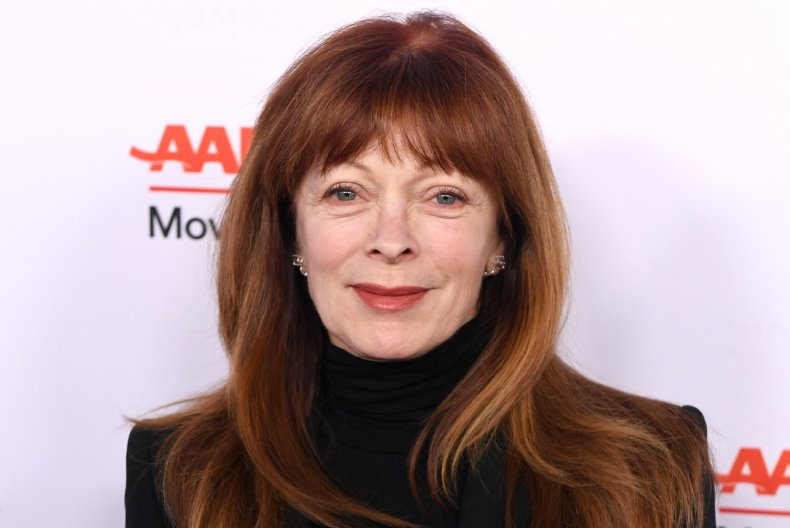 The acting union, the Screen Actors Guild-American Federation of Television and Radio Artists, issued a statement from its president Fran Drescher and national executive director Duncan Crabtree-Ireland. It read: "We are devastated by this tragic news. Our hearts go out to the family of Director of Photography Halyna Hutchins who has passed away, and to Director Joel Souza who is injured and hospitalized.
"This is still an active investigation and we do not yet have all the facts. We will continue to work with production, the other unions, and the authorities to investigate this incident and to understand how to prevent such a thing from happening again."
Rust, whose cast also includes Travis Fimmel, Brady Noon and Jensen Ackles, stars Baldwin, 63, as outlaw Harland Rust.
The plot reportedly centers around Rust and his 13-year-old estranged grandson as they're pursued by a U.S. Marshal and a bounty hunter.
Rust had been slated to continue filming in New Mexico until early November. It has yet to be announced when, or if, production will resume.