John Kelly Is 'Donald Trump's Puppet and Owes Me an Apology,' Rep. Frederica Wilson Says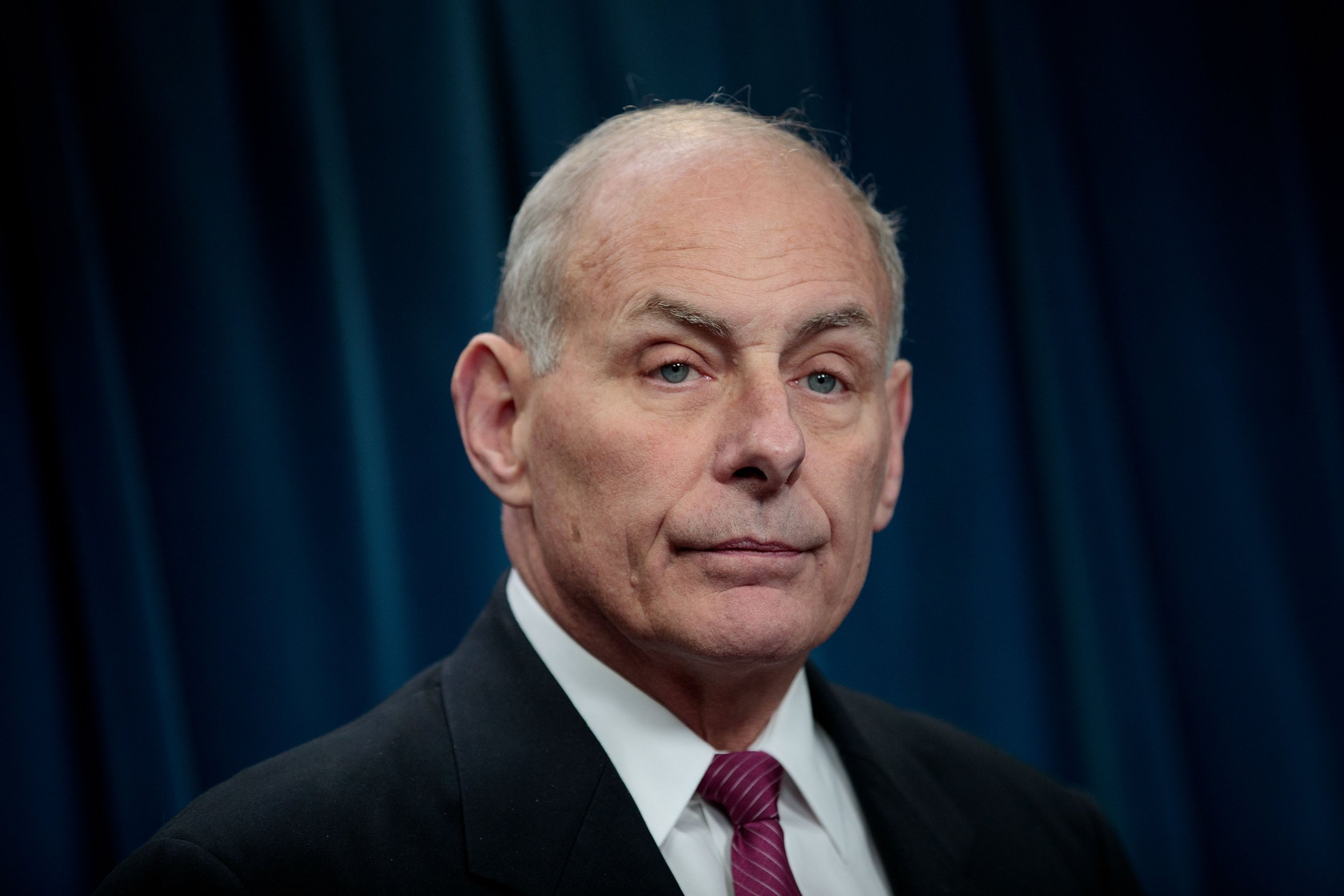 Democratic Representative Frederica Wilson of Florida hit back at White House Chief of Staff, John Kelly, after he criticized her for sharing details of President Donald Trump's phone call with the wife of deceased Army Sergeant, La David Johnson.
The congresswoman said Kelly falsely accused her of claiming credit in the funding for a Miami-based FBI field office that reached $20 million—but she didn't stop there.
In an interview with MSNBC's AM Joy on Sunday, Wilson said that Kelly "is almost, I guess you could say, he was a puppet of the president, and what he was trying to do was divert the attention away from the president and onto me."
Wilson also demanded an apology from the chief of staff, after he commented that she was an "empty barrel" who had claimed to be "instrumental" in the multi-million financing of the FBI premises.
"He basically just lied on me, and I don't appreciate people lying on me, and that's what he did," Wilson told MSNBC.
"I've been lied on before, but the character assassination that he went through, to call me out by my name 'an empty barrel,' and all of the work I've done in this community," she said.
"Not only does he owe me an apology, he owes an apology to the American people, because when he lied on me he lied to them and I don't think it's fair. He owes the American people an apology for lying on one of their congresswomen," the politician added.
Wilson hit the headlines last week when she revealed the content of the phone call between Trump and Johnson's widow. The president denied he had made such comments and ignited a week-long feud between the congresswoman and the White House, The Hill reported.
In defending the president, Kelly, whose son was killed in Afghanistan in 2010, said he had coached Trump on what to say to the bereaved family during the phone call, The Independent indicated.
"He was doing exactly what he wanted to do when he was killed. He knew he was getting into by joining that one percent. He knew what the possibilities were because were at war when he died he was surrounded by the best men on this Earth, his friends," Kelly said he told the president about Johnson.