John Walsh Says He's Received Multiple Tips on Brian Laundrie: 'Our Hotline Blew Up'
Former America's Most Wanted host John Walsh believes members of the public will be the ones to find Gabby Petito's fiancé Brian Laundrie.
Walsh has joined the hunt to find the missing 23-year-old who returned home alone after the pair set off on a cross-country trip. Petito's body has since been found in a national forest in Wyoming while Laundrie had refused to talk to police.
The veteran true crime presenter is familiar with the process behind locating missing persons, as, he says, he was involved in finding 1,422 most-wanted fugitives and 61 missing children on the hit show.
Walsh believes it is civilians who almost always crack these sorts of cases and revealed he has received numerous tips on Laundrie's whereabouts since disappearing on the morning of Tuesday, September 14, after telling his family he was going for a hike.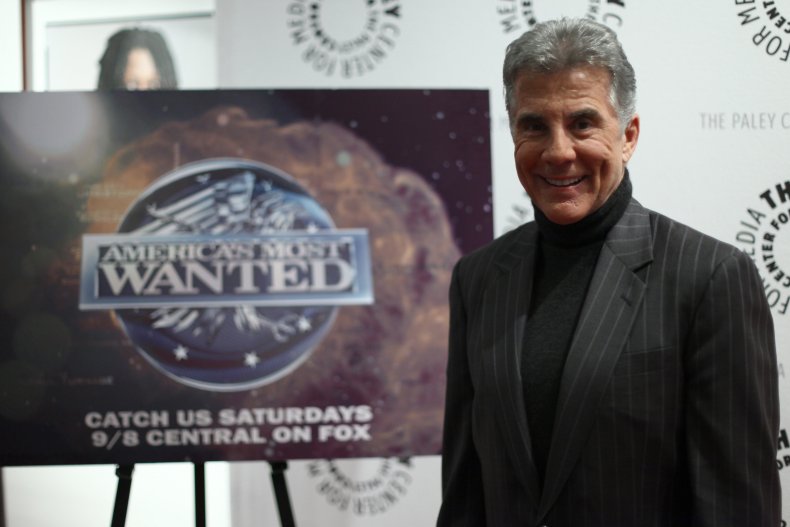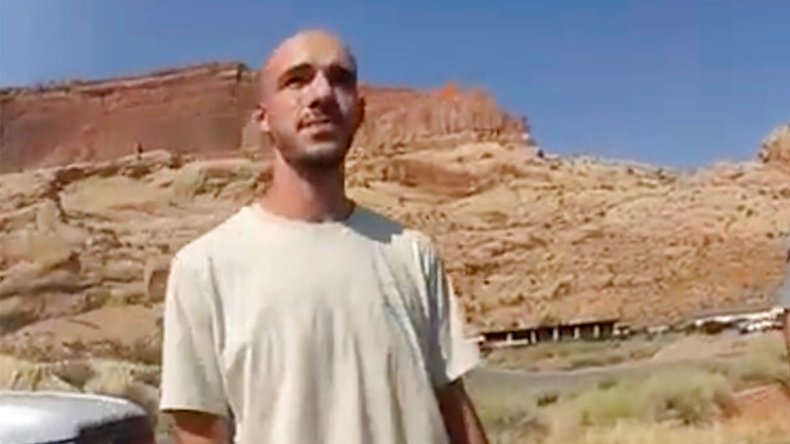 "We did get multiple tips yesterday, our hotline blew up because it's the people who will find this guy," Walsh told FOX's The Story with Martha MacCallum on Wednesday. "I tell people you can text me, you can call me. I don't trace, I don't tap the phones. I know people don't want to call the cops because they think they'll get dragged into it. I don't care if you're legal, illegal, where you are, just text me or call me. And that's how I've caught all these people because the public is my supporters."
Walsh went on to reference vloggers Jenn and Kyle Bethune who captured footage of Laundrie's van on their dash cam while traveling cross-country in an RV.
The couple said the footage was taken in Spread Creek Dispersed Camping land in Grand Teton National Park, Wyoming, on August 27, three days after the last official sighting of Petito and where investigators ultimately found the 22-year-old's body.
"That vlogger who found his van is the reason they were able to find her body," Walsh added.
He also believes the "dirty Laundries," as he referred to the Laundrie parents, are complicit in covering up a crime by helping their son clean the van, getting rid of evidence and taking a family trip the weekend he returned home.
"He scrubbed that van, his parents helped him," Walsh told MacCallum. "I know they got rid of the evidence... [Brian Laundrie] was in that camper when the father and mother went out, I would guarantee it. And I've been doing this 33 years."
"He was in that camper when they went on a little trip before [Petito] was reported missing and they bought him five extra days with that ruse," he continued. "That kid has been throwing red herrings everywhere."
The host previously made scathing remarks about Laundrie and his family, telling News Nation Now he was "settling up to catch this dirtbag" earlier this week.
"This is a homicide. This dirtbag is out there. I don't know how he got out of the house with the FBI and local cops watching him day and night," he added.
During an interview on Tuesday with CNN's Anderson Cooper, Walsh said he was "terrified" when he first saw the police cam footage of Laundrie and Petito recorded by Moab City Police Department when officers pulled the pair over after responding to a 911 call.
Walsh said he examined the video with an "FBI friend" and summarized it as "classic domestic abuse" and added: "He terrorized her not to tell the cops. He was the aggressor and slapper and puncher."
Most famous for hosting America's Most Wanted during its initial 23-year run on Fox and Lifetime, according to his official website, Walsh's show "helped law enforcement capture more than 1,200 fugitives and brought home more than 50 missing children."
Now the host of In Pursuit With John Walsh on Investigation Discovery, Walsh has promised to "focus in" on Laundrie on the next episode of the show.
On Monday, September 20, the FBI and police executed a search warrant of Laundrie's residence in North Port, Florida, where the couple shared a home.