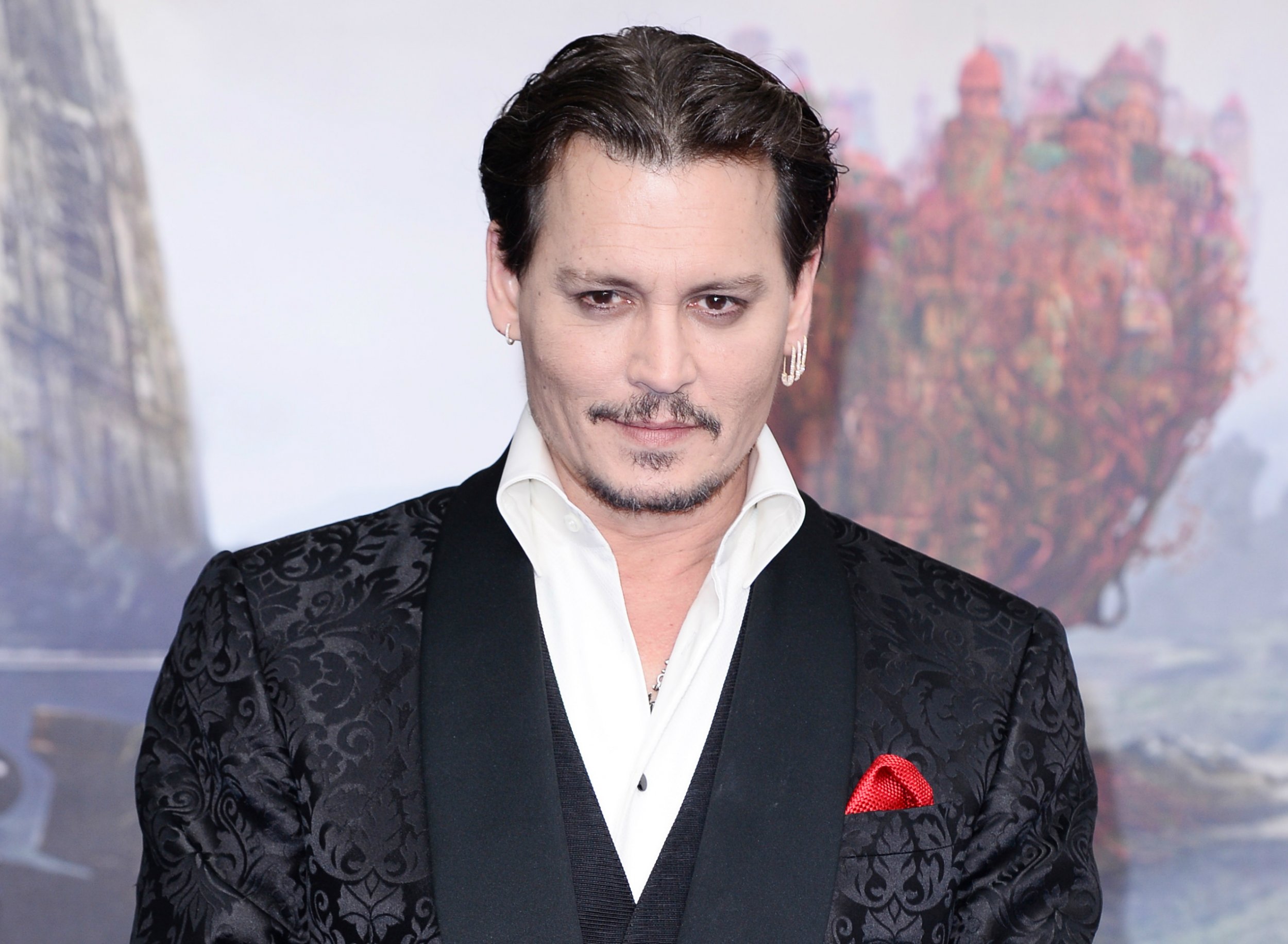 Just one month after his apology to Australia for inciting a diplomatic incident over "dog smuggling," Johnny Depp is embroiling himself in another political debate: the U.S. presidential election.
The Alice Through the Looking Glass actor has offered his two cents on Republican candidate Donald Trump's chances of becoming president, saying the businessman would be the "actual last president" of the United States if elected.
He added to Channel 5 News: "It just won't work after that."
Watch below:
In February, Depp starred as Trump in a 50-minute spoof film for website Funny or Die, titled Donald Trump's The Art of the Deal: The Movie, "based" on Trump's 1987 memoir The Art of the Deal. He was praised for his spot-on impersonation of Trump in the parody, which also starred Alfred Molina, Patton Oswalt and Stephen Merchant. It was directed by Drunk History co-creator Jeremy Konner.
Variety reported the film will be submitted for Emmy consideration this year, marking the first time Funny or Die has put forward one of its online-only films for the television industry awards.
A nomination would mark something of a return to form for Depp after missing out on an Oscar nomination for his portrayal of mob boss Whitey Bulger in Black Mass.
Perhaps Depp should put his bizarre Australia apology video forward for next year's Academy Awards?