When Will Joker Join 'Smash Ultimate' Roster? New Tweet Confirms April Release
The latest Nintendo Direct gave Super Smash Bros. Ultimate fans a release window for its latest DLC fighter, Joker from Persona 5. Now the company has narrowed that window but stoips short of confirming an exact release date for Joker.
In a tweet hyping up the next Smash Ultimate DLC fighter, Nintendo posted a graphic showing Joker and the everything that will be included in Challenger's Pack 1 with the text reading: "approaching: April."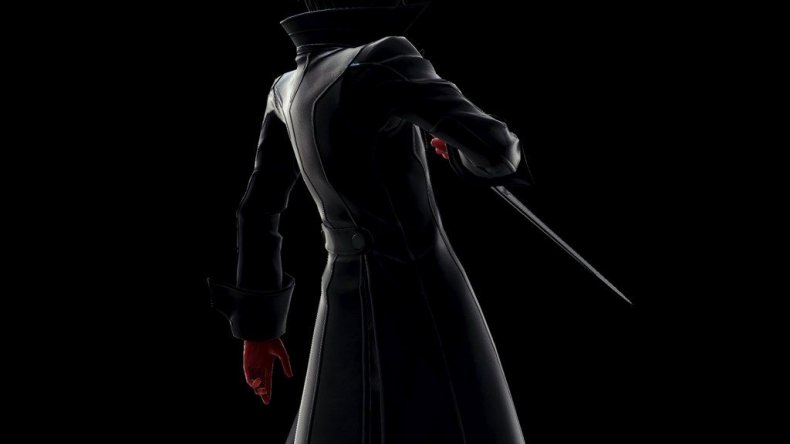 During the February 13 Nintendo Direct, the company confirmed that Joker will be available to purchase and download before the end of April. That announcement was vague enough to give off the impression that Joker could drop in March, but this latest tease seemingly confirms that Smash Ultimate players will get their guy in April.
It was also revealed that version 3.0 of Super Smash Bros Ultimate will arrive sometime in the Spring. Piranha Plant, the first DLC character in the fighting game, was released alongside version 2.0 so Joker and the latest update may drop at the same time.
Joker was announced as a DLC character during the 2018 Game Awards. There's still no gameplay of the fighter, but with an April release expected fans should see some soon. Persona 5's in-game story begins on April 9, so it would be a nice touch if Nintendo dropped Joker on that day.
Following Piranha Plant and Joker, there's been plenty of speculation and rumors as to who will round out the other four DLC fighters in the Super Smash Bros. Ultimate Fighter's Pass. A recent data mine revealed that there were code names of DLC characters found.
The code names for Piranha Plant and Joker, packu and jack, were discovered alongside the designation, "brave." This has led many to believe that a representative from Square Enix's Dragon Quest series will be one of the new DLC fighters. During the last Nintendo Direct, Dragon Quest XI was confirmed for release on Switch.
Super Smash Bros. Ultimate is available now for Nintendo Switch. The Fighter's Pass DLC that includes five fighters, five stages and more music tracks is available to purchase now.
What do you think of Joker coming to Smash Ultimate? Who do you want to see as the next DLC fighter? Let us know in the comments section below.