'Smash Ultimate' Joker DLC Coming Before End of April, Version 3.0 Dropping in the Spring
Super Smash Bros. Ultimate fans finally know when Joker releases for the premiere Nintendo Switch fighting game.
During the February 13 Nintendo Direct, a short segment focused on Smash Ultimate revealed that Version 3.0 is coming this Spring. Nintendo didn't reveal what is coming with the spring update but they did tease when fans can expect Joker.
Joker is the first DLC fighter in Challenger's Pack 1 and will arrive before the end of April.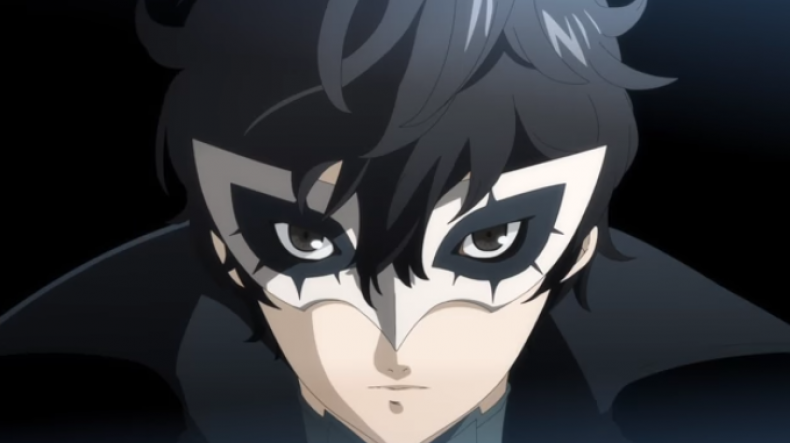 Joker from Persona 5 was revealed as a Super Smash Bros. Ultimate DLC fighter during the 2018 Game Awards, but before today there was no release date or gameplay
Piranha Plant was the first DLC character release for Super Smash Bros. Ultimate as an early purchase gift for fans. The unique Mario Bros. character became available in Smash Ultimate on January 31 with the roll out of version 2.0.
Version 2.0 also revamped all of the characters in the base roster, buffing most of them and nerfing others like King K. Rool and Ike.
Unfortunately, other DLC characters were not revealed. But if you want a taste of what may possibly arrive to the Switch, a data mine of Smash Ultimate in early January revealed that there were code names of DLC characters found. Piranha Plant and Joker's code names, packu and jack, were discovered alongside the designation, "brave." This has led many to believe that a representative from Square Enix's Dragon Quest series will be one of the new DLC fighters.
Smash Ultimate supervisor, Kuzumaki Shinya posted a tease of Dragon Quest's possible inclusion in the Switch title on their Instagram account.
Super Smash Bros. Ultimate is available now for Nintendo Switch.
What do you think will come with Version 3.0? Who do you think will be included in the Challenger's Pack 1 along with Joker? Let us know in the comments section below.