'Super Smash Bros. Ultimate' Joker from 'Persona 5' Announced as First DLC
The first DLC for Super Smash Bros. Ultimate was announced at The Game Awards 2018, and Joker from Persona 5 is the surprise fighter.
Joker was not even rumored to be in Super Smash Bros. Ultimate but he joins the cast that includes others like Incineroar, Isabelle and Ken. Joker was not a part of the debunked leak that included Ken, Geno, Shadow the Hedgehog, Banjo-Kazooie, Isaac from Golden Sun , Chorus Kids from Rhythm Heaven, and Mach Rider.
Check out Joker's Smash Ultimate trailer, below.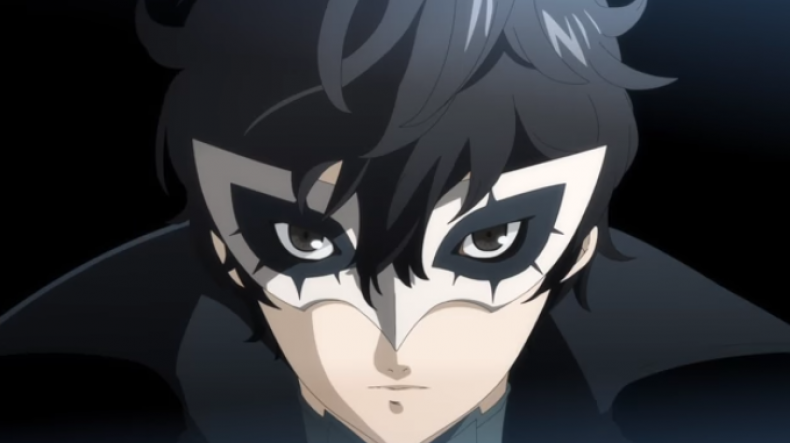 Reggie Fils-Aime, president of Nintendo of America, teased The Game Awards founder, Geoff Keighley that Nintendo would bring something special to the awards show and they were right.
The addition of Joker from Persona 5 brings the confirmed roster for Super Smash Bros. Ultimate to 75, with four more DLC characters still to come. Joker is the first fighter in Smash Ultimate 's Fighter Pack 1.
Piranha Plant is the first character added post-launch as a special bonus fighter. Those who purchase Super Smash Bros. Ultimate early and register it with their My Nintendo account before February, they will receive the character for free. The quirky new fighter is set to release sometime in February.
Smash Ultimate 's director, Masahiro Sakurai already revealed that the DLC characters for the upcoming Switch title has been decided on already so it's likely that the rest of the fighters are already in development.
Super Smash Bros. Ultimate releases December 7 for Nintendo Switch.
What do you think of the latest fighter coming to Super Smash Bros. Ultimate ? Who do you hope makes the roster next? Let us know in the comments section below.