Change in 'Smash Ultimate' Joker Promo Has Fans Worried
Super Smash Bros. Ultimate fans are eagerly waiting for the release date for Joker, the second DLC fighters for Nintendo's premiere fighting game.
However, some eagle-eyed fans have noticed a small change in Nintendo's marketing for Joker in Super Smash Bros. Ultimate, and it may have made pinpointing the release date a bit more difficult.
@Some_KidNick on Twitter posted a screenshot of the Joker in Smash Ultimate promo from the Splatoon 2 and Super Smash Bros. Ultimate North American Open Finals livestream. In the screenshot, it states "Joker Approaching…." What's significant about this is that Nintendo posted back in February a similar promo that had "Joker Approaching: April."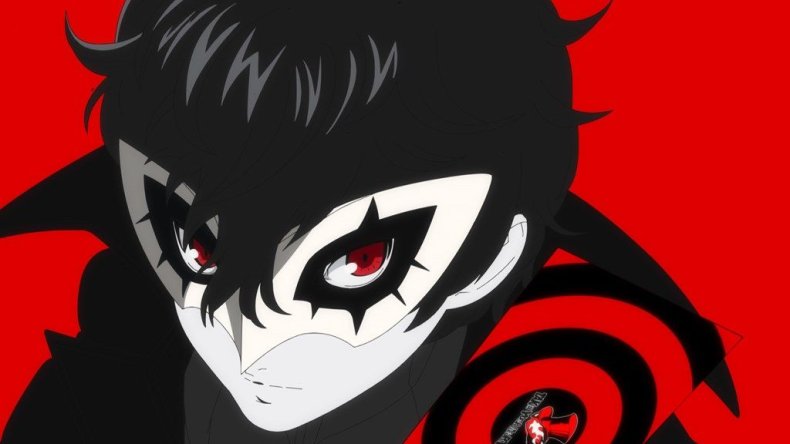 Smash Ultimate fans have become confused and worried that the release date for Joker has been pushed back, hence the change. The change in the promo, which was released on March 30, could also just be a tweak to remove April since we were already approaching that month. Nintendo could have felt a promo that read "Approaching: April" in April would be redundant.
We have reached out to Nintendo for clarification and will update accordingly.
Joker was confirmed for Super Smash Bros. Ultimate back in December 2018. The protagonist from Persona 5 is the second DLC character in the game, behind Piranha Plant, which was a free bonus for those who purchased and registered their game Joker is the first DLC character in the game's Fighter Pass, which includes five fighters, stages and music.
Fans are speculating that Joker will release for Super Smash Bros. Ultimate on Tuesday, April 9 because that's the date Persona 5 begins. There's also April 24, the date of the live concert, Persona Super Live 2019. This is where Atlus confirmed more information on the recently announced, Persona 5 The Royal will release.
For the record, Piranha Plant was released on Tuesday, January 29 alongside version 2.0, to the surprise of many fans and Joker could drop in the same manner alongside the already announced version 3.0.
Super Smash Bros. Ultimate is available now for Nintendo Switch.
What do you think of this change in the promo? When do you think Joker will release for Smash Ultimate? Let us know in the comments section below.