Manchester United 'On Alert' After Star Defender Hands In Transfer Request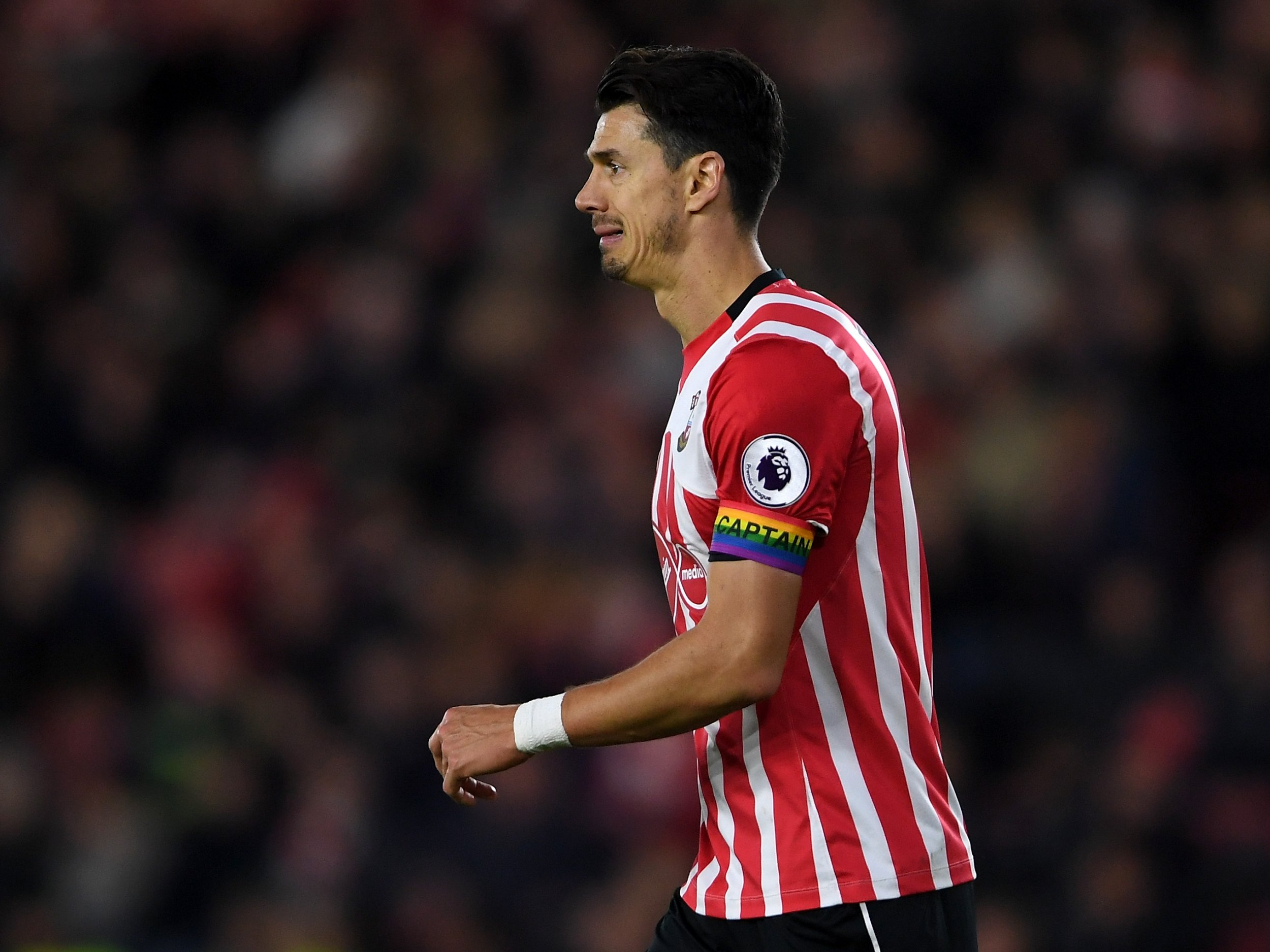 José Mourinho may be poised to make his first signing of the January transfer window at Manchester United after Southampton defender José Fonte handed in a transfer request.
The Daily Mirror claimed United is "on alert" after Fonte, who starred for Portugal at UEFA Euro 2016 in its run to the trophy, confirmed his desire to leave the English south coast club this month.
"José wants to leave the club. He's formally asked for a transfer," Les Reed, Southampton director of football, said.
The saga threatens to turn acrimonious, however, after Reed contradicted 31-year-old Fonte's claims in December that he had not been offered a new contract.
"What was offered to José was, in my view, quite significant off the back of the contract he signed in October 2015," Reed said.
"He [Fonte] has turned down the opportunity to increase his salary, and he's turned down the opportunity to get another permanent year on his contract."
Fonte's demands could also be complicated by United's changing defensive situation. Benfica defender Victor Lindelof was a target, but the form of Phil Jones and Marcos Rojo has made Mourinho less likely to pursue targets.